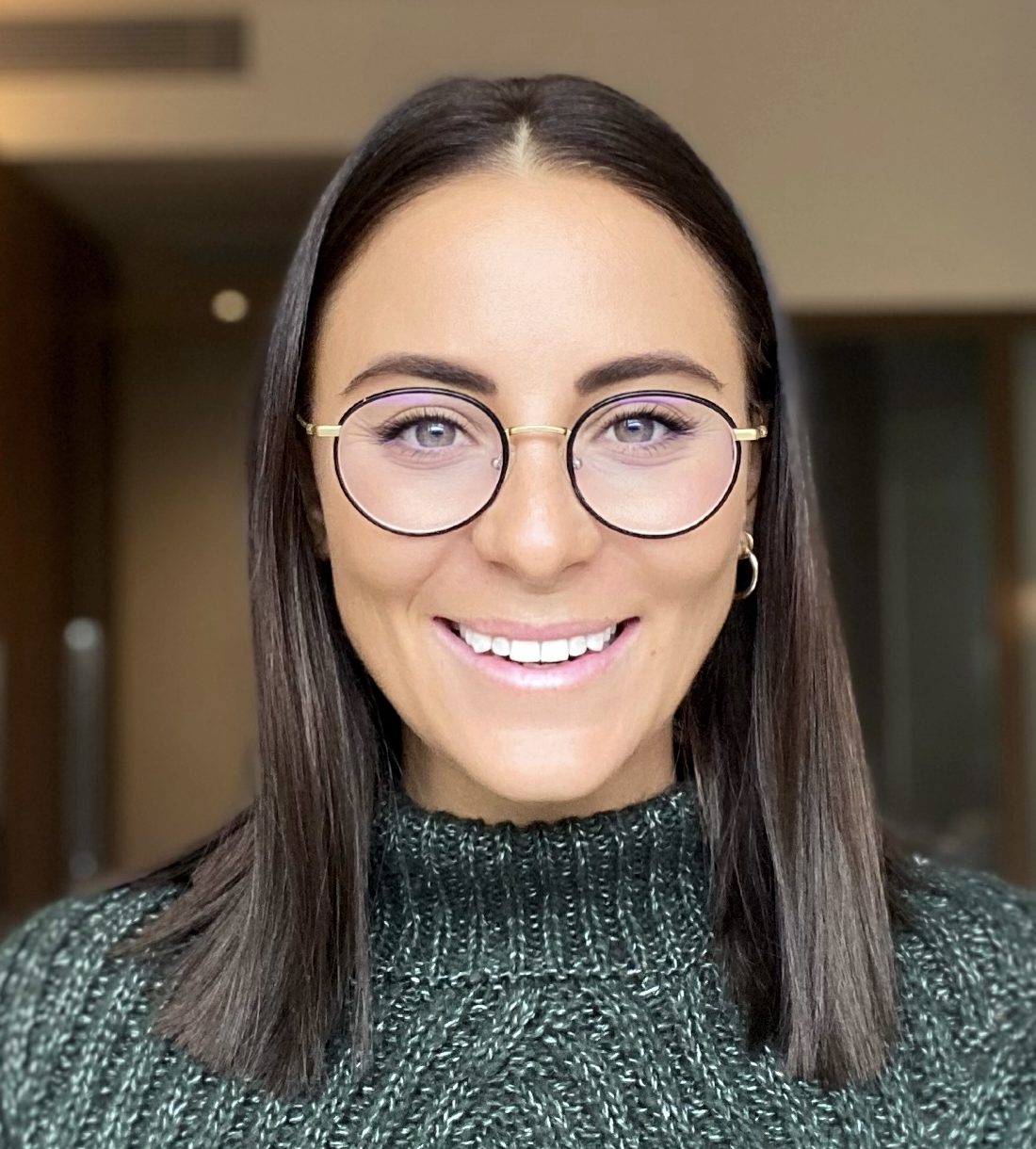 Tegan Rix
Specialist Occupational Therapist
Conditions treated
Neurological conditions impacting mental functioning
Treatment approaches
Model of Creative Ability
Motivational interviewing
Professional qualifications, accreditations and memberships
Memberships and accreditations:
Health and Care Professions Council (HCPC) Registered Occupational Therapist – UK
Royal College of Occupational Therapy (RCOT)
International memberships:
Healthcare professions council South Africa (HPCSA) – Independent Practitioner
Healthcare Professions council Namibia(HPCNA) – Independent Practitioner
Professional qualifications:
BSc Occupational Therapy with Honours: University of Stellenbosch, South Africa
PGDip Addiction Care in Psychiatry – University of Stellenbosch, South Africa
Professional experience
Tegan Rix graduated with a Bachelor of Occupational Therapy with Honours from the University of Stellenbosch, South Africa. She started her career in the public sector at one of Cape Town's largest specialist mental health care facilities.
In 2017, Tegan decided to move to private healthcare, working for one of South Africa's leading behavioural healthcare groups which offer specialised in inpatient and outpatient treatment for adolescents and adults suffering from a range of psychiatric, psychological and addictive conditions. She was employed to research, develop and implement a therapeutic programme for the new inpatient adolescent unit.
Tegan later progressed to plan, implement and oversee an inpatient adolescent eating disorder unit, a first of its kind in the private healthcare sector in South Africa. During this time, she received her PGDip in Addiction Care in Psychiatry and extended her services as an independent practitioner to adolescents and young adult outpatients.
Tegan has worked with a wide range of diagnoses that all limit an individual's daily function, interpersonal relationships, feelings of emotional well-being and ability to cope with daily challenges. She has worked in inpatient, day patient and outpatient settings.
Tegan has been especially drawn to working with individuals suffering from eating disorders and disordered eating, which severely damage a person's quality of life and their ability to participate meaningfully and with purpose in their day-to-day occupations.
Personal statement
Tegan believes that meaningful participation in purposeful activities is central to our identity and our physical and mental well-being.
As an Occupational Therapist, she uses occupation as a means and end.
Tegan enables individuals across their lifespan to lead a full- quality life by helping them to promote their health, and prevent, or live meaningfully with their injury, illness, condition, disorder, disability and hardships.
Using a compassion-based and client-centred approach, Tegan is committed to p provide experiential and integrated evidence-based care to address her client's functioning and how
they navigate their day-to-day life.
She aims to support individuals in creating lives that are holistic, personally fulfilling and meaningful to them.