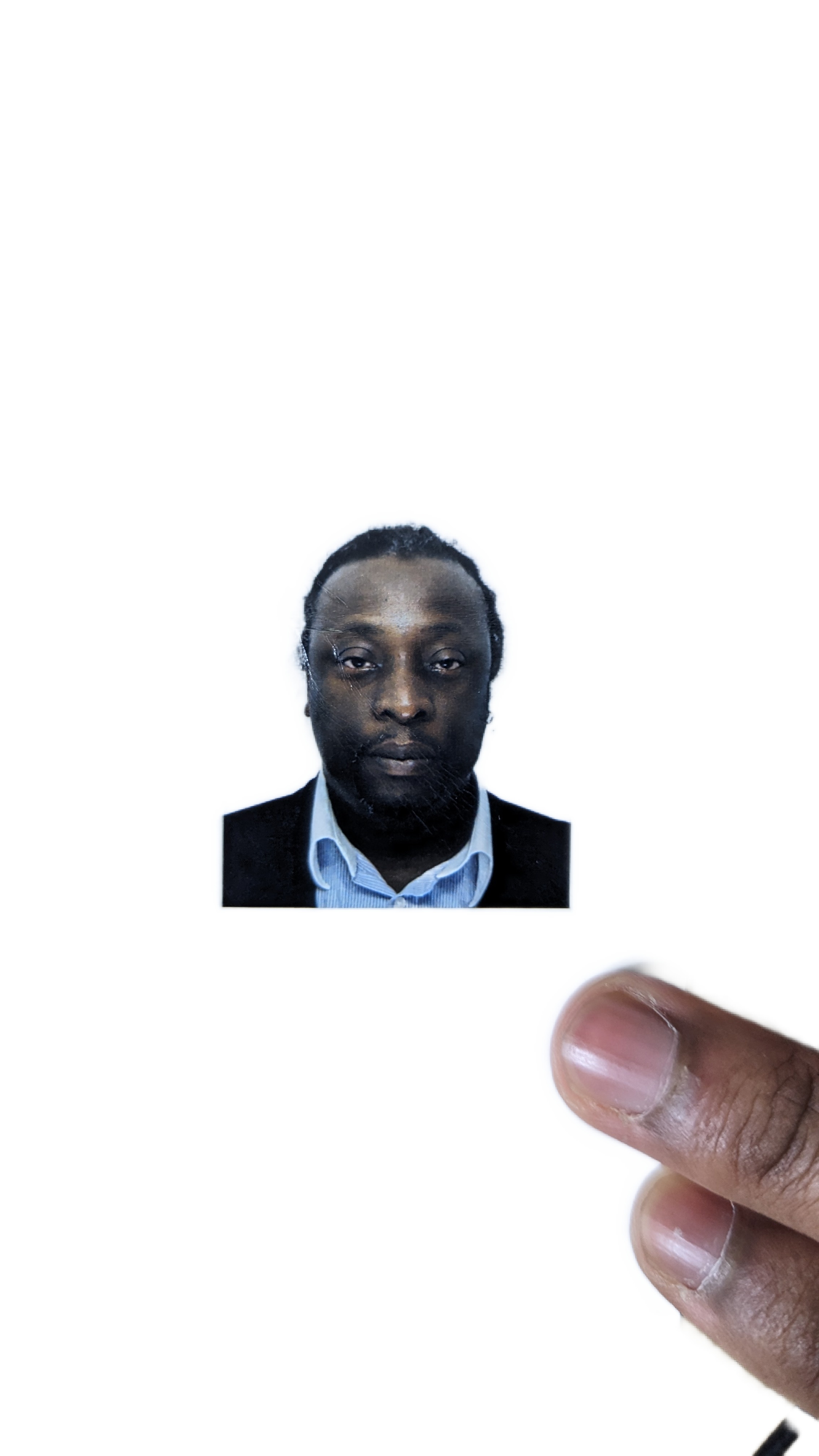 Anthony Rhone
Counsellor, Psychotherapist
Conditions treated
Treatment approaches
Professional qualifications, accreditations and memberships
Registered Senior Accredited Member of the British Association of Counsellors and Psychotherapists  (BACP)
General Member of the College of  Sexual and Relationship Therapists  (CORST)
MSc Forensic Psychiatry.
Post Graduate Forensic Mental Health
Post Graduate Diploma in Addiction
Post Graduate Diploma in Psychotherapy (integrative)
Post Graduate Diploma in Psychosexual Therapy.
BSc Hons Social Sciences
Diploma in Integrative Counselling
Professional experience
Anthony Rhone has been practising as a therapist for 18 years and has been with Nightingale Hospital London for over 10 years. He also has a private practice.
Anthony's comprehensive experience and an array of expertise and skills enable him to practice using integrated therapeutic models that combines: Cognitive, Behavioural, Humanistic and Psychodynamic modalities.  He has worked in challenging environments both as a manager leading a multidisciplinary team, providing an innovative service to clients with co-existing diagnosed psychological and behavioural symptoms and who also have addictions.
In addition, he has worked within prison environments, forensic units and one of the three high-security hospitals within England. He is also a Clinical Supervisor with over 10 years of experience providing clinical supervision to psychotherapists, Registered Mental Health Nurses, junior registrars, and team managers within addiction and forensic settings.
Personal statement
Anthony's core belief is treating the clients with respect and embracing their diversity. This, in essence, means that he engages with a client through understanding their needs and life issues and then adapting his treatment model, whether its cognitive, psychodynamic or behavioural, to best suit the client's needs.
He feels that understanding the core belief of a person is crucial in understanding how the client can resolve their issues with his support. He believes by creating safety, boundaries and confidentiality, he can create core conditions whereby the client can minimise their shame in the room, which allows them to emote in a place where they feel less judged by others, and themselves.
Anthony works with people with severe psychological conditions and those who need tools to cope with a problematic behaviour or condition relating to everyday life.
He celebrates difference and has a personal understanding of it.