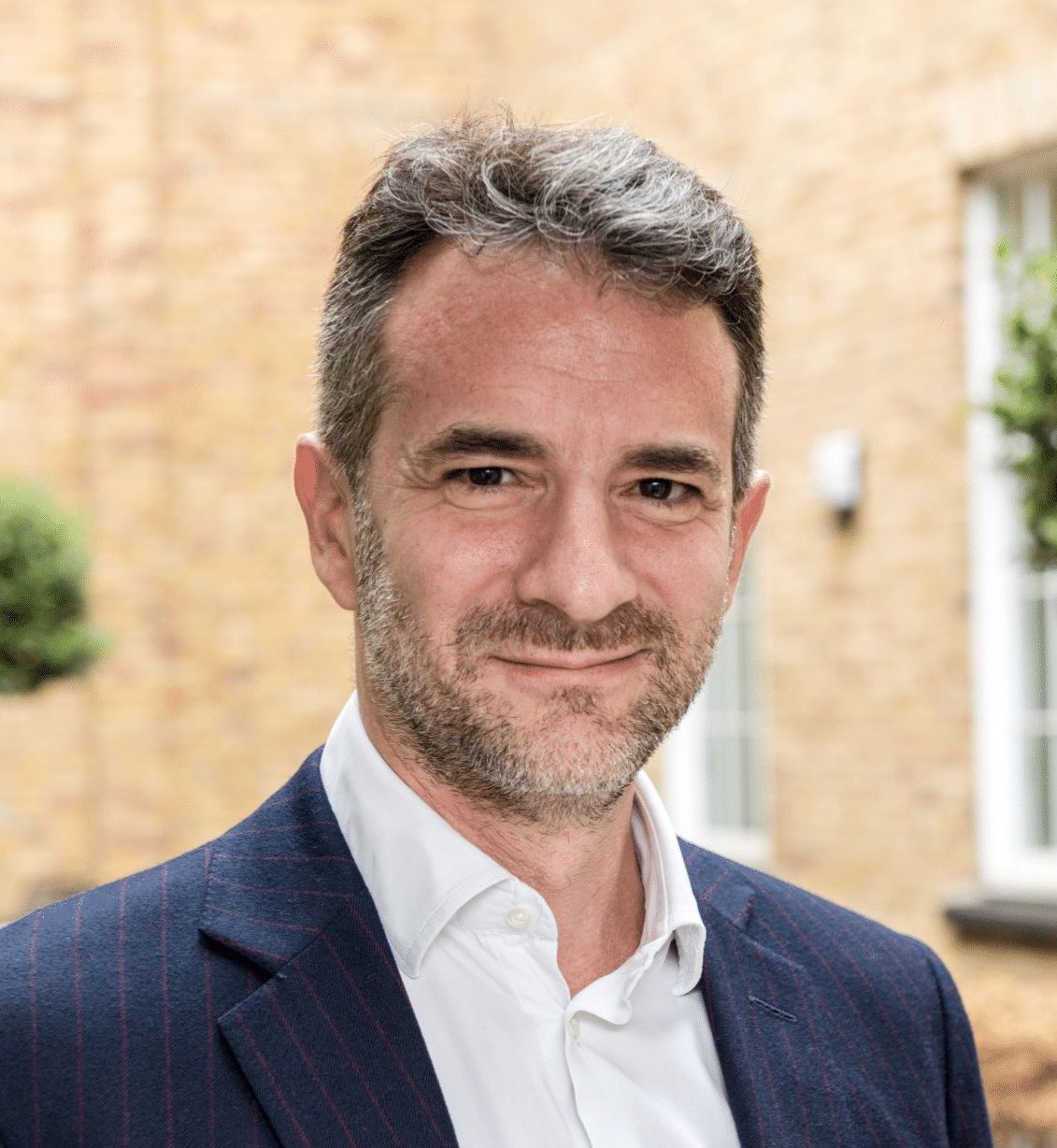 Professor Michael Craig
Professor of Psychiatry (King's College London), Consultant psychiatrist
Conditions treated
Premenstrual Dysphoric Disorder (PMDD)
Treatment approaches
Professional qualifications, accreditations and memberships
Bachelor of Psychology (BSc Hons), University of Bristol
Doctor of Neuroscience (PhD), Kings College London
Bachelor of Medicine & Surgery (MB BS), University of London
Fellow Royal College of Obstetrics & Gynaecology (FRCOG)
Fellow Royal College of Psychiatry (FRCPsych)
Member British Neuropsychiatric Association
Professor of Psychiatry, Institute of Psychiatry, Psychology & Neuroscience, Kings College London
Professional experience
General Psychiatry: Management of treatment-resistant depression, mood and anxiety disorders, PTSD, OCD, sleep disorders, and dual diagnosis within the NHS (Maudsley Hospital) and independent sectors.
ADHD/Autism: (1) Clinical Lead of the National Autism Unit, Bethlem Royal Hospital; (2) Specialist Consultant, Adult ADHD & Autism service, National Services Directorate Maudsley Hospital.
Perinatal Psychiatry: (1) Chairman of the UK and Ireland Marcé Society (UKIMS) for Perinatal Mental Health – An International society for the understanding, prevention and treatment of mental illness related to childbearing (www.marcesociety.com); (2) Faculty Member Ectopic Pregnancy Foundation.
Reproductive Psychiatry: (1) Clinical lead of the National Female Hormone Clinic, National Services Directorate, Maudsley Hospital; (2) Trustee and medical advisor for the National Association of Premenstrual Syndromes (www.pms.org.uk).
Repetitive Transcranial Magnetic Stimulation (rTMS): (1) Founder, and Clinical Lead, of the MagnaCentre™ rTMS service at the Nightingale Hospital London; (2) NIHR BRC Neurostimulation Therapy Lead for the SLaM NHS Foundation Trust.
Academic/Education: (1) Programme Director for the MSc in Clinical Neurodevelopmental Sciences, Kings College London; (2) Training of Medical students at King's College London's School of Medicine and Junior Psychiatrists at the Maudsley Hospital; (3) Supervisor of PhD & MSc students at Kings College London, (4) Examiner for the Royal College of Psychiatrists. (5) Reader in Psychiatry, Institute of Psychiatry, Psychology & Neuroscience, Kings College London.
Personal statement
Prof. Michael Craig is a clinical academic psychiatrist delivering evidenced-based pharmacological and non-pharmacological (e.g. psychological and rTMS) treatments, within a holistic framework.
Additional information about research, publications and interests
Prof. Michael Craig has published over 100 recent peer-reviewed publications.
Website and social media