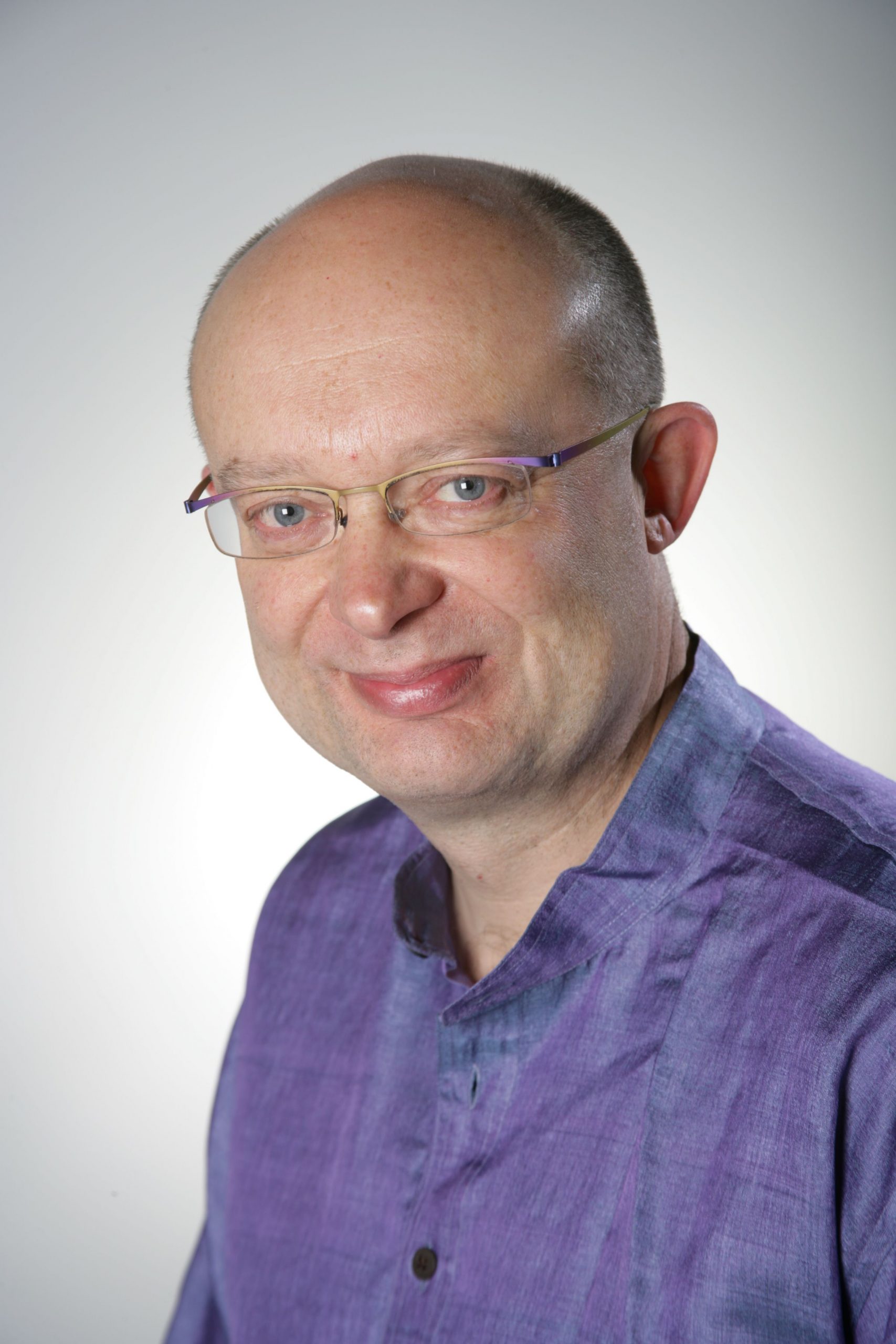 Professor David Veale
Consultant psychiatrist in Cognitive Behavioural Psychotherapies, Lead clinician for OCD and related disorders at Nightingale Hospital
Conditions treated
Body Dysmorphic Disorder
Death Anxiety
Emetophobia
Health Anxiety
Treatment approaches
Nutritional psychiatry
Wake and Light Therapy
Light Therapy
Professional qualifications, accreditations and memberships
FRCPsych
FBPsS
FBABCP
MD
MPhil
Professor David Veale – Professional experience
Professor David Veale is a consultant psychiatrist at Nightingale Hospital, London and internationally renowned in the fields of obsessive-compulsive disorder (OCD) and body dysmorphic disorder (BDD).
He is the lead consultant psychiatrist for the OCD and related disorders unit at Nightingale Hospital.
Additionally, he leads a highly specialised national outpatient and residential service at the South London and Maudsley NHS Trust. This is for patients with severe anxiety disorders especially Obsessive-Compulsive Disorder (OCD), Body Dysmorphic Disorder (BDD), emetophobia (fear of vomiting) and Post Traumatic Stress Disorder (PTSD).
Professor Veale is also a visiting professor in Cognitive Behaviour Psychotherapies at the Institute of Psychiatry, Psychology and Neuroscience at King's College London.
He was a member of the National Institute for Health and Care Excellence (NICE) working group that wrote the guidelines on OCD and BDD in 2006, Chair of the NICE Evidence Update in 2013, and a member of the World Health Organisation's advisory group on the revised classification of obsessive-compulsive and related disorders in 2013.
He has also published a multitude of academic and self-help material on OCD and BDD.
In addition, Professor Veale is also actively involved in various charity organisations supporting individuals with OCD, BDD and emetophobia.
He was one of the founders of OCD Action in 1993. He was past chair of the organisation and continues to be a trustee.
He is also a trustee of the BDD Foundation.
He was one of the founders of Emetophobia Action in 2020.
Professor David Veale – Personal statement
Professor Veale specialises in understanding and treating mood and anxiety disorders. He has particular expertise in assessing and treating obsessive-compulsive disorder (OCD), Body Dysmorphic Disorder (BDD), health and death anxiety, emetophobia, depression and bipolar disorder and Post-Traumatic Stress Disorder (PTSD).
He is also interested in the rapid treatment of depression using triple chronotherapy (wake and light therapy) and nutritional psychiatry (gut microbiota).
Due to the speciality of his treatment, Professor Veale often has a waitlist. However, he can usually respond in an emergency (for example if an emergency inpatient admission is required).
He is trained in Cognitive Behaviour Therapy (CBT) and has experience in Compassion Focused Therapy (CFT).
Additional information about your research, publications and interests:
His main research interests are in psychological therapies for OCD, BDD, death anxiety and emetophobia.
He also has an interest in psychedelic-assisted psychotherapy.
He has authored 120 scientifically based articles, 6 books, 13 book chapters, and 35 teaching articles or reviews.
Website and social media