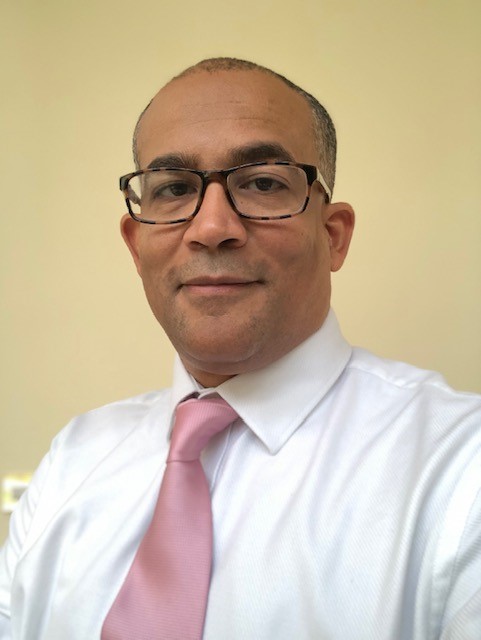 Dr David Oyewole
Nightingale Hospital Medical Director, Consultant Psychiatrist
Conditions treated
Treatment approaches
Professional qualifications, accreditations and memberships
Professional experience
St Marys Hospital  and Charing Cross Hospitals Higher Psychiatric Training Scheme
Consultant Psychiatrist since 2000
National Expert in criminal and civil cases
Honorary Lecturer Imperial College
Second Opinion for complicated hospital/outpatient cases
Lead Clinician in Harrow Mental Health Service – 10 yrs
Lead Consultant HMP Wormwood Scrubs – 4 years
Mental Health Tribunal Member
Psychiatrist to a branch of the Samaritans
Fellow of the Royal College of Psychiatrists
Personal statement
Dr David Oyewole is a consultant psychiatrist working in both the NHS and private sector.  His speciality is in the area of adult psychiatry, with over 20 years of experience.
He worked in the NHS as the lead clinician in adult psychiatry for a decade, recently changing his focus more on dealing with complicated psychiatric cases in the independent sector.
If you feel your case requires an experienced individual, Dr Oyewole would be happy to provide an assessment and the best treatment modalities on offer.