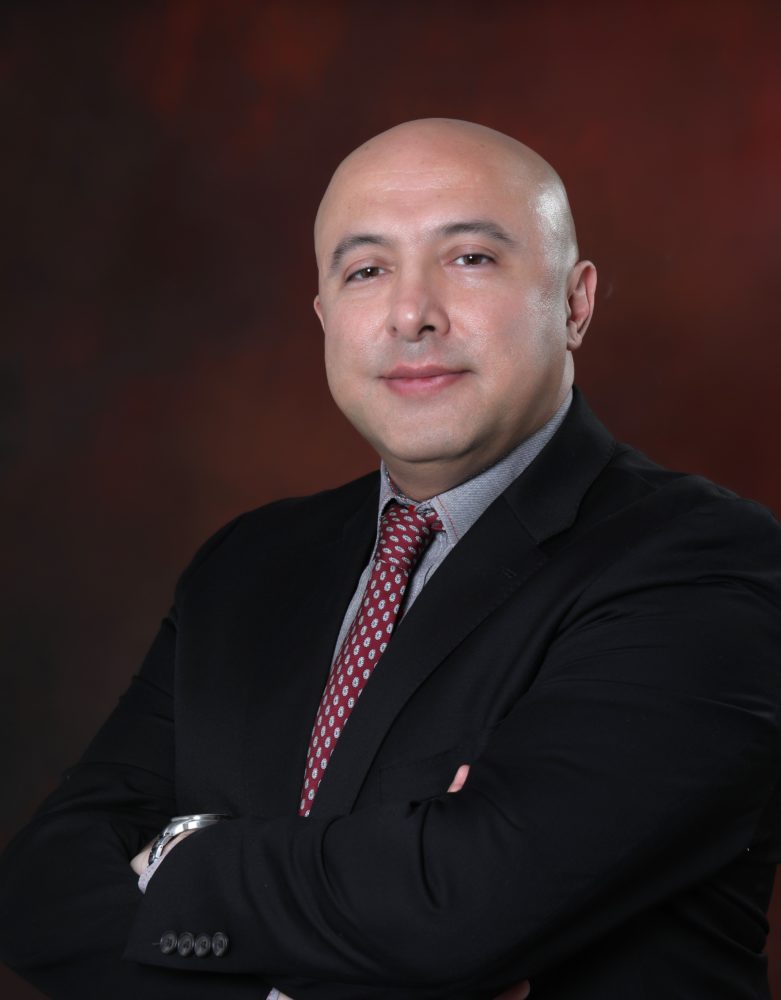 Dr Behzad B Basit
Consultant psychiatrist
Conditions treated
Treatment approaches
Professional qualifications, accreditations and memberships
Medical Doctoral (MD), Tehran University of Medical Sciences
Member of the Royal College of Psychiatrists, UK (MRCPsych)
Honorary Senior Lecturer, School of Medicine, Imperial College London
Honorary Visiting Associate, The Institute of Psychiatry, Psychology and Neuroscience, King's College London
Postgraduate Diploma in Mental Health Studies (University of Kent)
Postgraduate Diploma in Healthcare Management (Manchester Business School)
Trained in Cognitive Analytic Therapy
Professional statement
Dr Behzad Basit has experience in the diagnosis, treatment and management of functional mental illnesses such as mood disorders, anxiety, OCD, bipolar affective disorder and psychosis; in particular the interaction between physical illnesses and mental health problems. Dr Basit is also experienced in the assessment, diagnosis and management of cognitive disorders and matters relevant to these conditions including capacity assessment. In addition, I have experience in the diagnosis and treatment of ADHD. Dr Basit has also had training and experience in the preparation of medico-legal reports.
Dr Basit's medical career started in 1988, when he was awarded a scholarship to study medicine at the age of 17, after ranking 70th in the Nationwide Entrance Exam of Universities in Iran (out of approx. 270,000 candidates). After obtaining his Medical Doctoral (MD), he initially worked as a General Practitioner in Iran. He then joined Doctors without Borders (Médecins sans Frontières) and completed two humanitarian missions in Georgia and Kenya. He trained in psychiatry in the United Kingdom, and completed a higher training program in Old Age Psychiatry and General Adult Psychiatry, accredited by the Royal College of Psychiatrists (CCT in Old Age Psychiatry).
Personal statement
Behzad has been described by patients and colleagues as being incredibly approachable. His background in general practice, psychiatry and psychotherapy enables him to have a holistic approach (also known as biopsychosocial) in the assessment and management of patients. He also benefits from the experience of clinical practice on three continents and from working with patients from a wide range of cultural and ethnic backgrounds. His interest in teaching is an excellent incentive to keep his knowledge up-to-date and in line with the best available evidence. He has access to learning resources from two of the best universities in the UK.
Additional information about research, publications and interests
Dr Basit has been working as a consultant psychiatrist since 2011. He has experience in overseeing services in the inpatient ward (current post), community mental health team, and memory service. In addition to psychiatry, he trained and practised in Cognitive Analytic Therapy between 2008 and 2017.
Dr Basit has a special interest in medical education. He is an Honorary Senior Lecturer at Imperial College; and also offers honorary teachings at the Institute of Psychiatry, Psychology & Neuroscience (King's College).
He has been involved in different research and quality improvement projects, including the production of care pathways for memory service and quality accreditation for inpatient wards by the Royal College of Psychiatrists.