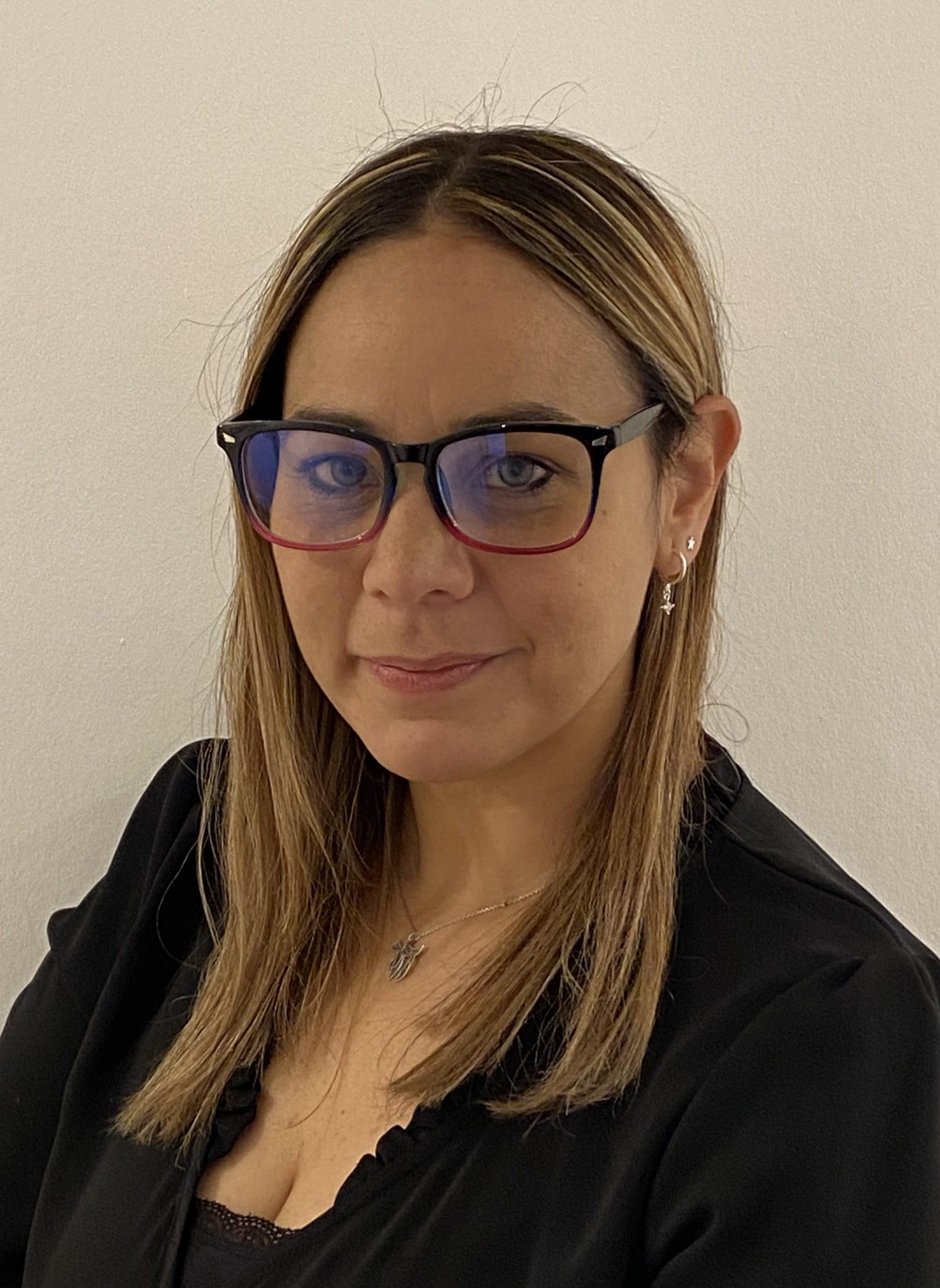 Aisha Rachel Paez-Benguigui
Psychotherapist, Counsellor (individual and couples), EMDR Therapist
Conditions treated
Treatment approaches
Professional qualifications, accreditations and memberships
Qualified psychotherapist and psychological counsellor with a MA in Psychology and Psychotherapy
MBACP
MUKCP
MEMDR UK
Professional statement
With the experience of over 2,500 supervised clinical hours, Aisha draws upon over 15 years of corporate experience. This spans both across the UK and internationally, in diverse environments working closely with individuals, groups, and organisations in development and growth.
Aisha offers an integrative approach, working with person-centred, cognitive behavioural therapy (CBT), dialectical behaviour therapy (DBT), eye movement desensitisation reprocessing (EMDR), Gestalt, Jungian and Psychosynthesis interventions. This enables her to help her clients create personalised tools to support self-connection and inner freedom with an empathic non-judgemental attitude.
Personal statement
Aisha offers an integrative, mindful and humanistic therapy approach. She specialises in anxiety, depression, relationship issues, burnout, life/work balance, leadership, resilience and life-changing events.
As an ex-corporate professional working in high-pressure and multicultural environments, Aisha has a particular understanding of the main challenges faced when trying to balance work and personal life and live in line with your purpose and values.