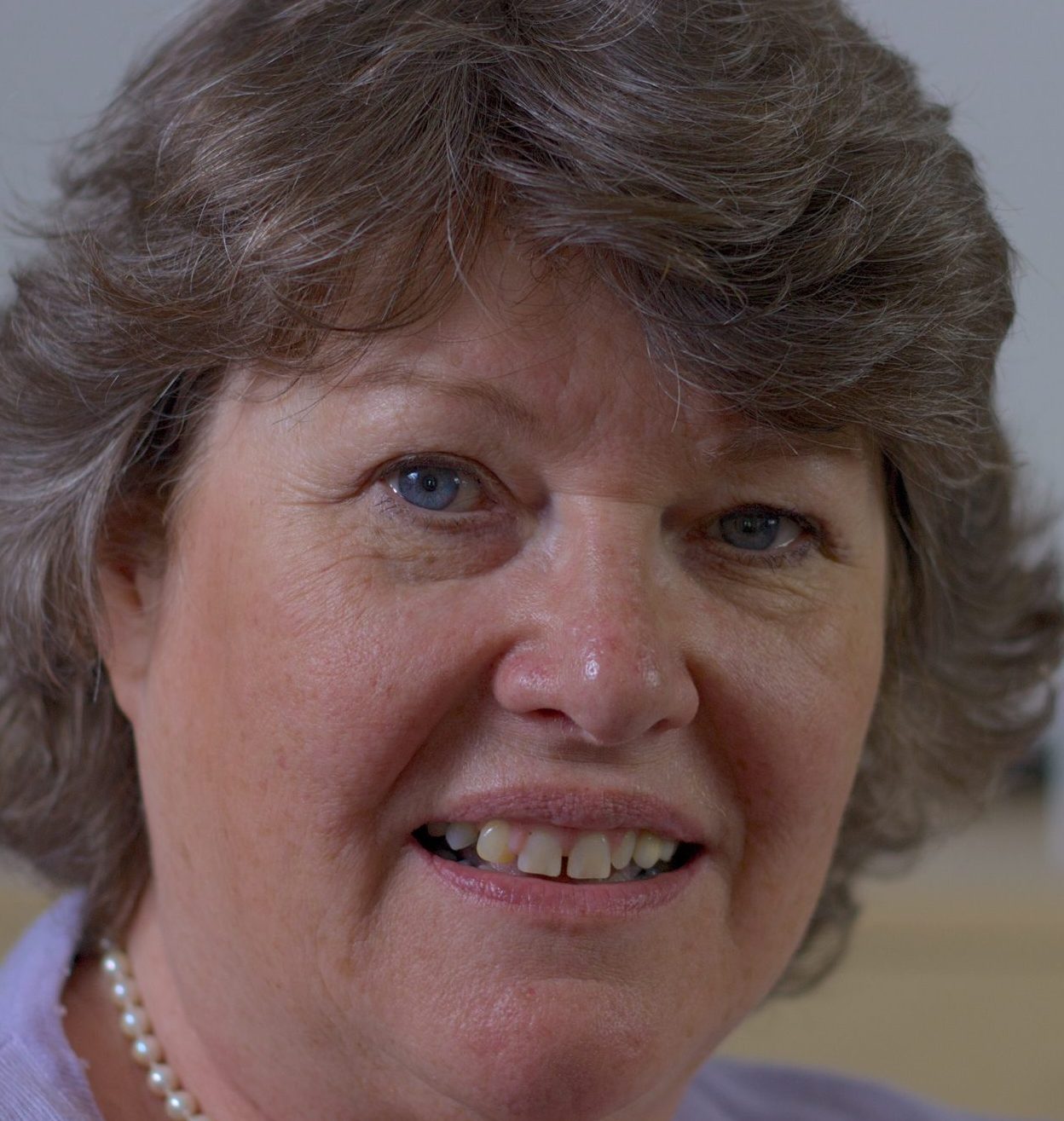 Sue Mack
Therapist
Conditions treated
Treatment approaches
Professional qualifications, accreditations and memberships
B.A Psychology
MSc Psychodynamic therapy
Ad Dip Counselling
Professional experience
Sue has worked as a therapist at the Nightingale Hospital for more than 20 years.
She has also worked in general hospital settings exploring and supporting the interactions between physical and mental health.
She is also a supervisor of students and qualified therapists and has training in family therapy.
Personal statement
Sue uses an integrative approach, allowing clients space and support to explore their experiences, needs and relationships in a safe environment.
Additional information about research, publications and interests
Sue has published five books mainly concerned with the connection between various physical illnesses and mental health. The most recent was a handbook for those working with loss, particularly in the loss in pregnancy and childbearing.