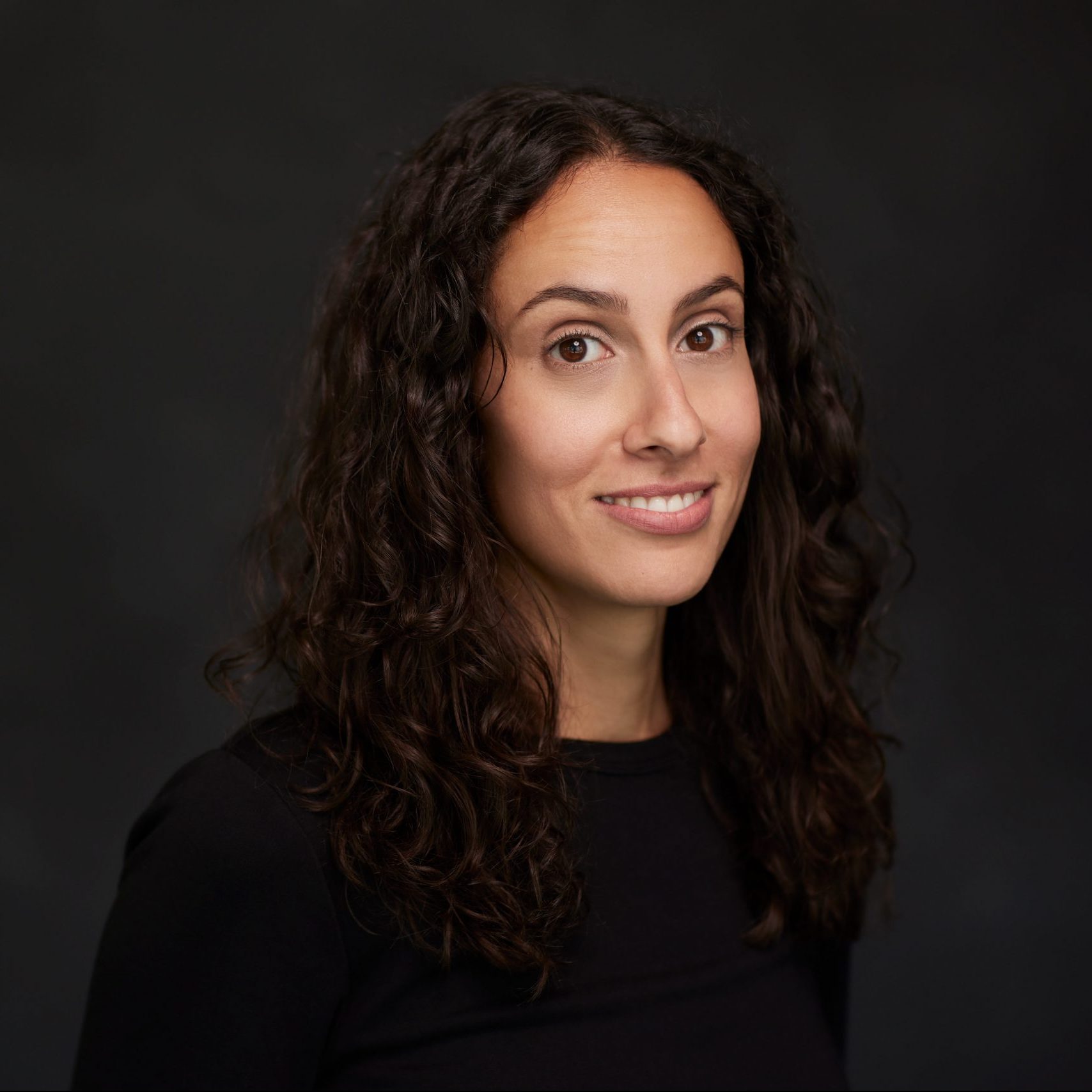 Marta Puccio
Sessional yoga instructor
Conditions treated
Treatment approaches
Marta Puccio
Professional qualifications, accreditations and memberships
250h Vinyasa Yoga
Yoga Alliance Professional Accredited
Professional experience
Marta has been practising yoga since 2016 and started teaching after completing her 250h certification. As well as teaching community classes and classes within a South London gym, she has transitioned to teaching yoga in a therapeutic environment at Nightingale Hospital. When integrated into a treatment programme, patients can see the benefits of practising yoga through relieving symptoms of depression, reducing stress, easing anxiety and improving sleep.
Marta enjoys teaching in different environments and has adapted her teaching to each of these various settings, as well as working to make yoga more accessible to a wider audience.
Personal statement
Marta is passionate about movement and has always been fascinated by how this physical practice can positively affect people. She wants to be inspired and in turn inspire others to have a healthy relationship with themselves, connect with their inner self and develop a positive approach that will lead to living a more balanced and grounded life.
She approaches her teaching with compassion and by being responsive to the needs of her students. Marta recognises that everyone has different bodies that carry their own stories and narratives so the ability to adapt and improvise when needed, to guarantee accessibility to the practice of yoga, while creating a safe space is fundamental to her teaching.