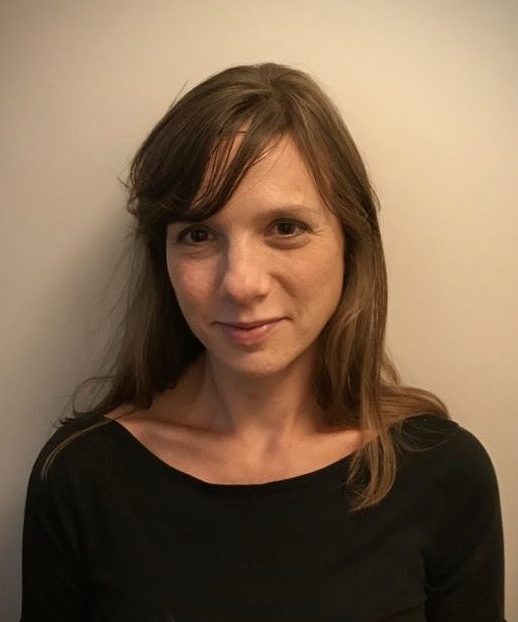 Charlotte Parkin
Psychotherapist
Conditions treated
Treatment approaches
Behavioural therapy
Eating disorder treatment (from an addiction model)
Professional qualifications, accreditations and memberships
MSc
MBACP (Accred)
SSA
NSPA
Professional experience
Charlotte Parkin started her career as a psychotherapist in 2014, originally focusing on inpatient addiction treatment, working with multi-disciplinary teams to run a specialist group and individual therapy programme. Since then, she has worked across the London well-being sites including Harley Street and Fenchurch Street providing individual therapy sessions.
Charlotte has a wealth of experience in the addiction field but always works from a standpoint of uncovering the emotional difficulties behind the behaviour. As such, she is passionate about moving away from labels with a focus on the individual.
Academically, she is currently embarking on a PhD, which addresses interpersonal issues as key to sustained behavioural change. Here she is aiming to test the efficacy of this approach, and the fundamental psychological mechanisms that lead to change, which is likely to have a significant impact on the field.
Her ongoing continuing professional development (CPD) focuses on understanding the key mechanisms of personality development and change, in particular interpersonal trauma, working from a biopsychosocial standpoint. Additionally, maintaining an understanding of empirically supported recommendations in the field of behavioural treatment.
She has recently completed basic training in mentalisation-based therapy (MBT) at the Anna Freud Centre, which is particularly aimed at helping those with personality disorders.
Charlotte also attended group therapy training at Rehabilitation for Addicted Prisoners Trust (RAPT) in London and can run many types of educational and process groups.
Personal statement
Charlotte aims to provide support and motivation for sustainable and rewarding lifestyles and relationships. This takes place within an interpersonally reparative environment, prioritising the provision of relational attunement. Through research and observation and extensive work with addiction, Charlotte sees self-limiting coping mechanisms as symptoms of more complex narratives. She appreciates the uniquely reparative nature of interpersonal relationships. This underpins her integrative therapeutic approach, tailoring the modality of treatment according to the individual.
Her style is warm and containing, as well as experiential and dynamic. She always looks to long-term change as the goal, considering herself as a 'punctuation mark' to a person's ability to thrive. Her passion is to promote sustained emotional recovery and freedom from any sense of fear, frustration isolation or alienation; something she believes everyone is capable of achieving this. However, she always works to individual needs and expectations. For this reason, she chooses not to look at any diagnosis in isolation and continues to regard every person who comes to her from a unique perspective, helping them appreciate a healthy combination of self-efficacy and interdependence.
Her close connections with other colleagues, regularly updated training as well as her continued role in psychology research at the doctorate level, helps her formulate the best support for her clients.
Additional information about your research, publications and interests
Charlotte's research interests focus on the interaction between attachment and group therapy. This supports her passion to understand the role of the group in the understanding of the self, which is an important direction for outpatient care. This has resulted in her proposing, designing, launching and managing various therapy groups across the centres at which she works.
Charlotte is also active in communicating innovation in psychotherapeutic practice a to a variety of audiences. Examples include a presentation at ICAAD London on the application of psychedelic-assisted psychotherapy with addiction, and a presentation for Mental Health Week to insurance companies on addiction first aid.
She also writes regularly for blogs and news outlets based on her approach to treatment:
Her previous research includes: Overeating as an addiction?
Her current doctoral research includes: Does interpersonal group therapy enhance outcomes for people with emotional disorders and if so how? Exploring attachment change through group therapy.