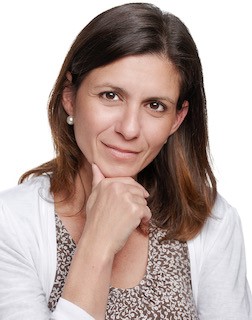 Dr Claudia Bernat
Consultant psychiatrist, EMDR practitioner
Conditions treated
Treatment approaches
Professional qualifications, accreditations and memberships
Member of the Royal College of Psychiatrists
Member of Ireland- UK EMDR association
GMC: Specialist registered
Professional experience
Dr Claudia Bernat was born in Rio De Janeiro where she studied medicine. She then worked in research in the Weizmann Institute studying Multiple Sclerosis.
She went on to do her training in Psychiatry and Psychotherapy in Israel where she graduated and worked as a senior consultant.
She then moved to the UK where she worked in the NHS whilst building her private practice.
Dr Bernat consults from the Kings Oak BMI general hospital in Enfield where she can easily liaise with other consultant specialists, from Ellesmere Clinic in High Barnet, a specialist mental health and therapy outpatient unit, from the CMC medical clinic in Elstree.
She is able to consult in English, Portuguese, Spanish and Hebrew.
Personal statement
Dr Bernat is curious, and analytical, yet empathetic and emotionally connected to the people she comes in contact with.
Her aim is to make it work for her patients and facilitate their recovery and growth.
She is aware of cultural differences and has lived and worked in different environments.
She tends to take both a pharmacological and a psychological approach to help her patients and tailors the treatment to each individual.
Dr Bernat is kind, she is perceived as direct and engaged.
Website and social media