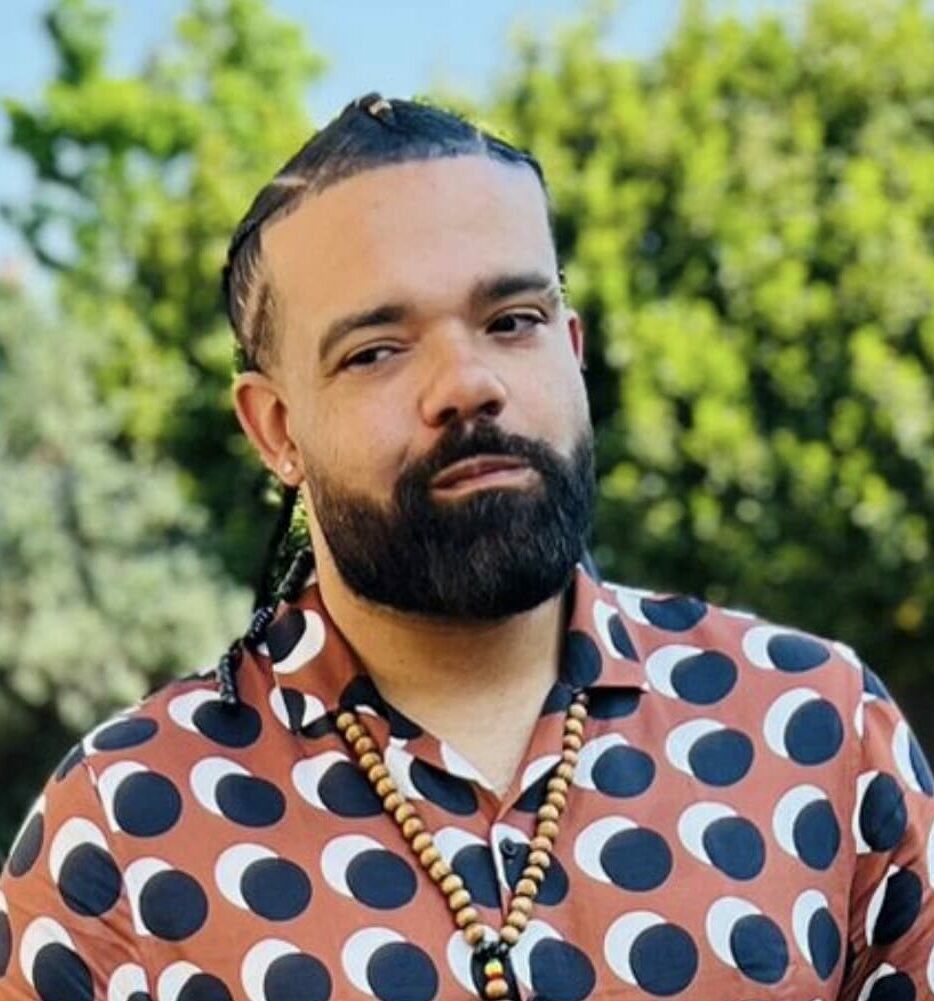 Jazzino Davies
Sessional therapist: Child and adolescent mental health (CAMHS), adult mental health
Conditions treated
Treatment approaches
Professional qualifications, accreditations and memberships
DIP(HE)
BSc
PGCE
PG.CERT
ACAMH
BACP
NCS
Professional experience
Jazzino has had an extensive career working within Child & Adolescent Mental Health Services (CAMHS) as a senior practitioner and therapist. He has worked across a variety of departments within the NHS, including the early intervention in psychosis team (EIP), crisis and home treatment team, and CAMHS A&E psychiatric liaison.
Prior to working in mental health, he worked as a qualified secondary teacher at a challenging inner-city school.
Personal statement
Jazzino is a widely experienced, highly creative and approachable psychotherapist. His experience in this capacity spans more than a decade in assisting children, adolescents, families and adults.
He is able to provide mental health consultation and assessments, short and long-term therapy, as well as provide training for other professionals.
His expertise extends to cover a wide range of sub-specialities within the sphere of CAMHS and adult mental health, supporting individuals with complex psychological presentations and acute mental health difficulties. These include dealing with affective disorders (depression, anxiety), emotional and behavioural problems, psychosis (at-risk mental state and first episode), family work, risky self-harming behaviours, developmental trauma,  and complex addiction/substance misuse among adolescents.
Jazzino draws on multiple theoretical frameworks and therapeutic modalities. These include but are not limited to: Mentalisation-based treatment, cognitive behavioural therapy (CBT), dialectical behaviour therapy (DBT) and psychodynamic psychotherapy. He favours psychodynamic and cognitive behavioural formulation of difficulties.
He has a special interest in first episode psychosis presentations, addiction within child and adolescents, risky harmful behaviours among teenage males, and developmental and complex trauma.