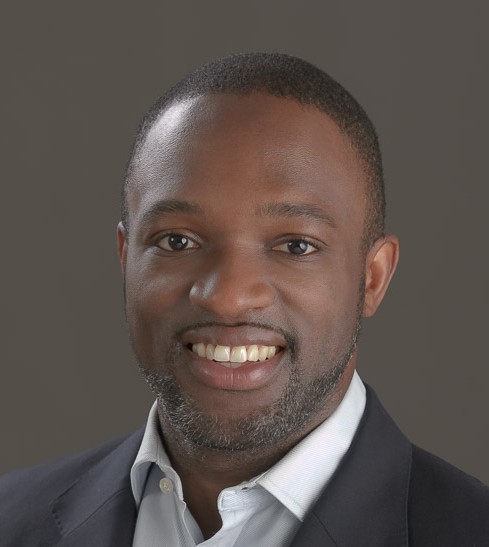 Dr Chi-Chi Obuaya
Consultant psychiatrist
Conditions treated
Treatment approaches
Professional qualifications, accreditations and memberships
MB BS, BSc, MRCPsych, MBA
Member of the Royal College of Psychiatrists
Professional experience
Dr Chi-Chi Obuaya graduated from Royal Free & University College Medical School in 2005 and has an International Health BSc from University College London. He was awarded an MBA with Merit from Imperial College London and attained the Cardiff University/Bond Solon Expert Witness Certificate.
Dr Obuaya completed his training in General Adult Psychiatry in London and works as a Consultant Psychiatrist in an ADHD service within the NHS, where he has also set up a primary care mental health service, embedded in GP practices.
Personal statement
Dr Chi-Chi Obuaya is recognised by all major insurance companies and provides comprehensive assessment and treatment of common mental health problems.
Dr Chi-Chi Obuaya regularly compiles medico-legal reports for criminal and civil courts, including immigration proceedings and the court of protection.
Additional information about research, publications and interests
Publications:
Ayonrinde, O. A., Obuaya, C., Adeyemi, S. O (2015) Brain fag syndrome: a culture-bound syndrome that may be approaching extinction. Psychiatric Bulletin, 39, 156 – 161.
Obuaya C, Stanton S, Baggaley M (2013) Is there a crisis about crisis houses? J R Soc Med 106: 300
Obuaya C, Punchihewa V, Tully R (2007). Postoperative management of patients with obstructive sleep apnoea syndrome British Journal of Anaesthesia 98: 696-696
Obuaya C (2003). International submissions to journals. Lancet 361
Obuaya C (2002). Reporting of research and health issues relevant to resource-poor countries in high-impact medical journals. European Science Editing 28 (3): 72-77
Presentations of research at international conferences:
"New Models Of Primary Care Psychiatric In-reach In Urban Settings". Obuaya et al. World Psychiatric Association Conference. 19 Nov 2016
"Brain fag syndrome: a British culture-bound syndrome." O Ayonrinde, C Obuaya. Royal College of Psychiatrists annual conference. London 1st July 2008
"Brain fag syndrome: the extinction of a culture-bound syndrome." O Ayonrinde, C Obuaya, A Adeyemi. American Psychiatric Association Annual Meeting, Washington DC.7 May 08
Website and social media: