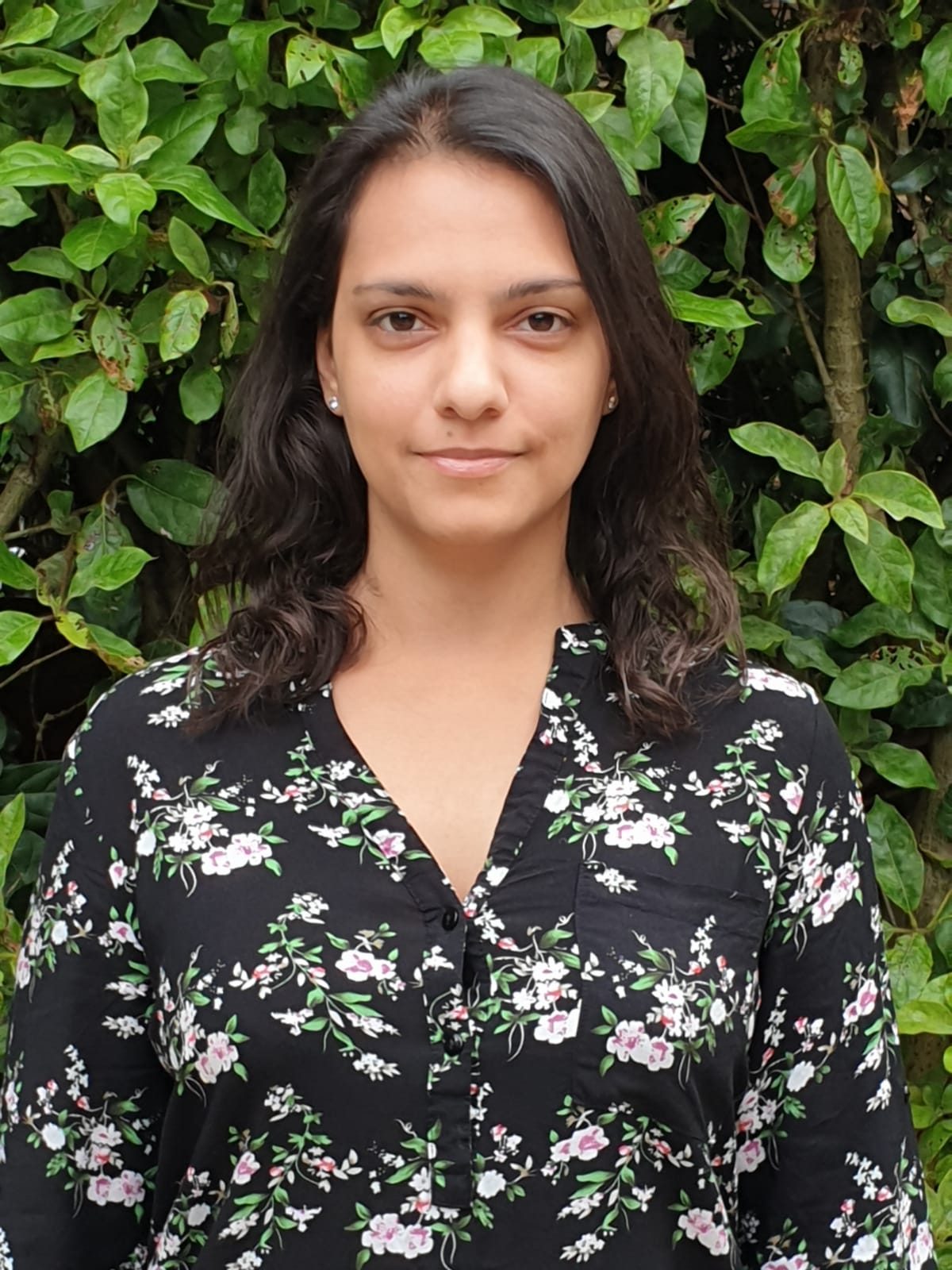 Dr Miriam Dookhun
Chartered Counselling Psychologist (sessional)
Conditions treated
Treatment approaches
Professional qualifications, accreditations and memberships:
HCPC Registered Practitioner Psychologist
BPS Chartered Counselling Psychologist
Professional Doctorate in Counselling Psychology
BSc (Hons) Psychology (First Class)
BPS Chartered Member and Member of the Division of Counselling Psychology
BACP Registered Member
Professional statement:
Dr Miriam Dookhun is an HCPC registered Practitioner Psychologist and BPS Chartered Counselling Psychologist. She has over 10 years of experience working across different settings including the NHS, third sector organisations and the private sector.
She has experience working with a wide range of difficulties, particularly depression, anxiety, stress and relationship difficulties.
Personal statement:
Dr Dookhun endeavours to practice integratively with an overarching Cognitive Behavioural Therapy (CBT) framework, and incorporating psychodynamic and person-centred ideas where necessary.
She works in collaboration with her clients on their own personal journeys, to facilitate exploration of their unique subjective experience, alleviate their distress and empower and support them to achieve their goals, in a way that is tailored to them.
Additional information about research, publications and interests:
Dr Dookhun's doctoral research explored the grief experiences of identical twins that lost their co-twin in older adulthood.
She has a keen interest in the ideas of attachment and loss.