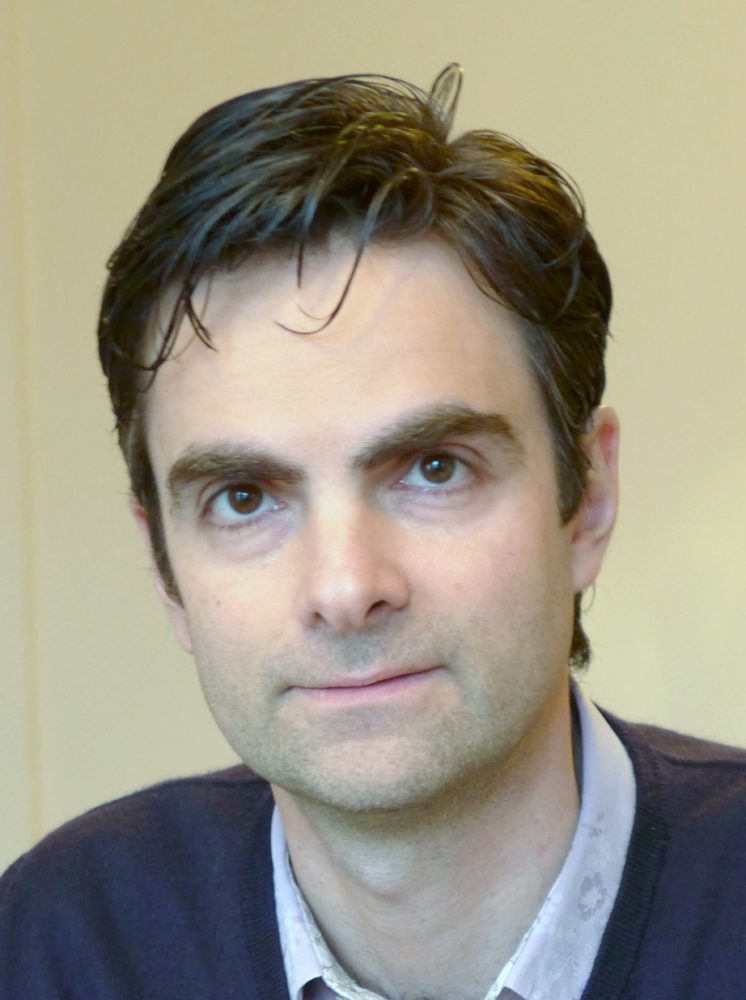 Alex Haynes
Counsellor
Conditions treated
Treatment approaches
Professional qualifications, accreditations and memberships:
Alex Haynes – Professional experience:
Alex Haynes has worked with adults, of all ages, who have found themselves encountering experiences of anxiety; depression; trauma; relationship difficulties; sexuality; or bereavement.
He has also worked with adolescents and young adults in these same areas, being mindful of the complexities that emerge from being rooted in familiar experiences of the family while simultaneously discovering a greater sense of independence in the world.
Alex Haynes – Personal statement:
Alex aims to collaborate with clients in exploring the challenging circumstances that they find themselves in while also respecting the importance and legitimacy of these experiences in their lives. As part of this approach, he hopes to discover with his clients a greater sense of agency and meaning while also allowing space for painful life events to be experienced more safely and without preconception or judgement.
Alex is primarily informed by existential and relational approaches and his work also draws on the research-led advances in the fields of interpersonal neurobiology and neuroscience.
He is interested in the processes of becoming a parent and the ways in which childhood leaves a lasting impact on how we view and respond to our adult relationships. However, he doesn't see counselling as something that is constantly looking backwards and prefers to keep the significance of past events in balance with what it means to be living in the present moment.