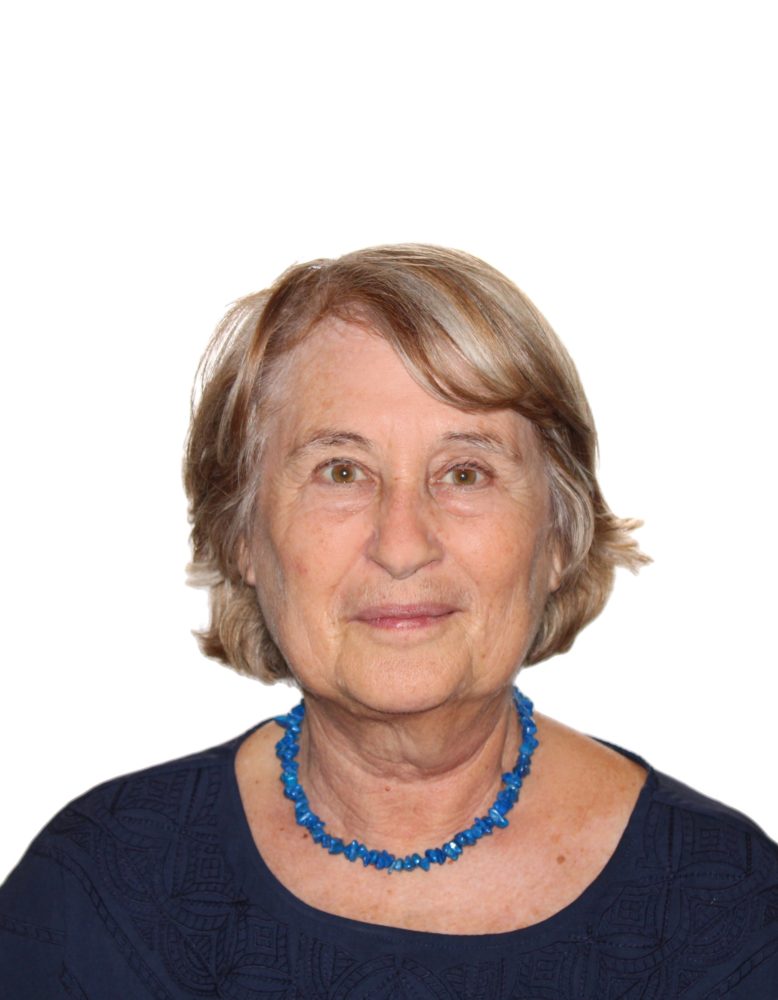 Dr Anne Cremona
Consultant Psychiatrist, General Psychiatry
Conditions treated
My qualifications:
Professional experience:
Dr Anne Cremonahave has been a consultant psychiatrist since 1985, having trained at the Maudsley Hospital, Charing Cross Hospital, and St Thomas's Hospital. She has been a Member of the Royal College of Psychiatrists since 1980 and was appointed as a  Fellow in 1997. She has been a consultant psychiatrist in general adult psychiatry and alcohol misuse in East Berkshire, then at Hillingdon Hospital. From 1997 to 2006 she was a consultant psychiatrist at the South London and Maudsley Trust, based at St Thomas's Hospital, in general, adult psychiatry and liaison psychiatry.
Personal statement
Dr Cremona has many years of experience with treating most psychiatric problems, including depression, bipolar disorder, anxiety, panic attacks, phobias, OCD, and food issues. She also has specialist expertise in the fields of alcohol and liaison psychiatry, which is psychological problems occurring with physical health problems. She has a particular interest in stress in the workplace, and in women's mental health issues, having been the founding Chairman of the Royal College of Psychiatrists' Women in Psychiatry Special Interest Group.
She takes a very detailed history at the first appointment, as she feels that listening carefully to the patient's story is the key to treatment, together with choosing the most appropriate medication or therapy for the best care for each individual. She particularly enjoys working with patients on a shared decision-making model whenever possible, and with a multi-disciplinary approach. She has practised privately for many years both at the Nightingale Hospital London and in the city.
Additional information about research, publications and interests
Most of Dr Cremona's published research has been in the field of alcohol misuse, and women in psychiatry.