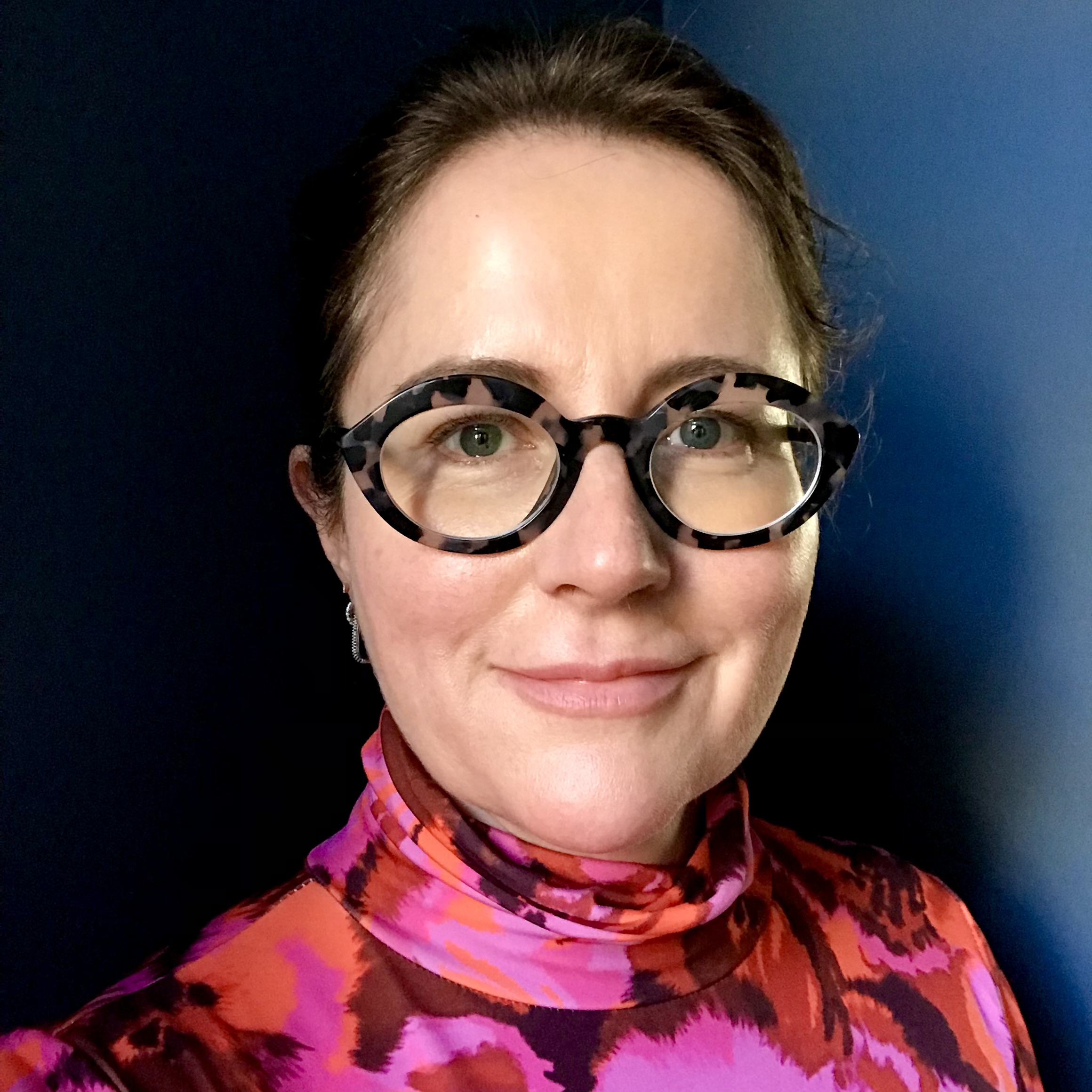 Dr Emma Janes
Consultant psychiatrist, Medical psychotherapist
Conditions treated
Treatment approaches
Professional qualifications, accreditations and memberships
MB BCh BaO
Dip Ment Health
Advanced MBT practitioner
MRCPsych
Professional experience
Dr Emma Janes is a medical psychotherapist, with dual training in both general adult psychiatry and psychotherapy. She can assess and manage complex cases, deal with issues of risk and take special responsibility for patients presenting with a combination of medical and psychological difficulties.
Dr Janes worked for 12 years as a consultant psychiatrist within a London-based NHS psychotherapy service, and more recently as Medical Director of Cygnet Hospital Ealing in an NHSE commissioned service for women with severe personality disorder experiencing multiple comorbid mental and physical health problems.
She is trained in mentalisation based therapy, dialectical behavioural therapy, psychodynamic psychotherapy (individual and group), cognitive behavioural therapy and family and couples therapy.
Dr Janes also worked in a service for sick health professionals, who may have been subject to bullying, harassment, bereavement or traumatised by serious incidents in their workplace. She currently works for the General Medical Council, offering health assessments and supervision to doctors who are referred due to FTP concerns.
Dr Janes has a wealth of experience in treating people with severe affective disorders (treatment-resistant depression and bipolar disorder), complex trauma and post-traumatic stress disorder, neurodevelopmental disorders such as Asperger's and attention deficit disorders, medically unexplained symptoms, obsessive compulsive disorder, generalised anxiety disorder, panic disorder, phobias, eating disorders, body dysmorphic disorder, dissociative identity disorders and personality disorders.
Dr Janes has undergone ADOS training, however, she does not provide ADOS assessments in her current role (ADOS has come to be considered the gold standard for diagnosing autistic spectrum disorders). She can provide screening for autistic spectrum disorders within general psychiatric assessments and provide advice and signpost patients for a definitive assessment if that is their preference. Dr Janes has lots of experience working with people who have already been diagnosed with autistic spectrum disorders, or where it is suspected. Some patients self-identify with autistic spectrum disorders after screening and do not feel the need to have further assessments.
She can offer consultancy to teams, particularly if they are struggling with delayed discharges for patients with severe attachment disorders and she also provides reflective practice, Balint groups as well as bespoke teaching and training.
Personal statement
Dr Janes practices psychiatry in a holistic way which takes into account her patient's core beliefs, values and experiences. She pays close attention to lifestyle and interpersonal factors that may be exacerbating or maintaining an illness, rather than having a narrow focus on medication.
Whilst medication can form part of recovery, in Dr Janes' experience it takes changes in a number of factors to bring about short-term benefits and longer-term change.
Patient experience is at the heart of Dr Janes' work. She is continually learning from her patients and values their views on how her service can be improved.
Additional information about research, publications and interests
Prizes and awards:
Royal College of Psychiatrist's Faculty of Psychotherapy Prize, 2006
Postgraduate: Diploma in Mental Health gold medal winner, 2000 (QUB)
Final MB Scholarship winner (2nd place)
Sinclair Medal winner (Surgery)
McQuitty Scholarship winner
(Obs/Gynae/Med/Surgery) Arthritis and Rheumatism Council Scholarship winner
Musgrave Prize Pathology
3rd and 7th place scholarships in 3rd and 2nd MB
Publications: 
Peter Stratton, Julia Bland, Emma Janes and Judith Lask, 'Steps Towards a usable Outcome measure for Family therapy Clinicians', Volume 32, Issue 3, August 2010: 232–258.
J. Bland, P.Stratton and E.Janes. (Abstract) Presented at 6th Congress of the European Family Therapy Association and 32nd Association for Family Therapy and Systemic Practice UK Conference, Glasgow, October 2007.Janes. E.S., 'Cuis custodiet?: who has ultimate responsibility for confidentiality in mental health services?', Psychoanalytic Psychotherapy, 2006, 20(4): 316-325.
Janes E. S., 'Self Report Measures of Family Function & Change Following Family Therapy: a Review of Conceptual Issues, Existing Measures and Proposals for Improvement'. Submitted for publication in the Journal of Family Therapy (This article won the Royal College's Psychotherapy Prize in 2006).
E. Janes, A. E. Irvine, K. Magill, A. L. Bell, 'Role of cytokines in resolution of synovitis: TNFα promotes neutrophil apoptosis in vitro', Irish Journal of Medical Science, 1997, 166(s9): 10-11.