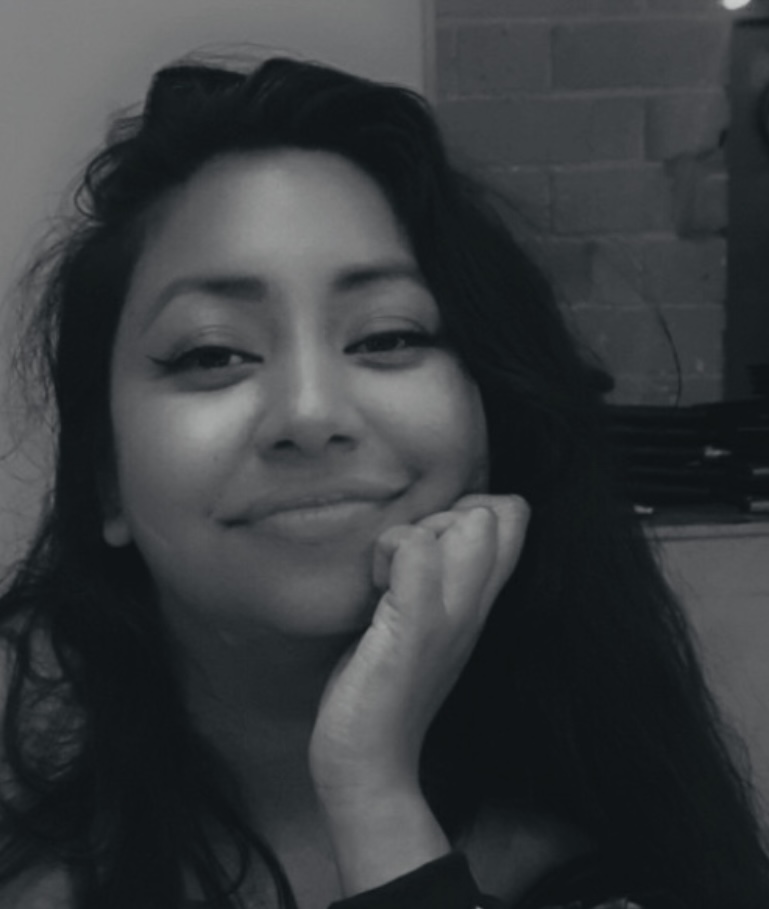 Yasmin Ferdousi
Psychotherapist
Conditions treated
Treatment approaches
Professional qualifications, accreditations and memberships
Cognitive Behavioural Therapy Postgraduate Diploma
Psychology BSc Honours
Member of the British Association for Behavioural & Cognitive Psychotherapies (BABCP)
Professional experience
Yasmin is a psychotherapist that works predominately with children, adolescents and young adults. She has worked in a variety of mental health settings, both in the NHS and private, for over 20 years.
She has worked as an Applied Behaviour Analyst, an Assistant Psychologist and a Psychotherapist in a number of areas, including CAMHS Tier 3 and 4 units, The Youth Offending Service, a specialist eating disorder ward, a paediatric intensive care unit, emotional behavioural units and a general assessment ward. She has worked at institutions such as the National Autistic Society, The Birmingham Children's Hospital, Huntercombe Hospital Staffordshire and a number of private organisations.
Most recently, she has been working for nearly 5 years as a psychotherapist on Harley Street, delivering care in inpatient, outpatient and clinic settings.
Personal statement
Yasmin's clinical background enables her to offer a cohesive treatment journey, starting with assessment, the conceptualisation process then the delivery of therapy techniques.
She is trained in CBT and other third-wave approaches, such as acceptance and commitment therapy (ACT), and dialectical behavioural therapy (DBT)-informed. Although CBT has provided her with a foundation for psychotherapy, she believes she is constantly growing as a therapist.
As she values the long-term process of change, she works in an integrative way to offer robust longer-term therapy, where a client is truly empowered with insight rather than simply behavioural changes. She draws heavily on attachment psychology, and in part, psychodynamic or schema theory. She offers a nuanced and tailor-made type of therapy.
She is able to help patients work on their maladaptive patterns to move towards nurturing relationships and finally prosper through self-worth. Through identifying early attachment patterns with caregivers, she is able to help patients move towards healthier and more secure attachments.
She specialises in supporting patients presenting with childhood trauma, self-esteem issues and shame. She is able to support patients struggling with identity issues or factors. This includes those who may be experiencing challenges regarding neuro-diversity, LGBTQIA, diaspora, cultural or mixed heritage, immigration, or refugee communities.
Yasmin invites you to join her on your own personal journey of discovery. Working with you, she can help guide you to a more meaningful and intentional life. With her warmth and genuineness, you can work together to help you be the captain of your own ship. Navigate life in the way you want it to go. Be able to ride the waves life throws at us, or even the odd storm.