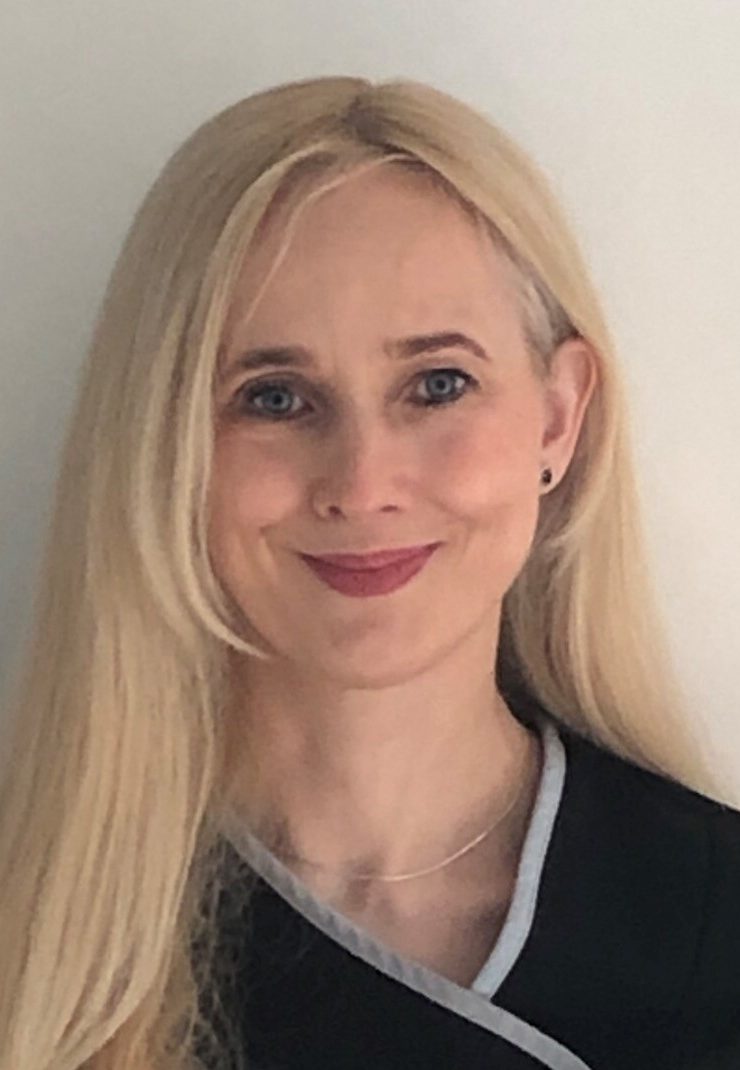 Julie Ryan
Massage therapist
Conditions treated
Treatment approaches
Professional experience
Julie Ryan has been practising as a massage therapist since 1996, working within Nightingale Hospital London since 1998.  Diversely trained, she has qualifications in delivering Swedish, sports and remedial, Indian head, facial rejuvination and lymphatic drainage massage, in addition to on-site acupressure.
As well as working within the private sector, she has had experience working with women with mental health issues within the NHS.
Personal statement
Julie's approach at Nightingale Hospital London is to treat each client individually according to their needs and preference with regard to massage. The main emphasis of all her treatments is relaxation and an unconditional supportive touch.
Musculoskeletal problems (often associated with stress, depression and deep-rooted emotions) can also be addressed.
At Nightingale Hospital, Julie provides the following therapies and treatments for inpatients:
Therapeutic and relaxation massage
Deep tissue/remedial massage
Lymphatic drainage massage
Indian head massage
Reflexology
Facial rejuvenation massage
Jurlique organic skincare facial