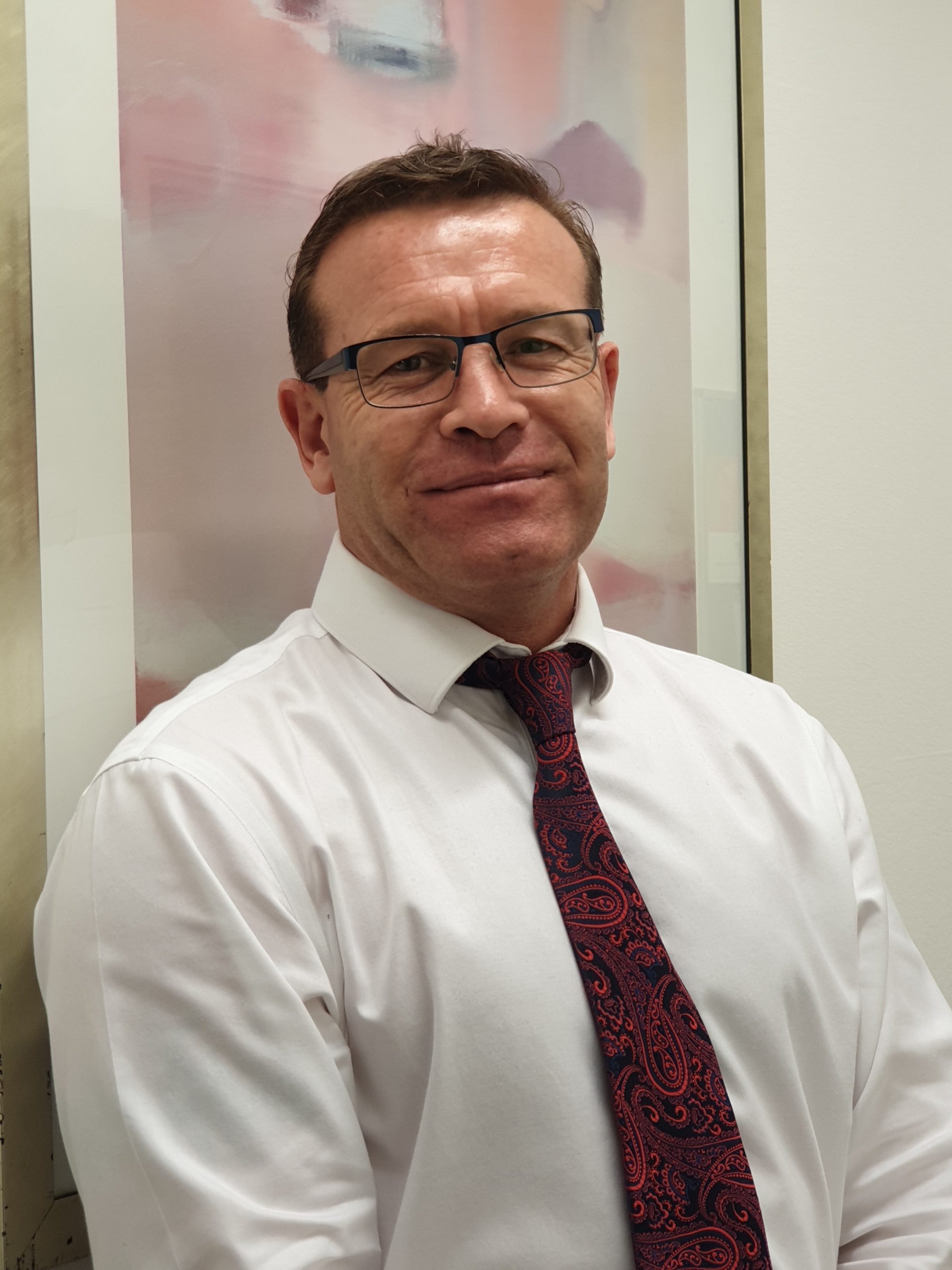 Gary Marshall
Psychotherapist
Conditions treated
Treatment approaches
Professional qualifications, accreditations and memberships
BACP Accreditation
FDAP Accreditation
BACP Accredited Postgraduate Diploma
3rd-year Msc Transactional Analysis, Metanoia Institute London
Advanced Diploma CBT/REBT Regents University London
Schema Therapy Certified (ISST) International Society of Schema Therapy
EMDR Therapist EMDR Europe Association
Diploma in DBT
Professional experience
Gary Marshall has worked extensively with varied and complex client concerns, achieving successful outcomes for those clients. He works with many different problems, including stress-related issues, work issues, anxiety, depression, relationship difficulties, OCD, ADD, ADHD, bulimia, low self-esteem, self-harm, alcohol problems and other addictive compulsive behaviours, including substance misuse. He also works with anger and emotional issues, loss and grief.
Gary has worked in a private hospital for a number of years delivering treatment, this giving him a depth of experience and understanding, he is passionate and highly skilled in the work he does and this has been demonstrated through the many successful outcomes with the patients he has treated.
Gary's training has been extensive. He is fully accredited with the BACP (British Association of Counselling & Psychotherapists) and FDAP (Federation of Drug & Alcohol Professionals). This demonstrates that he has completed a broad body of work showing his competence as a psychotherapist.
Gary works with each individual meeting their unique set of needs. He has trained in and integrates a variety of different approaches, including relational therapy, CBT, and Schema focused therapy. Schema therapy explores early life childhood events and has been proven to be highly effective in treating deeper underlying issues that have persisted throughout adulthood, often as a result of childhood trauma.
Personal statement
Gary aims to understand his client's main concerns and issues, and from this applies the most suitable therapy for each individual, believing that people are unique and therapy is not one size fits all.
Once a bespoke therapy approach is determined, he then works collaboratively to help his clients to achieve their goals.
The integrative approach he applies allows him the flexibility to work with the right approach to bring about positive outcomes for his clients.
Gary is also an EMDR therapist this is very effective psychotherapy that can be applied to varied issues with very good outcomes.