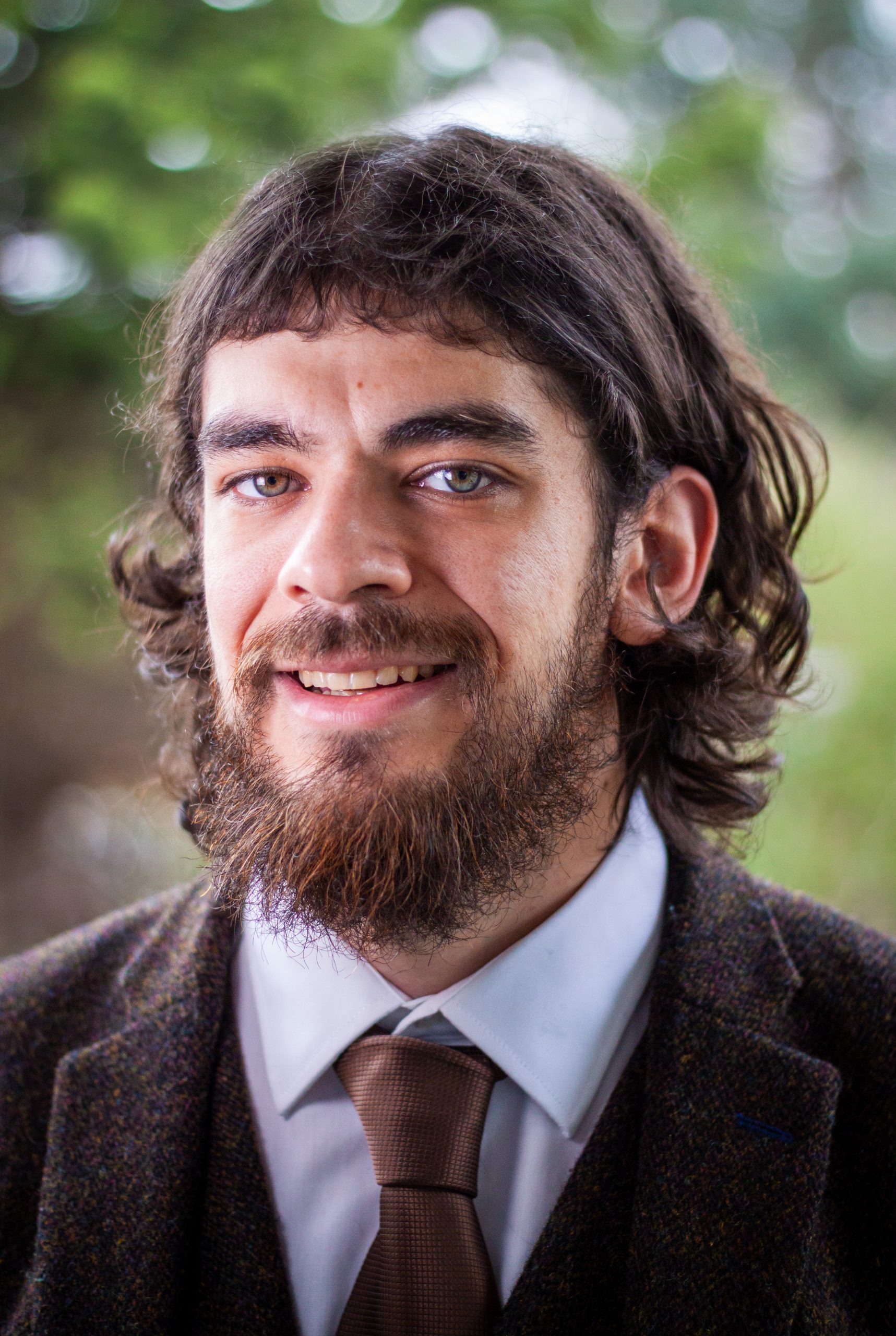 Aaron Shalan-Webb
Cognitive Behavioural Therapist
Conditions treated
Treatment approaches
Professional qualifications, accreditations and memberships
MSc Cognitive Behavioural Therapy
Member BABCP
Professional experience
Aaron Shalan-Webb has worked in mental health for over eight years, in numerous settings both within the NHS and in the private sector. throughout this time, he has provided individual and group therapy to both adult and adolescent clients on an inpatient and outpatient basis, displaying mild to more complex presentations.
Aaron runs groups on CBT for depression and anxiety, stress management, assertiveness, creative writing, family programmes and Dialectical Behavioural Therapy (DBT).
Whilst working as a lead CBT/DBT therapist, he established an extensive DBT group-based programme for adolescents on a private inpatient service.
He has a keen interest in conducting research and has been invited to present at Goldsmiths, University of London and at the North American Society for the study of personality disorders in Pittsburgh, USA.
Personal statement
Using Cognitive Behavioural Therapy, which is a scientifically proven treatment, Aaron takes a person-centred approach so you can work together to treat a range of conditions and optimise wellbeing. These include depression, Bipolar Affective Disorder, anxiety, stress, low self-esteem, autism spectrum disorder, addiction and personality disorders.
Aaron's approach as an evidence-based practitioner incorporates other scientifically backed therapies such as Dialectical Behavioural Therapy, Schema Therapy, Acceptance and Commitment Therapy and Compassion Focussed Therapy.
Cognitive Behavioural Therapy involves looking at our thoughts, emotions, physical symptoms and behaviours which occur when we are triggered by an internal or external event. Through looking at one's experiences in this way we can reach a greater understanding of ourselves, what maintains our problems and look at ways to achieve the desired change.
Taking a person-centred approach to understanding and treating any difficulty you may be experiencing; together you can work together to develop and achieve goals for your treatment.