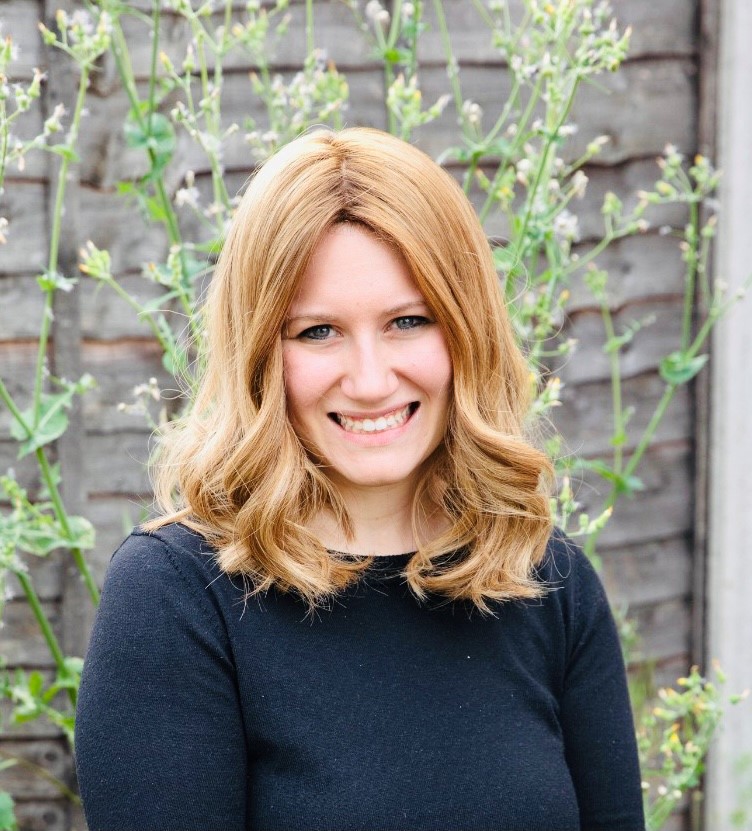 Elizabeth Bergman
Eating disorders therapist
Conditions treated
Treatment approaches
Professional qualifications, accreditations and memberships:
BA Psychology (Touro College)
MA, Ed.M in Psychological Counseling (Teachers College, Columbia University)!
BACP accredited
Professional experience:
Elizabeth Bergman graduated from Columbia University's counselling program and has since worked with 9/11 trauma victims, grief, developmental issues, and severe mental illness, in addition to her main specialities listed on her profile. She now works in London, treating eating disorder and anxiety patients at Nightingale Hospital, as well as privately.
Personal statement
Elizabeth specialises in treating women's issues including eating disorders/body image concerns, anxiety and depression, and perinatal issues. Elizabeth also sees adolescent clients with anxiety, depression, and eating disorders/disordered eating.
She uses many approaches in treatment including cognitive and dialectical behaviour therapy, mindfulness and she integrates a holistic and strengths-based approach as well when treating clients in any area.