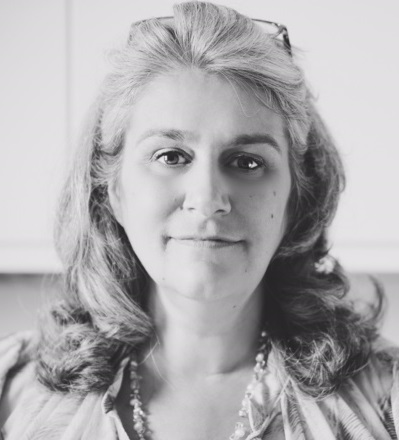 Camille de Stempel
Psychotherapist
Conditions treated
Treatment approaches
Professional qualifications, accreditations and memberships
Camille de Stempel trained at WPF and qualified as a psychodynamic psychotherapist from WPF and Roehampton University.
She is registered with the United Kingdom Council for Psychotherapy (UKCP), the Foundation for Counselling and Psychotherapy (FCP) as well as with BACP.  These professional bodies require all practitioners to follow strict codes of conduct and to engage in continuing professional development.
Professional experience
Camille de Stempel has been practising as a psychotherapist and counsellor both in private practice and in the NHS, having trained at WPF. Although excellent qualifications are important, she believes that her broad life experience has enhanced my capacity to help others.
She has worked in senior management in the internet industry for many years, and held board posts in various organisations and charities, including whilst training.
She is experienced in both short-term and long-term therapy and works both in English and French.
Personal statement
Camille has worked both in an NHS environment and in private practice both long and short term with young adults and adults. She provides a safe and confidential environment where you can express freely difficult, sometimes painful emotions or thoughts without being judged. Those emotions might at first not be evident even to you, leaving you feeling confused. Together, you will both surface and explore the difficulties you are experiencing so that together you can make sense of them and gain fresh insight to help you move forward more positively with your life. It is truly collaborative work.