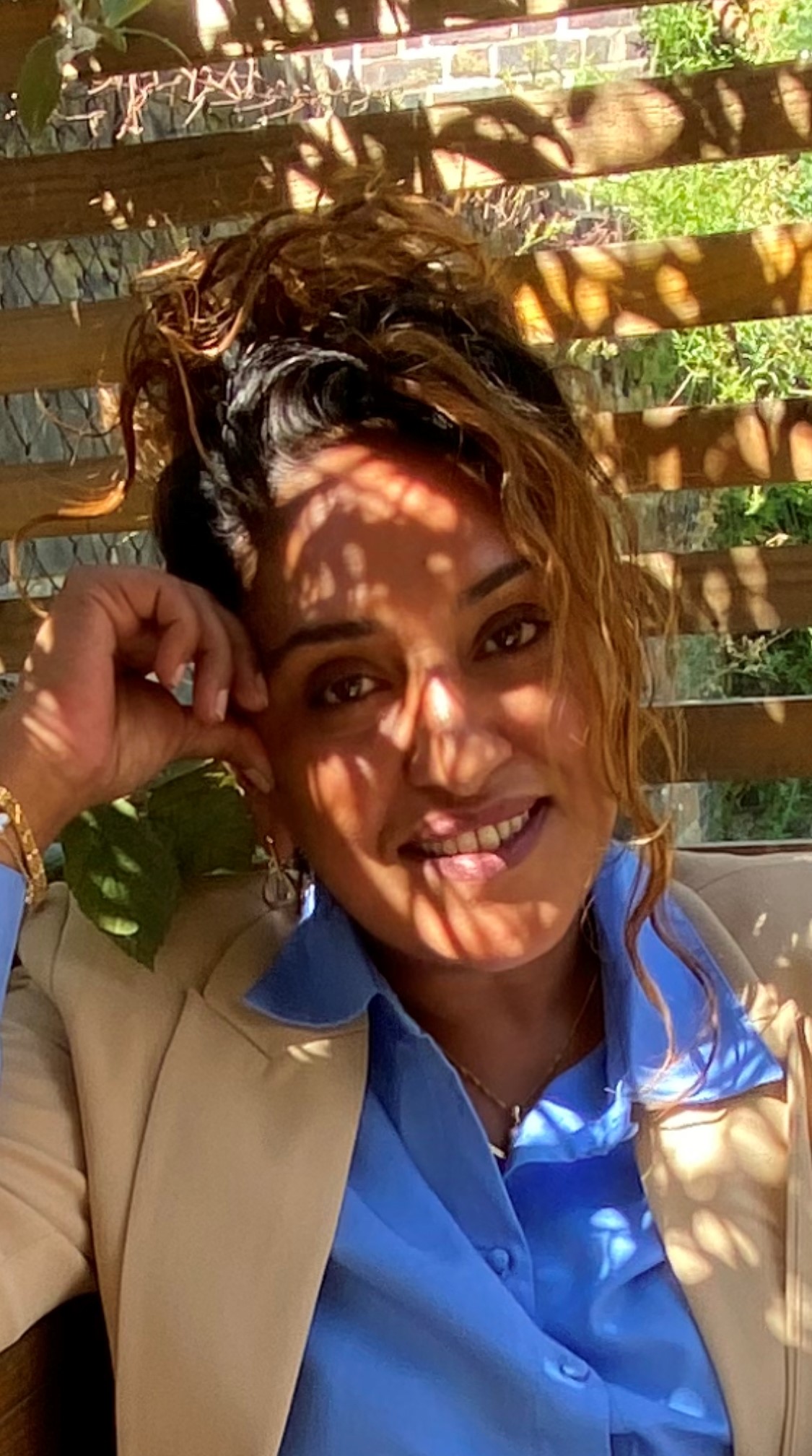 Afirah Azmi
Psychotherapist
Conditions treated
Treatment approaches
Professional qualifications, accreditations and memberships
BACP Accredited Psychotherapist
Advanced BACP Accredited Diploma in Integrative Psychotherapy
BSc Addictions Counselling
Sensorimotor Psychotherapy for Trauma
Professional experience
Afirah is a psychotherapist, who has worked in numerous mental health settings, such as private hospitals and treatment centres, delivering group work and one-to-one therapy.
She has worked with patients suffering from a range of mental health difficulties, including anxiety, depression, personality disorders, addiction, obsessive-compulsive disorder and more.
In addition to working at Nightingale Hospital, she currently works as an associate consultant psychotherapist with a private organisation.
Personal statement
Afirah works with clients from 17 to older adults, who may be struggling with a myriad of past and current life problems. Some of these problems include trauma (such as childhood abuse), addiction, eating disorders, toxic relationships, anxiety, work-related stress and OCD. She also supports patients struggling with self-esteem and relationship issues.
She has a particular interest in treating survivors of narcissistic abuse and has published a short article on this subject, Recovering from a Relationship with a Narcissist.
Another area she is passionate about is helping clients navigate culturally difficult family relationships.
She works with patients by building a strong therapeutic relationship, with a reparative approach to delivering both long and short-term therapy.