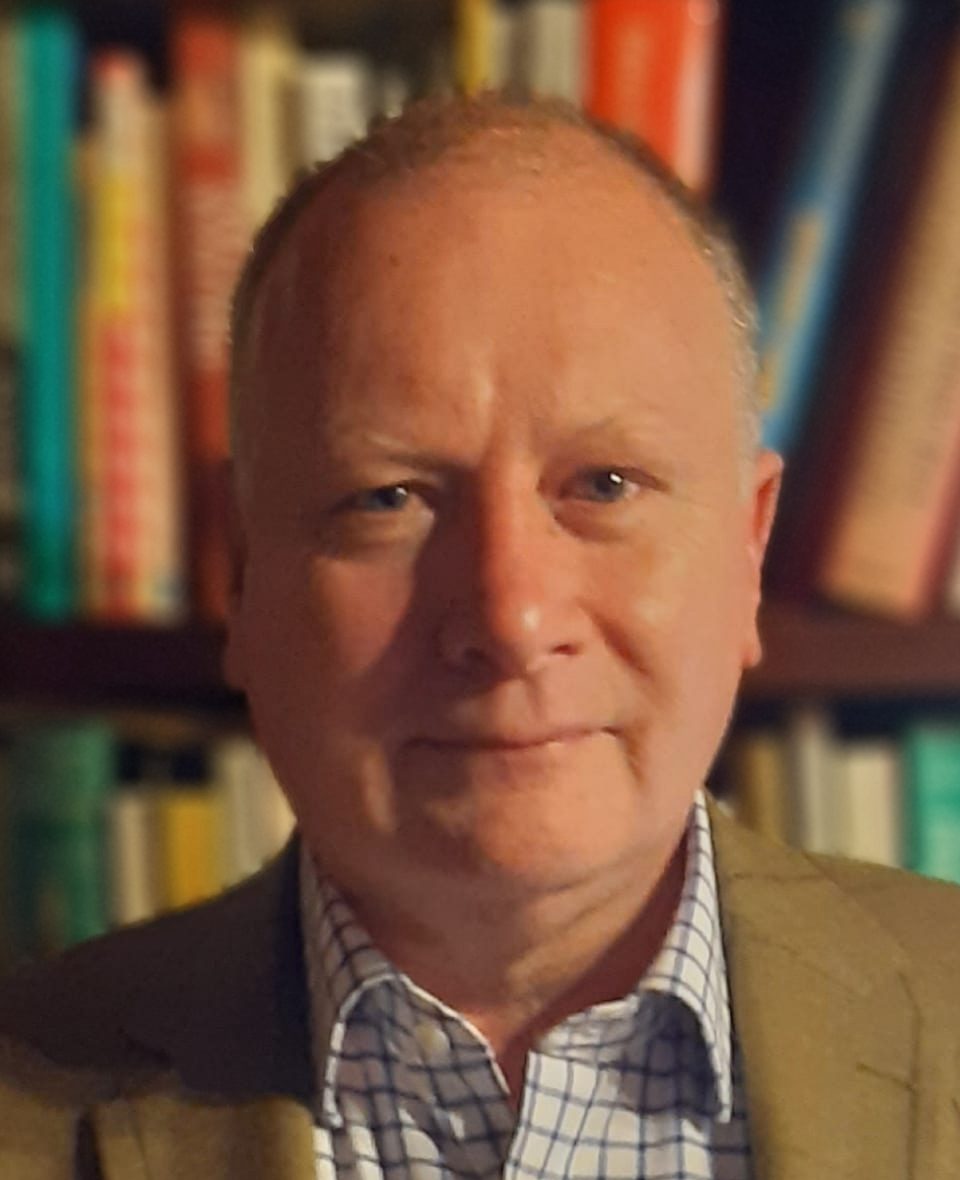 Andrew Wood
Pychotherapist
Conditions treated
Treatment approaches
Psychodynamic psychotherapy
Professional qualifications, accreditations and memberships
Post-graduate diploma art psychotherapy
M.Sc. Psychology
M.St. (Oxon) psychodynamic practice
EMDR HCPC
UKCP
UPCA
BAAT
College of Psychoanalysts
Professional experience
Andrew is an accredited psychodynamic psychotherapist. He is registered with the Health and Care Professions Council (HCPC), The United Kingdom Council for Psychotherapy (UKCP), and is a full member of The British Association of Art Therapists, The Universities Psychotherapy and Counselling Association and The College of Psychoanalysts.
He has a Master's degree in both psychology and psychodynamic practice, the latter from Oxford University.
Andrew is particularly interested in attachment theory and has been trained in the use of the attachment style interview (ASI) developed by Professor Bifulco, and EMDR (recommended by NICE as the treatment of choice for post traumatic stress disorder).
He has been a qualified and registered therapist for over 30 years and adheres to the UKCP code of ethics. He has held senior roles in a variety of organisations, including Head of Clinical Services, and been a member of the advisory board for an Oxford University research project.
Personal statement
The psychodynamic approach explores the extent to which our present is influenced by our past. Often unhelpful patterns of relating and behaving, that have their origin in our early experiences, continue to exert a negative influence on the way we live, feel and relate, now. It is only by becoming aware of these unconscious influences that we can develop the ability to change and live more satisfying and rewarding lives, rather than endlessly repeating old conflicts and traumas.
Psychotherapy sessions with Andrew last for 50 minutes and are usually held weekly. Within a safe and confidential space, confusing or distressing thoughts, feelings and patterns of relating can be explored and made sense of in a way that enables insight and change.
Additional information about research, publications and interests
Andrew has a particular interest in the use of EMDR for the treatment of psychological trauma. Many events can be experienced as traumatic, such as being a victim of violence or abuse, having or causing a fatal accident or witnessing serious injury or death. More 'ordinary' life events can also be experienced as profoundly traumatic, for example, redundancy, loss of status, workplace bullying, and the collapse of a needed relationship.
Symptoms may include 'flashbacks', intrusive thoughts or memories, sleep disturbance, nightmares, irritability, and mood swings. Many of those who have suffered trauma cope by avoiding stressful situations or by over-using drugs and alcohol.
Andrew is a fully trained practitioner of eye movement desensitisation and reprocessing (EMDR), a powerful psychological treatment method that was developed by American Clinical Psychologist Dr Francine Shapiro, in the 1980s. Since then a wealth of research has been conducted demonstrating its benefits in treating psychological trauma.