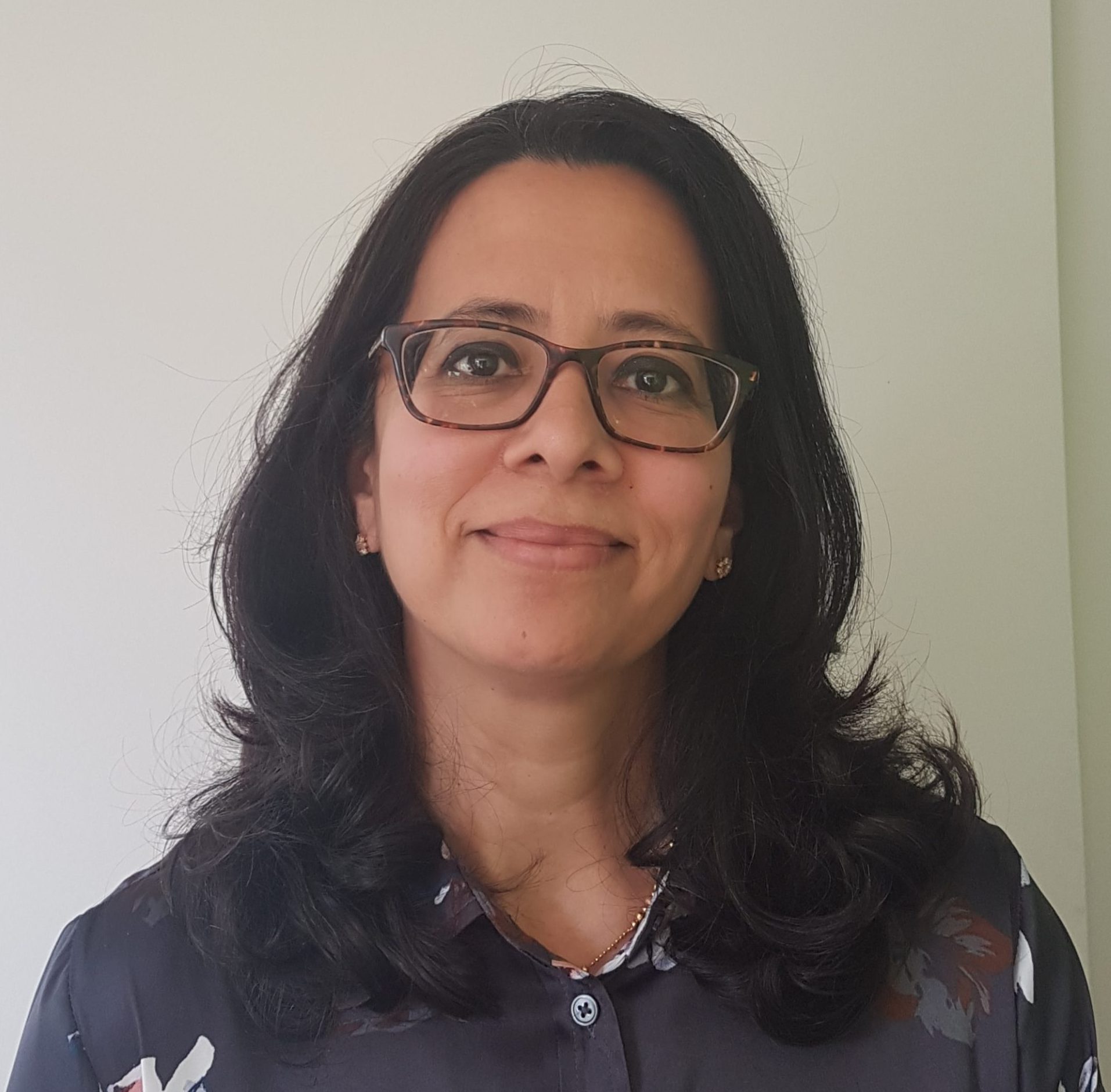 Zephyr Devon
Therapist
Conditions treated
Treatment approaches
Professional qualifications, accreditations and memberships:
PG diploma trauma therapy
PG diploma integrative therapy
BA (Hons) development studies
Accredited member BACP
Certificate CBT skills
Applied suicide intervention skills training
Professional training in bereavement counselling
Professional training in group work
Professional experience:
Zephyr has 20 years of experience working as a counsellor/psychotherapist with a diverse client group in locations ranging from London NHS hospitals, charity support services focusing on women's refuges, university student counselling and her own private practice. She is BACP accredited and in 2019 completed a post-graduate diploma in Trauma counselling.
She has worked extensively with women from BAMER communities (Black, Asian, Minority Ethnic Refugee) especially those fleeing domestic violence. Zephyr's work has included developing and facilitating therapeutic groups for BAMER women living in East London who are/have been experiencing physical and psychological abuse.
The presenting issues she encompasses include trauma, depression, domestic violence, cultural/spiritual issues, relationships, self-harm, suicide ideation, abuse, neglect, low self-esteem, lack of confidence, bereavement, guilt and shame.
She considers inter-sectionality an important aspect of her work where an individual's social and political identities such as gender, race, sexuality, class, religion etc. might combine to produce specific modes of discrimination and privilege. Zephyr endeavours to work with the whole of the person rather than each identity in isolation.
Personal statement:
Zephyr works from an integrative perspective based on patient-centred, psychodynamic and CBT approaches. The first step towards healing is seeking support. She believes the client to be active agents in the therapeutic process and for them to feel empowered in their own recovery/therapeutic process.
Beginning from a non-judgemental place, Zephyr respects each individual to establish their own pace in therapy whilst encouraging and supporting them to face their struggles and concerns, making sense of difficulties in a way that relates to their specific experience of life.
As a trauma-informed therapist, Zephyr is aware of the complexities and widespread impact trauma has on an individual's suffering and the ways in which it impacts on relationships, life experiences and ways in which they cope with this pain. In this awareness, emotional and psychological safety and stabilisation become a priority.