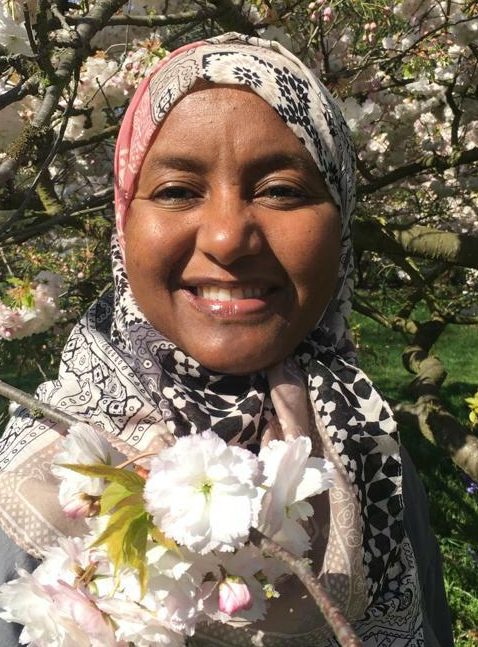 Meriem Gawi
Counsellor
Conditions treated
Treatment approaches
Professional qualifications, accreditations and memberships
British Association for Counselling & Psychotherapy – Registered Member
Advanced Diploma in Humanistic Integrative Counselling, BACP accredited at the CPPD
Diploma in Humanistic Integrative Counselling, BACP accredited at the CPPD
Certificate in Humanistic Integrative Counselling, BACP accredited at the CPPD
BA (Hons) in Social Work
Professional experience
Meriem Gawi is a qualified integrative counsellor. She began her counselling training back in 2014 at the Centre for Personal and Professional Development (CPPD). She is now a registered member of the BACP and has been in practice for over 5 years. She runs a private practice in North London as part of the Muswell Hill Counselling group, where she provides culturally sensitive counselling to adults and young people on both a short and long term basis.
Meriem supports people with a wide range of issues including anxiety, low self-esteem, bereavement and trauma. She has an extensive career that spans over 25 years of working with clients from all communities and cultures.
She previously worked as an Arabic and French interpreter and community advocate before training as a Children and Families social worker. Following this, for over 12 years, she supported survivors of domestic abuse in different organisations both on a one to one basis and in groups. Organisations Meriem has worked for include the Domestic Violence Intervention Project (DVIP) and Woman's Trust.
Personal statement
Meriem's approach is to help you identify your feelings and increase your awareness by gently challenging any unchecked beliefs that might be hampering your progress or stopping you from moving forward. She will offer you a safe, relaxed and confidential space. She will treat you with respect and will not judge you regardless of what issues you bring to the sessions. You will work together and at your own pace to find a way out of the dark cloud that might be hanging over you and to get you back on track.
Her role is not to tell you what to do but instead to provide you with an opportunity for a fresh perspective; which will promote growth and positive change. It will also help you to move forward especially when you have been feeling stuck.
Additional information about research, publications and interests
In 2012, Meriem co-produced Al-Aman toolkit for professionals which aims to increase professionals' understanding of specific cultural and religious issues underpinning domestic abuse within the Arab community including forced marriage, female genital mutilation and the so-called honour-based abuse.