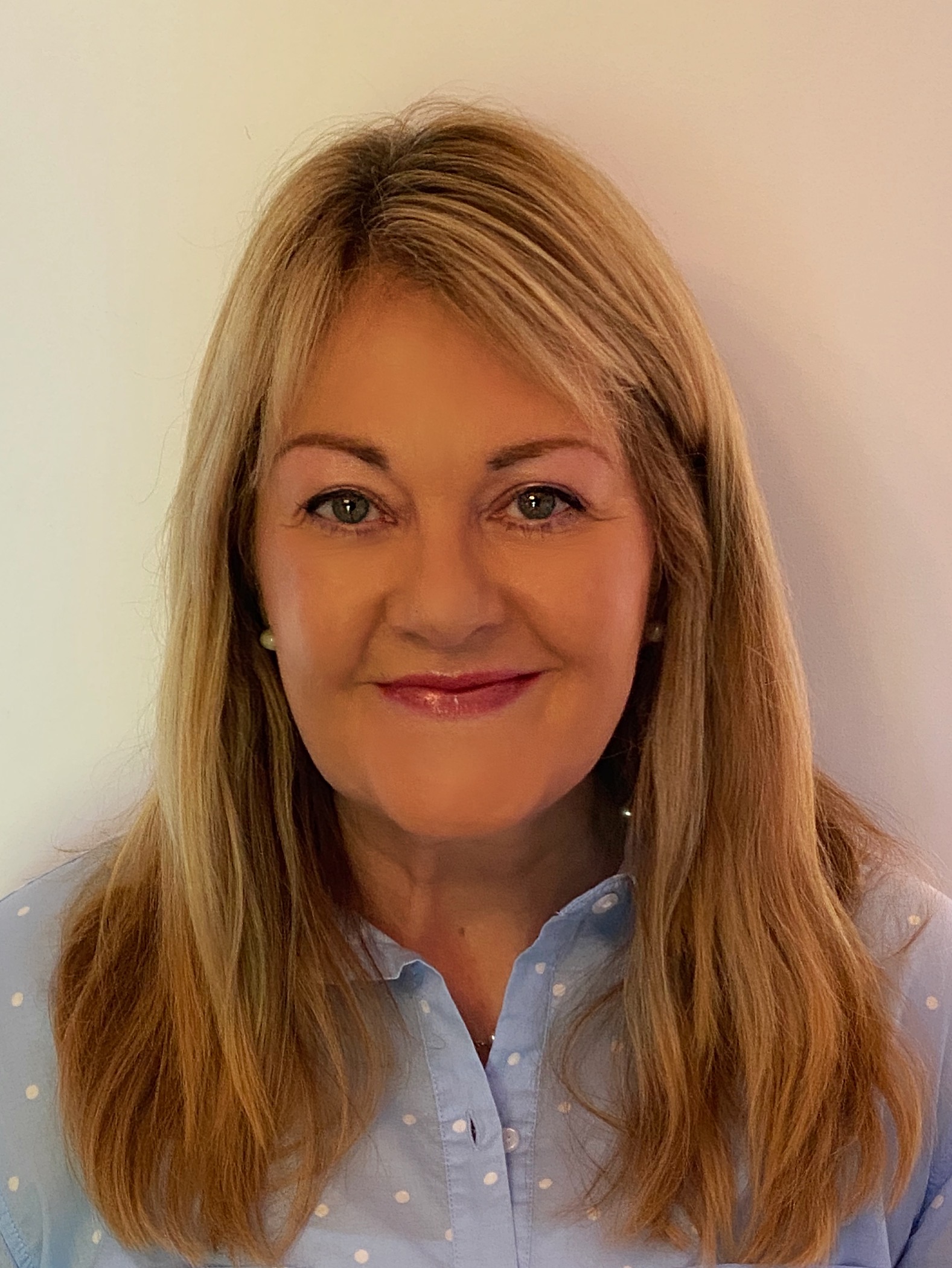 Claire Parkes
Consultant chartered clinical psychologist
Conditions treated
Treatment approaches
Professional qualifications, accreditations and memberships
Qualified Clinical Psychologist
Associate Fellow of The British Psychological Society
Member of the Division of Clinical Psychology
Member of Health Care Professionals Council
Professional experience
Claire is an experienced Chartered Clinical Psychologist with expertise in Adult Mental Health, specialising in recent-onset and longer-term mental health needs. Claire has been at the Nightingale Hospital for fifteen years, specialising in Anxiety Disorders, Trauma, Depression, Burn-Out, Low Self-Esteem, Low Self-Confidence and Post-Natal Depression.
In addition, Claire has worked as a Consultant Clinical Psychologist specialising in Adult Mental Health at The London Medical Centre in Harley Street, where she specialised in PTSD, Anxiety Disorders, Depression, Burn-out and work-place difficulties.
NHS posts have included lead Clinical Psychologist for the CMHT at The Royal Free Hospital in Hampstead and Clinical Psychology posts in Adult Mental Health and In-patient Units for The Camden and Islington NHS Trust.
Claire has worked as the Lead Clinical Psychologist at London Underground, where she specialised in the assessment and treatment of staff with PTSD.
Other posts have included working in secure units at Nightingale Hospital and for an Addictions Unit in Yorkshire.
Claire works with solicitors in the fields of personal injury and medical negligence.
Claire has been working in telepsychology since 2016 and is able to offer remote consultations via video-conferencing to clients both in the UK and abroad.
Personal statement
The strengths Claire brings to her work are full, accurate assessments, clear formulations and tailored therapy packages, designed to fit each individual client's needs. Claire listens carefully to the patient, understanding how and why their condition has developed and this is essential to her approach. Following a thorough assessment, a careful formulation is drawn up and discussed with the client before a treatment plan is agreed. The treatment plan is specific for each client, drawing on a multi-theoretical approach.
Claire's special interests are schema-based psychotherapy, CBT and mindfulness. Claire augments the therapeutic approach by offering training in resilience, positive psychology and wellness.
Claire treats clients with anxiety disorders, depression, PTSD, post-natal depression, parenting issues, low self-esteem, confidence issues and issues with identity. Her special interests are trauma and cross-cultural issues. Claire has a particular interest in identity and third culture.
Claire's approach is collaborative, person-centred, schema-based, CBT with a focus on integration and wellness.
Courses of treatment tend to last between 12-30 sessions. 98% of clients report a strong improvement in their symptoms by the end of treatment.
Feedback from previous clients includes: "Easy to relate to" "Warm, Kind", "Engaging", "Very good listener", "Understanding", "Dedicated to getting a positive outcome for me" "Inspiring."
Additional information about my research, publications and interests:
Claire's research interests have included: PTSD, identity, third culture, addictions, telepsychology.