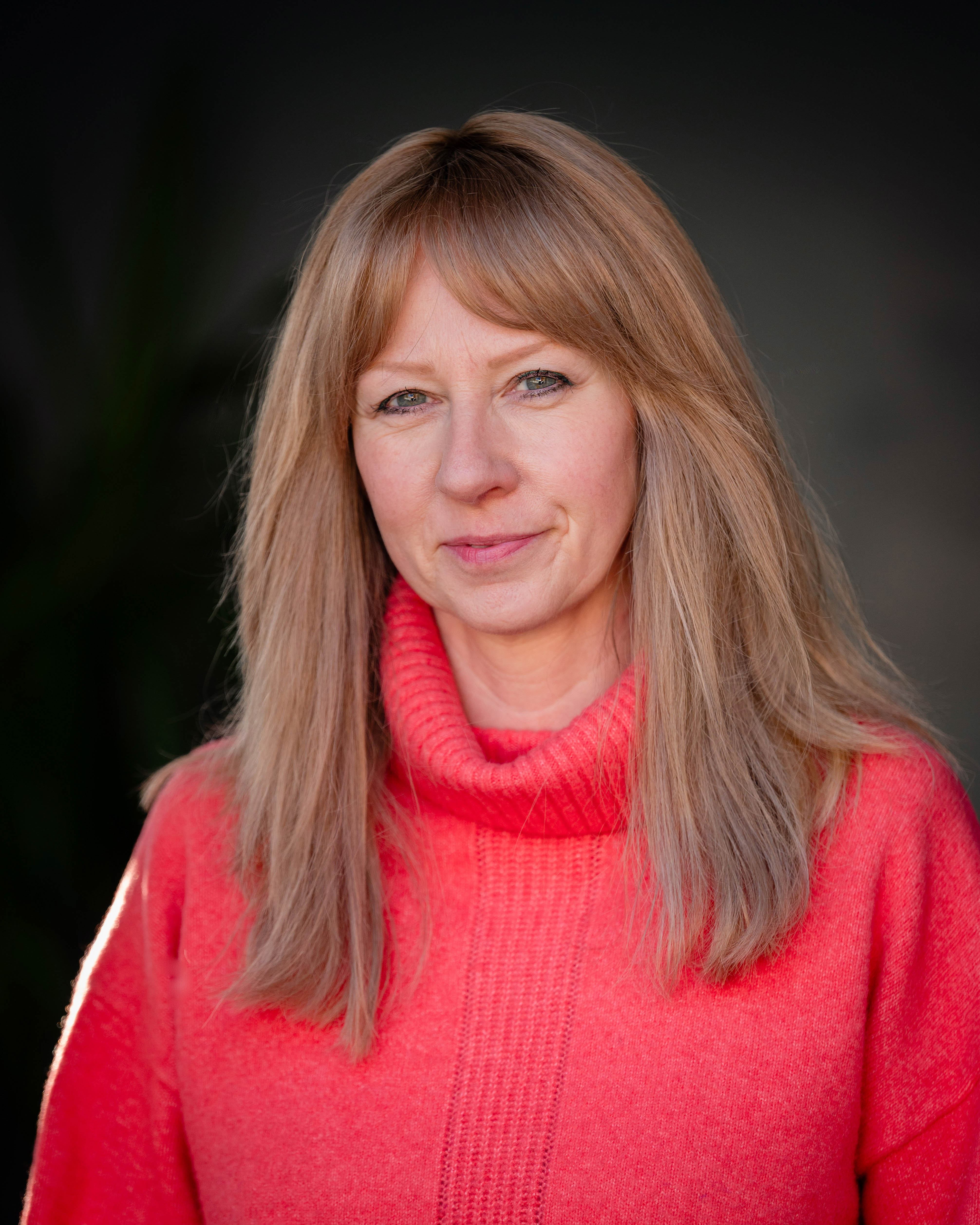 Nicole Burleigh
Integrative Psychotherapist
Conditions treated
Treatment approaches
Professional qualifications
Graduate Diploma in Counselling & Psychotherapy (Jansen Newman Institute, Sydney)
Diploma in Integrative Counselling & Psychotherapy (Minster Centre, London)
Diploma in Practitioner Skills for Eating Disorder (NCFED – BPS approved training)
BA (Hons) English Language and Literature (De Montfort University)
Registered Member BACP
Professional experience
Nicole has been working since 2010 as an individual and group psychotherapist and specialises in the area of eating disorders. After graduating in Australia, she worked as part of a multi-disciplinary team at a psychiatric hospital in Sydney with clients struggling with addictions, eating disorders, depression, anxiety, co-dependency problems and dual diagnosis.
Nicole's experience there included co-facilitation of the Dialectical Behavioural Therapy (DBT) program, managing the family program, facilitation of group therapy and psycho-educational groups. After returning to the UK in 2013, Nicole worked as the lead eating disorder therapist at LifeWorks, a private treatment centre in Surrey, where she was responsible for the development of the eating disorder program and providing training to colleagues.
She has also worked as a consultant eating disorder therapist at Start2Stop, London. Nicole has been part of the team at the Nightingale Hospital since 2016, facilitating inpatient groups and seeing outpatients for individual psychotherapy. She also has her own private practice in central London.
Personal statement
Nicole's therapeutic approach is grounded in humanistic and existential psychology and informed by psychodynamic, attachment and family systems theories. She utilises cognitive behavioural aspects and DBT skills, with emphasis on mindfulness, acceptance and compassion. Nicole offers a safe space for individuals to explore their struggles and works collaboratively, tailoring the therapy according to the specific needs of each person. Her approach is holistic, taking into consideration the emotional, mental, physical, spiritual, social and cultural aspects of each person.
When working with eating disorders, Nicole uses evidence-based therapies including Cognitive Behavioural Therapy (CBT) and the Maudsley Model of Anorexia Nervosa Treatment for Adults (MANTRA).
At the heart of her practice, Nicole believes the strength of therapy lies in the quality of the therapeutic relationship itself. She encourages curiosity and exploration of meaning attributed to thoughts, feelings and experience and how this influences the person's relationship with themselves, with others and the world around them. Through gaining insight and self-awareness in the "here and now" of the therapeutic relationship, the individual is able to experiment with different ways of relating, enabling them to make informed choices rather than reactive responses and to transfer the insight gained in therapy to their life and relationships.