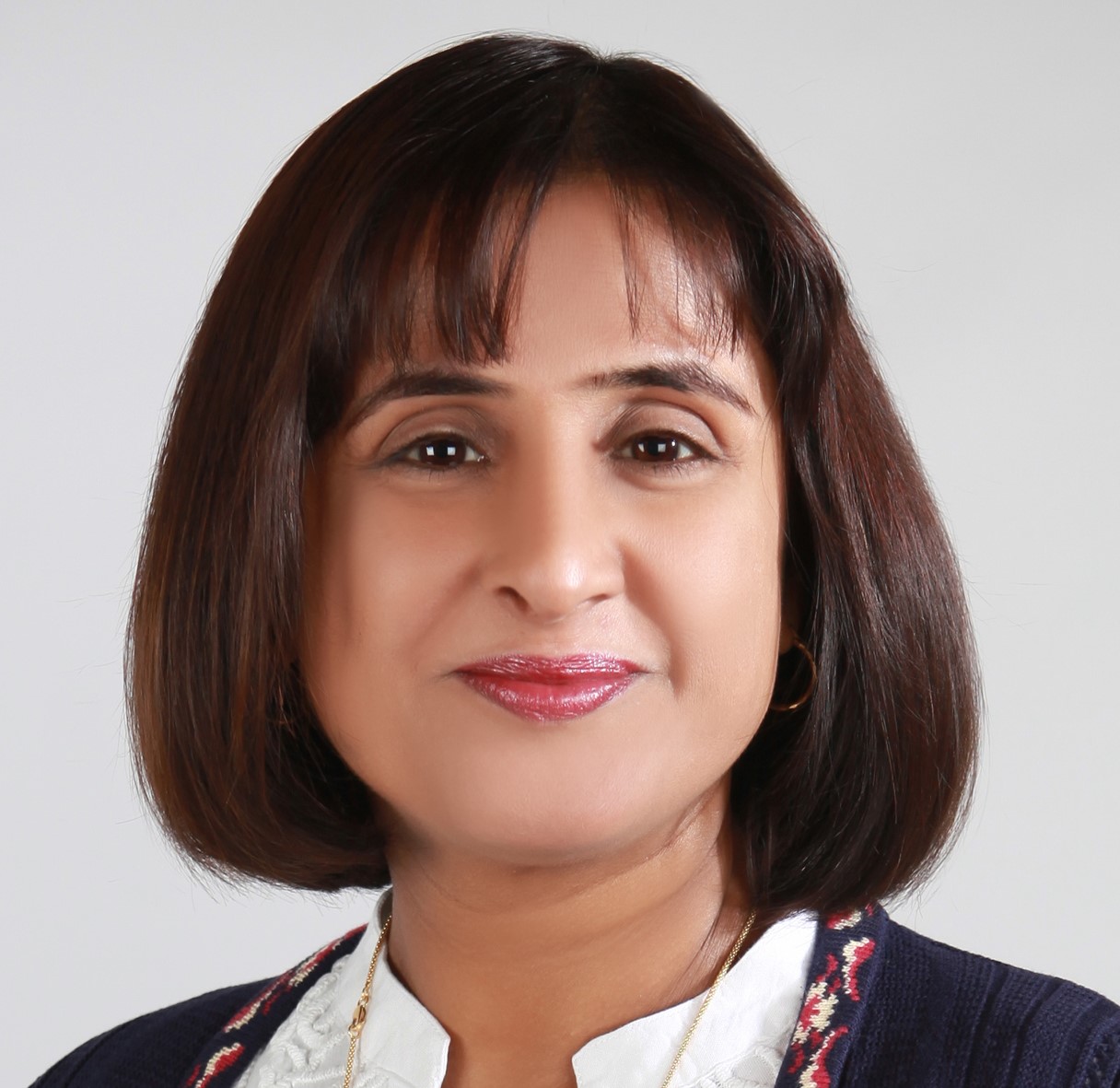 Samina Latif
Therapist
Conditions treated
Treatment approaches
Professional qualifications, accreditations, and memberships
Diploma in Therapeutic Counselling
Diploma in CBT
BACP Accredited
Professional statement
Samina has been a practising counsellor since qualifying in 2009, engaged in counselling adults and young people.  She has spent seven years working directly with young people at Hounslow Youth Counselling Service, a charity based in West London.
Since leaving the service, Samina has been engaged in the study and practice of CBT which has been integrated into her core psychodynamic model.  This has enabled her to be highly effective at delivering an approach which is not only future and present-based; but can give the client strong tools to facilitate belief and emotional change.  The integration of this method into the psychodynamic approach allows the focus to be given to past experiences so that they can be understood and processed.
She is also effective at delivering complimentary tools such as compassion-focused therapy, mindfulness and relaxation techniques.
Samina is committed and experienced in empathically and compassionately tailoring the different therapeutic models to meet the needs of the client in a way that becomes beneficial to their healing.  They have also adapted their model to work to a range of time frames from short interventions of six weeks to more longer and open-ended work.
Personal statement
Samina's approach to therapy is through the medium of empathy, warmth and unconditional positive regard whilst listening and understanding the presenting problem. She will formulate an approach that is aligned with the needs of the client, helping them to move forward with more control and hope in life.
Her way of working includes psychoeducation, self-acceptance and how the mind and body can function to enhance the healing process.
Samina has a particular interest in sleep disturbance (insomnia), OCD, trauma, anxiety, depression, loss, bereavement, body issues, IBS, social anxiety and social media. She welcomes clients that have any problems associated with these areas. She also has experience working with patients struggling with sexual dysfunction, LGBQT+ issues, and survivors of rape or sexual assault and childhood trauma.
She works with adults, seniors and young people above the age of 11. She is able to carry out sessions in English, Punjabi, Hindu and Urdu.