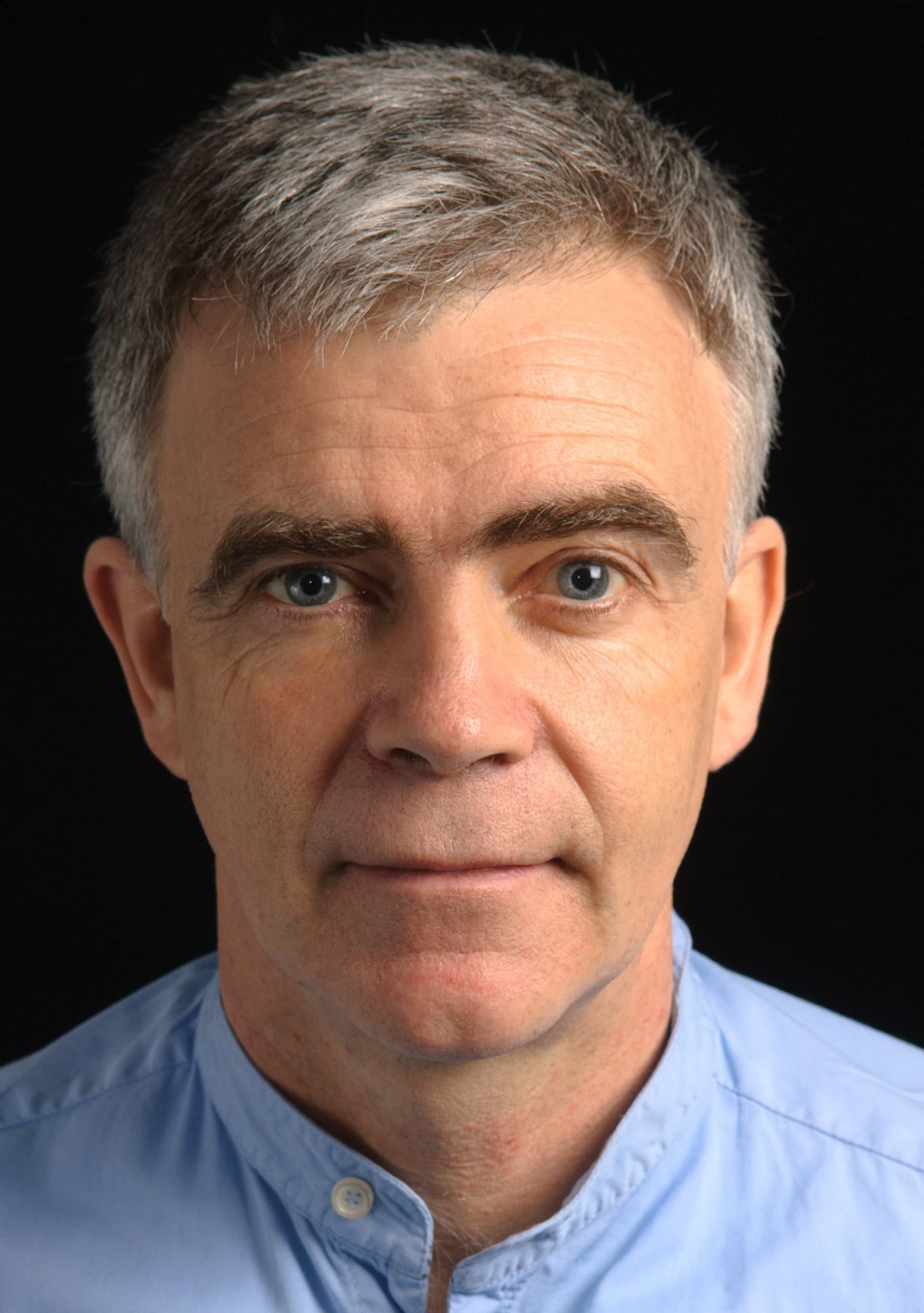 Barry Smale
Psychotherapist
Conditions treated
Treatment approaches
Professional qualifications, accreditations and memberships
MSc (dist)
MBACP (accred)
UKRC
MCIM
Professional statement
Since starting work as a therapist in 2000, as well as with Nightingale Hospital, Barry Smale has worked in GP surgeries, charity services, clinics, outreach work, services to business and private practice, The wide variety of client base he has dealt with led him to train in a mix of therapies that worked with different types of people and conditions. His work with more acute clients led him to investigate and focus on therapies that helped people stabilise and get back to health quickly. During the work he has done with acute problems of addiction, eating disorders and bipolar disorder he began to encountered trauma and difficulties with coming out of high or low states. This led him to investigate trauma therapies, techniques like biofeedback, and how to help people get better at managing their own state. As a result, he started a number of groups in the hospital to pass on this information to clients and help them make practical use of it. This resulted in work with Professor Gordon Turnbull, who specialises in Complex Trauma, and led to the development of the Dedicated Stress and Trauma Service.
Barry currently runs resilience programs at The Royal Academy and RADA and teaches Chi Kung and mindfulness in various settings. Before training as a psychotherapist, Barry worked in the business for around 20 years in a variety of management and directorship roles.
Personal statement
During his career, Barry has been fortunate to work in a wide variety of settings and with all kinds of clients. It has led him to focus less on one style of therapy and more on the common things that help people get well. He has trained in a number of approaches (including psychodynamic, CBT, EMDR, various sensorimotor) and, as a result of the variety of help clients have needed, have learned how these approaches can be used and combined to help people be well.
Barry's approach is to identify what is getting in the way of people getting on with life as they want to and use his clinical skill and judgement to use the right approach to help them change these things.
His career as a therapist has coincided with a time of great development in the understanding of genetics and neuroscience. The leaps forward in these areas have helped us understand more about things that underlay many psychological problems. It has meant practices like mindfulness and biofeedback are now understood in terms of the real effects they have on people and when they are useful (and when they aren't).
Barry has been lucky enough to work with pioneering people like Professor Gordon Turnbull and Phil Mollon who have helped him to learn to apply this understanding to people's problems. It is great to work for an organisation that understands how everything from Chi Kung through biofeedback to more traditional psychotherapy can help people overcome their difficulties.
Research, publications and interests
Over the years Barry has been practising a common theme that has emerged is the difficulty people have in regulating themselves at times and the problems that come out of that. He has been following and researching the findings in neuroscience and other areas that help to understand what is happening. He has been increasingly using this to help people deal with Medically Unexplained Symptoms. This understanding also forms the basis for much of the work he does, at RADA, The Royal Academy and other settings, in helping people to develop resilience.