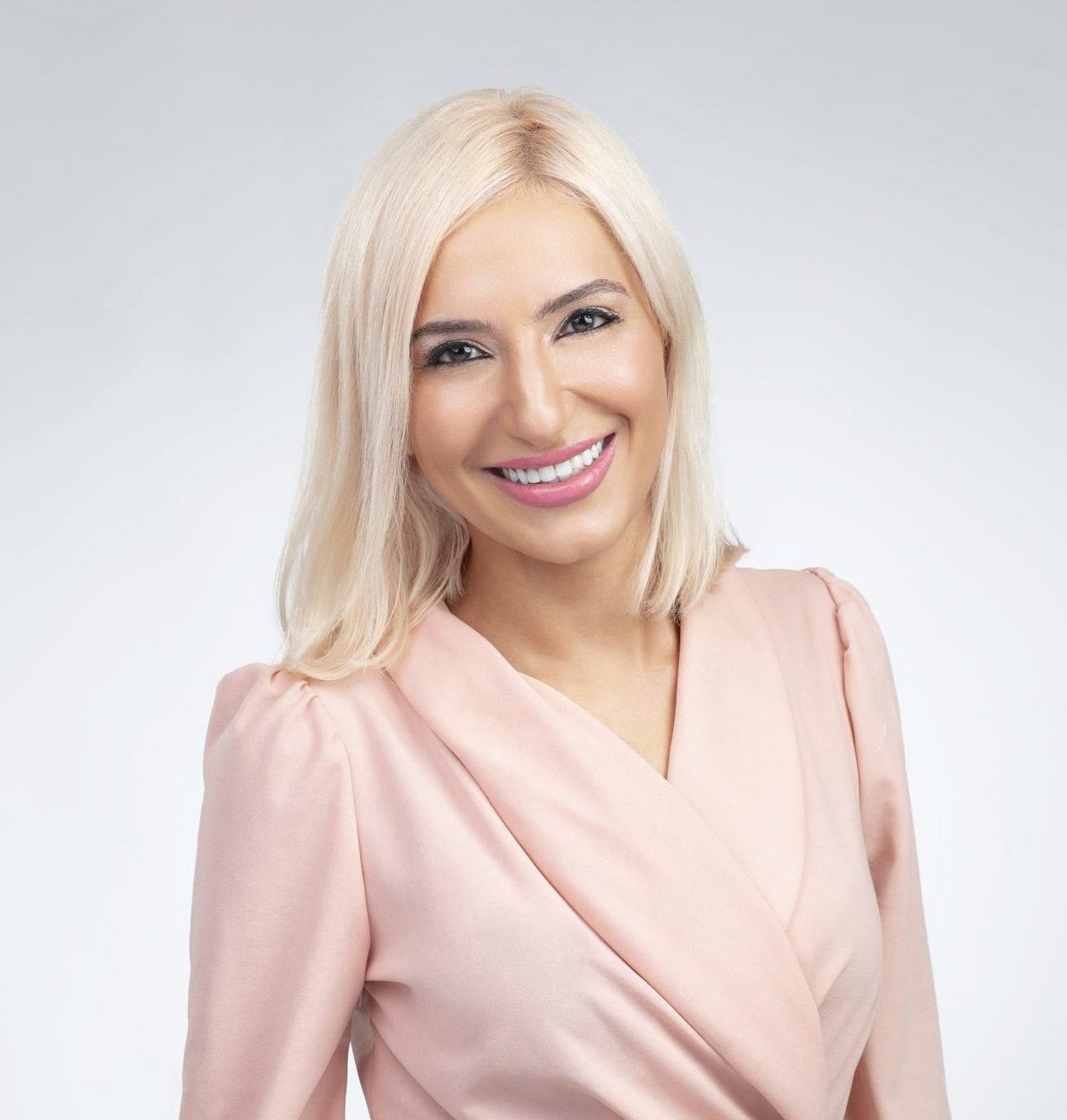 Alaa Abuali
Psychotherapist, Counsellor
Conditions treated
Treatment approaches
Professional qualifications, accreditations and memberships
MA in Counselling (Clinical Mental Health) (Montclair State University, NJ, USA)
BA in Psychology (American University, Washington DC, USA)
Professional experience
Alaa Abuali is a mental health counsellor and psychotherapist with over 10 years of experience. Alaa has completed intensive and specialized training in New Jersey, USA, focused on families and couples. She then worked as a Psychology Practitioner at Rashid Hospital in Dubai, UAE, during which she provided inpatient and outpatient psychological support for patients and their families. She also provided supportive inpatient care and counselling in various hospital wards including trauma, rehabilitation, HIV, psychiatry, burns unit and emergency.
Alaa worked at the American Center for Psychiatry and Neurology in Dubai as a counsellor. Here, she provided employee support to various corporate companies on topics such as stress management, anxiety, healthy communication in the workplace, and relationship concerns.
For over three years, Alaa worked at the Dubai Diabetes Center, part of the Dubai Health Authority, as a psychology practitioner. In this role, she provided support to patients and their families as an integral part of a dynamic team approach.
She is now leading her own mental health practice in London and working as a consultant counsellor and psychotherapist.
Personal statement
Alaa uses an integrative approach, rooted in humanistic therapy, that focuses on creating a safe and non-judgmental environment for clients through which they can foster positive change, increase self-awareness and improve quality of life. She also incorporates techniques of systemic counselling, trauma-focused counselling, mindfulness, and CBT. Alaa's approach is collaborative and focuses on providing a safe and non-judgmental space for clients to begin their healing journey. Alaa has extensive experience working with adults dealing with depression, adjustment, loss/grief, existential issues, chronic illness, identity issues, anxiety, and family-related issues.
She strongly believes in a client's ability to heal and the power of the therapeutic alliance. In a safe and warm environment, she believes that clients are able to heal from life's traumas and struggles through an integrative and collaborative approach. She frequently incorporates family and couples counselling techniques into the therapeutic process, to help identify and then harness the tools available for emotional healing.