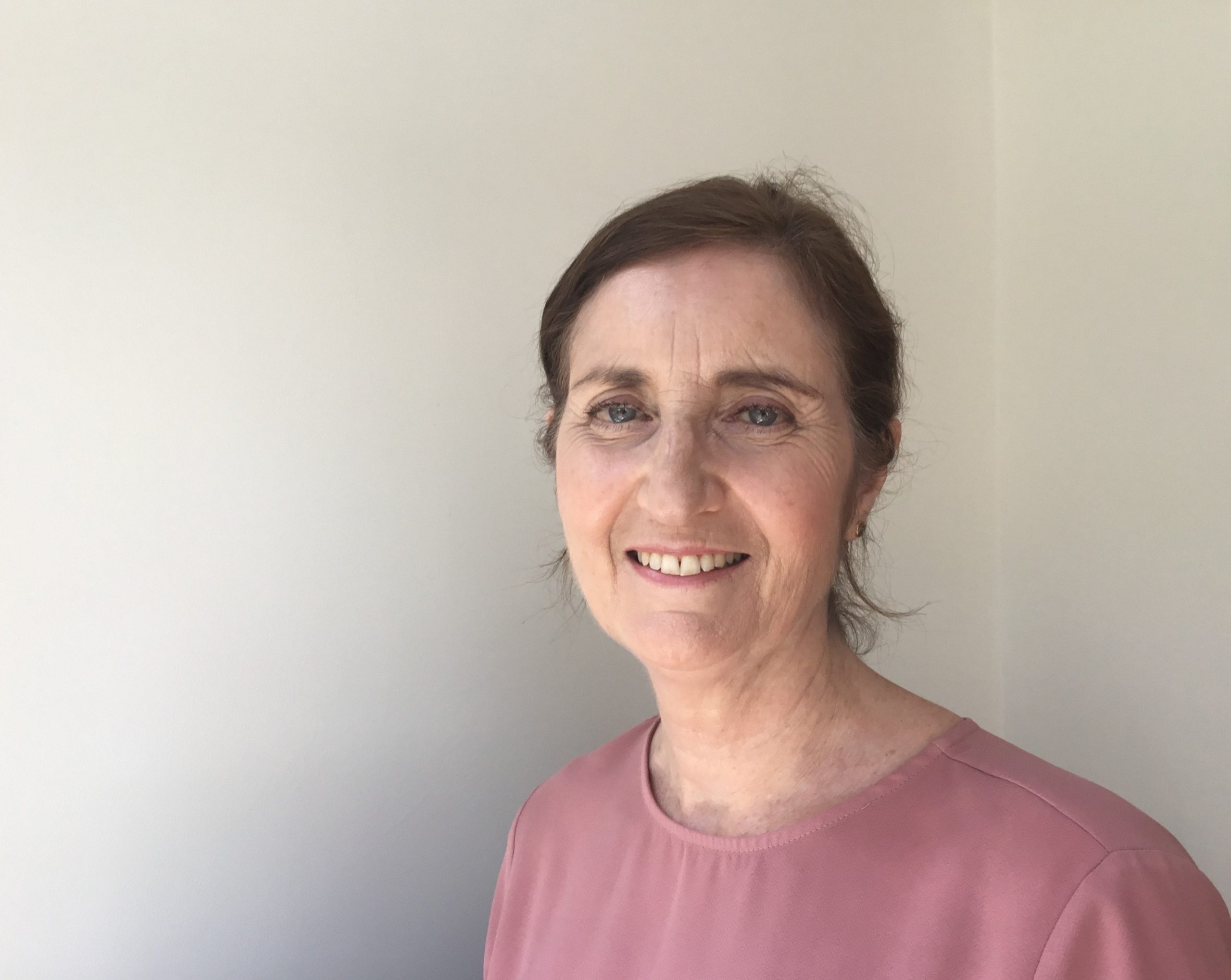 Maureen Millard
CBT therapist
Conditions treated
Treatment approaches
Professional qualifications, accreditations and memberships:
MSc Rational Emotive Behavioural Therapy, University of London
BSc Hons Psychology, Open University
Accreditation: BABCP Accredited Cognitive Behavioural Therapist
Membership: Graduate Member of the British Psychological Society (MBPsS)
Professional experience:
Before embarking on her career as a therapist, Maureen worked for NatWest Bank and also with various multi-national companies in the West End, City and in Sydney, Australia and Auckland, New Zealand.
After gaining a BSc (Hons) in Psychology and MSc (Lond) in Rational Emotive Behavioural Therapy, Maureen started as a counsellor for Mind, Beckenham. She went on to establish a private CBT practice in Horseferry Road, SW1 and then moved to 10 Harley Street, where she worked as a CBT therapist for many years.  Maureen joined Nightingale Hospital in 2000.
Personal statement:
As a CBT therapist, Maureen's approach is to show clients how to identify any irrational thinking and behaviour behind their emotional problems.  Clients are encouraged to manage their thoughts and behaviour in a more rational way, so that the resulting outcome has a positive impact on their lives.  Maureen deals with a wide range of issues such as work-place stress, depression, anxiety, panic attacks, OCD, low self-esteem, relationship difficulties, anger management, fertility issues and pain management.