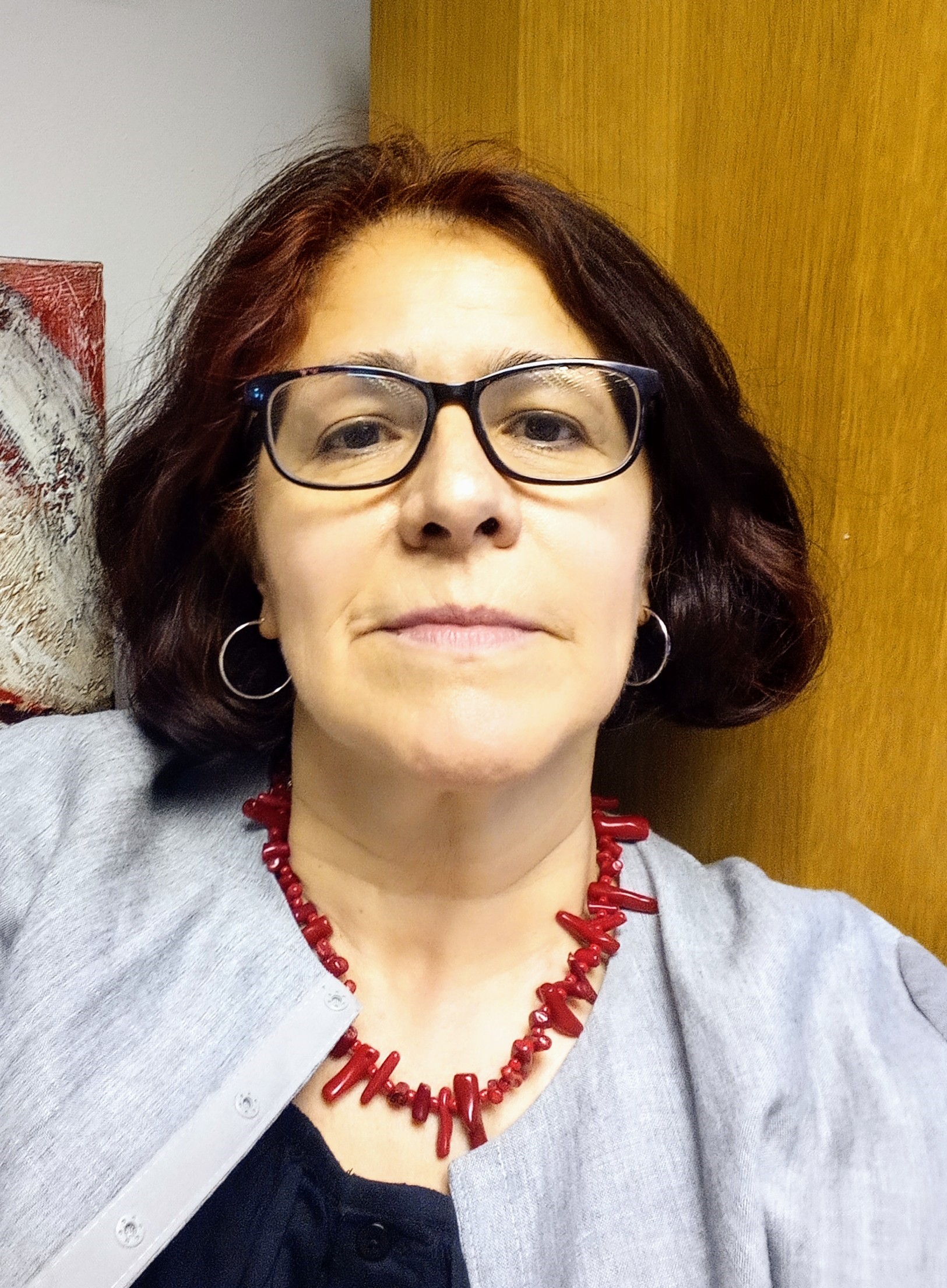 Rebeca Robertson
Psychodynamic counsellor, Therapist
Conditions treated
Couples therapy where one of the partners have been diagnosed with dementia
Treatment approaches
Anger management therapy
Dynamic Interpersonal Therapy (DIT)
Professional qualifications, accreditations and memberships
Psychopathologies, Confer London, 2020
DIT Dynamic Interpersonal Therapy, Anna Freud Centre, London, 2019
EMDR – Level 1 – ACPNL, London, 2019
Bereavement and Loss. Age UK, 2017
Living Together with Dementia. Tavistock Centre for Couple Relations, 2016
Sexual Abuse and Denial. Birkbeck Counselling Association, 2016
Making Sense of Dementia. Tavistock Clinic, London, 2014
Sense of Dementia. Freud Museum with Anna Freud Institute, 2014
Eating Disorders Workshop. Highgate Counselling Centre, London, 2013
Narcissism: Inside and Outside the Consulting Room. Birkbeck Counselling Association, 2013
CBT practice. Highgate Counselling Centre, London, 2013
Body Perception. Highgate Counselling Centre, London, 2011
Further Thoughts on Psychodynamic Counselling. Highgate Counselling Centre, London 2006 – MSc Psychodynamic Counselling. University of London
BSc Hons, Psychology. Open University, London, 2001
Professional experience
Rebeca is a trained, qualified and an experienced counsellor and psychotherapist working in the public sector and for charitable organisations for over 17 years. She has experience of working with people from a very diverse background with a wide range of age including the elderly as well as with children and young persons.
She values and understands diversity as her clients come from all walks of life social or cultural backgrounds. She also works with couples. Thus she has experience working with a wide range of issues: Anxiety, depression, spirituality, self-esteem issues, identity issues, sexual identity, sexuality, eating disorders, bereavement, psycho-somatic conditions, obsessions, OCD, phobias, work burnout, stress, trauma, dissatisfaction at work or inability to form satisfactory relationships as well as gender issues, health issues and end of life diagnosis.
Personal statement
Rebeca understands the unique quality of every individual. So in the unfolding of the narrative with the client, Rebeca pays attention to not only verbal communication but also the whole of the person including what is communicated in a non-verbal way. This process also allows for the establishment of the therapeutic alliance that is an important part of the process.
Collaboration with the client is an important feature in Rebeca's work. So together with you, she would be able to link past experiences to the presented issue. Very often coping mechanisms are helpful on survival mode but when they become chronic, as a way to cut or distance ourselves from difficult emotions these coping mechanisms become unhelpful and make people stuck. Understanding client's ways of coping are the visible element of something else and it is that something else that Rebeca gets interested in.
Depending on the individual and the goals of the client Rebeca adjusts her approach and the tools that the task requires. Thus more directive approach may be required at times or the use of a technique to manage intrusive thoughts may be the first thing to do in order to make some 'thinking space'.
Additional information about research, publications and interests
Currently, Rebeca is very interested in somatisation processes that look at how the human body manifests psychological pain through physical symptoms/illnesses at and its interplay at different stages in life.
She is interested in the play of stress and anxiety (and its manifestation) in the everyday life.