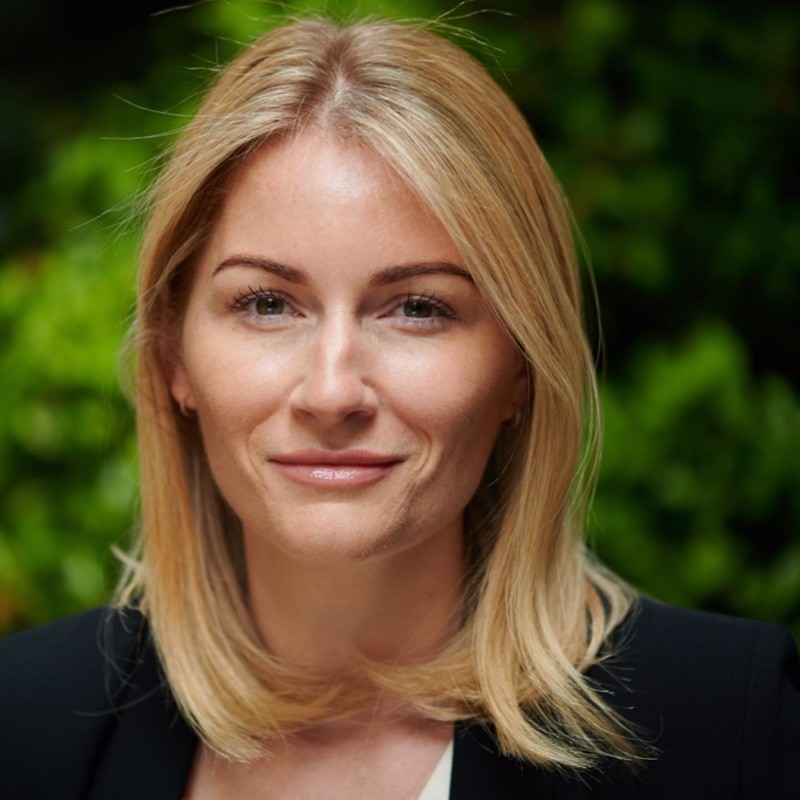 Samantha Tipples
Addiction and Trauma Therapist, Mindfulness Teacher
Conditions treated
Treatment approaches
Professional qualifications, accreditations and memberships
Samantha trained with the University of Bath and Action on Addiction and has an Addictions Counselling FdSc accredited by FDAP.
She holds an ISAT Diploma in Sex Addiction and is a member of both COSRT and ATSAC.
She qualified in Experiential and Psychodrama Training Methods from Onsite, Tennessee.
She also qualified as an EMDR Europe Practitioner Level 1-4 from Worcester University and is a certified Heart Math Coach.
She continues her training, always keeping abreast of the most up-to-date research and methods.
She is currently completing an MSc in EMDR Therapy at Worcester University and has completed the Foundational Teacher Training in Mindfulness-Based Cognitive Therapy (MBCT) at the Oxford University Mindfulness Centre and is working towards completing is teacher competency qualification.
In 2021 Samantha will continue to work towards finishing qualifications including, a Diploma in Integrative Psychosexual Therapy, Foundation of Systemic Practice: Working with Families and becoming a Pink Therapy – accredited GSRD Therapist.
Samantha Tipples Professional experience
Samantha Tipples has extensive training that covers a number of different treatment methods and her integrative approach enables her to work with a variety of therapeutic techniques. These can include EMDR, experiential therapy, psycho-educational workshops and interpersonal group therapy, meditation and mindfulness. She creates a bespoke treatment plan for each individual patient and provides completely confidential, supportive and non-judgmental sessions within a calm and secure environment.
Samantha Tipples Personal statement
Samantha specialises in the treatment of individuals living with addictive disorders, sexually compulsive behaviours and intimacy issues, trauma, depression and anxiety.
She has experience varying from delivering residential treatment programmes in psychiatric hospitals to an outpatient programme for a charitable organisation and her experience encompasses a broad range of patients, including working with offenders, and the homeless and specialising within the LGBTQ community.
She takes a holistic therapeutic approach ensuring each patient benefits from a treatment plan carefully tailored to their individual needs. Samantha also works with dual diagnosis (for example, managing addiction alongside a diagnosis of bipolar, depression, anxiety or ADHD).
Working together, Samantha explores and resolves any issues or connections that may present obstacles on her path toward a healthy, functional life. Through this exploration and with help and support you may move forwards, learning to access inner resources and unlocking your own capacity for healing.