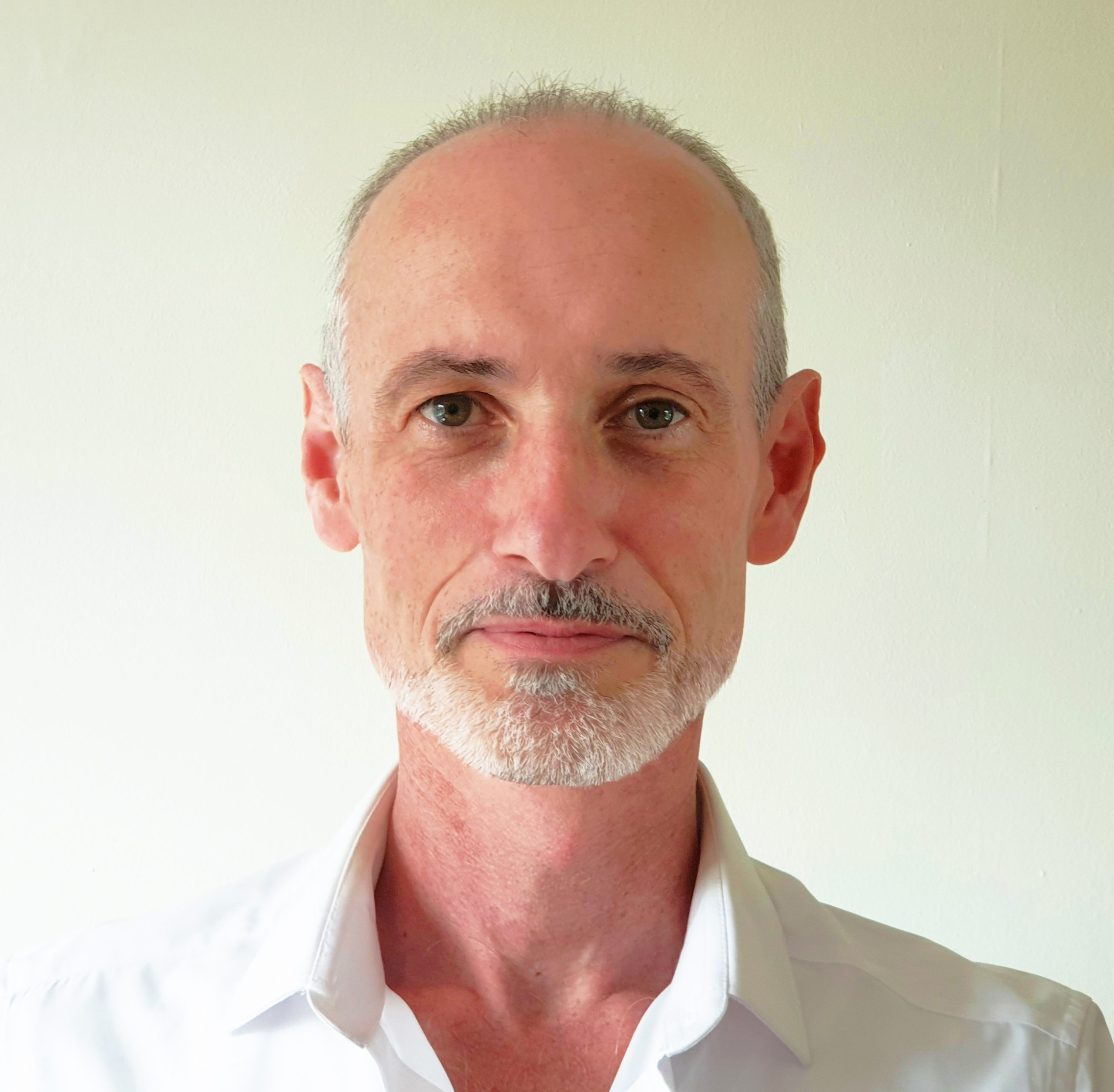 Toby Burton
Psychotherapist, Addiction counsellor
Conditions treated
Treatment approaches
Professional qualifications, accreditations and memberships
PGDip and MA in Counselling and Psychotherapy
Accredited member of the BACP
Professional statement
Toby is a psychotherapist and specialist addictions counsellor, with 27 years of experience working in both NHS and private settings and private practice. He specialises in supporting young and older adults suffering from addiction, and other mental health issues, such as anger problems and anxiety.
Personal statement
Toby specialises in helping people with addiction-related issues. He takes an integrated approach to his work, which means he draws on techniques and ideas from different schools of therapy depending on the needs of those he works with.
At the heart of his work is helping people see how their problems arise as a result of emotional, cognitive and behavioural defences that serve as an avoidance of the experience and expression of their true feelings.