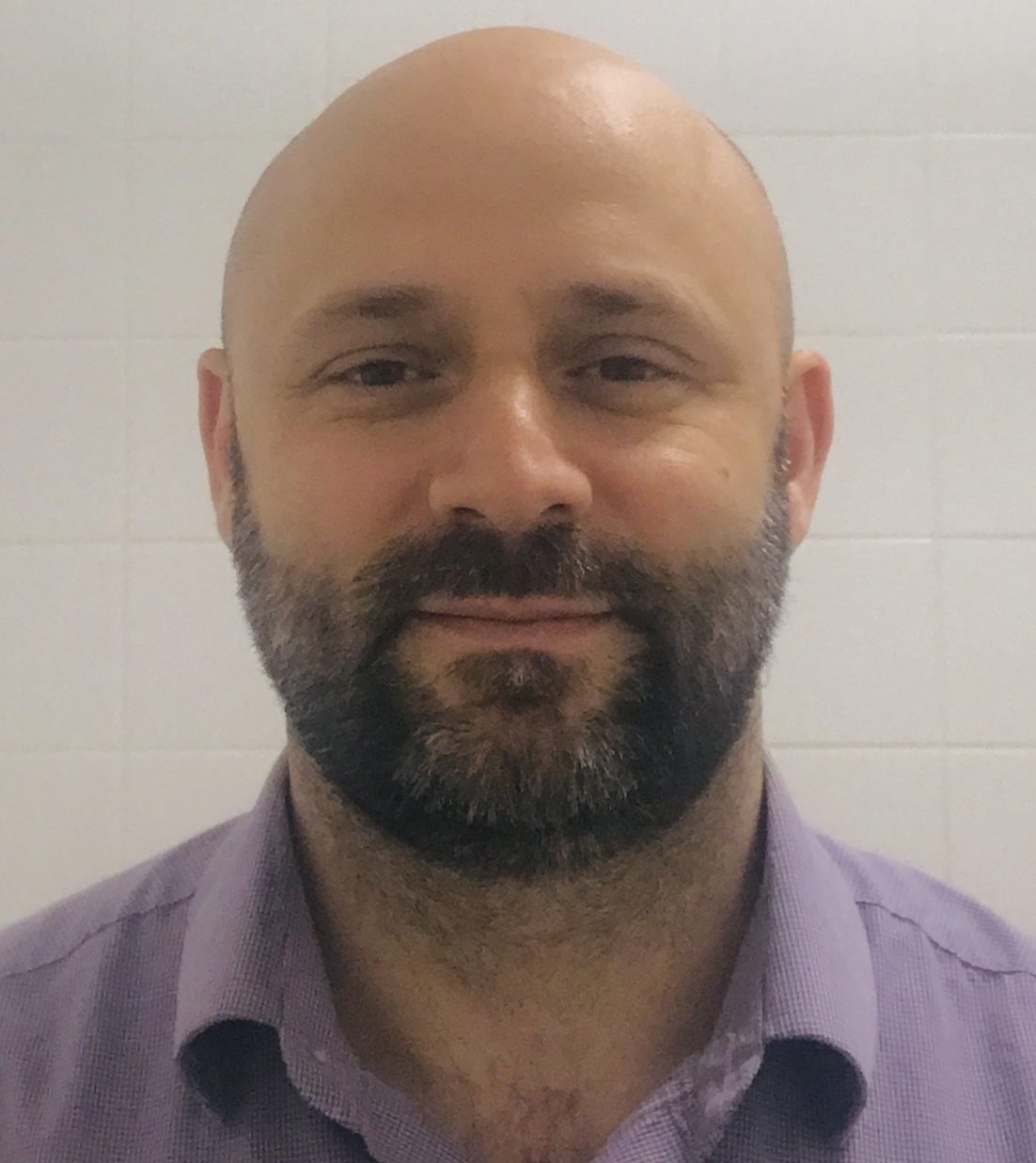 David Polak
Psychotherapist
Conditions treated
Treatment approaches
Professional qualifications, accreditations and memberships
MA in Psychotherapy
Post Grad Diploma Psychotherapy
BACP accredited
Professional experience
David Polak is a registered BACP accredited psychotherapist. He has worked in a number of different settings over many years in both the private and public sector. This means that he has experience working with a wide range of presenting issues and with a diverse patient population.
He currently works at Nightingale Hospital offering our Football for recovery day therapy programme and outpatient individual psychotherapy sessions and also works in private practice in central London.
Personal statement
David adopts a psychoanalytic approach to therapy; meaning that he helps people to become more aware of how unconscious feelings and thoughts may be affecting them in their everyday lives.
He focuses on addressing the root causes of people's current difficulties, by facilitating insight into how early life experiences may be impacting upon them and their relationships with others; often by looking at how they relate to me in the consulting room.
Through the process of therapy, patients come to know themselves better and to expand their conscious choices in terms of how they live and relate to others. Symptoms tend to dissolve as a result of this process.
Additional information about research, publications and interests
David has published articles in professional journals and given talks to other professionals mostly on the theme of inter-generational trauma; with an emphasis on the second and third generation of Jewish Holocaust survivors.