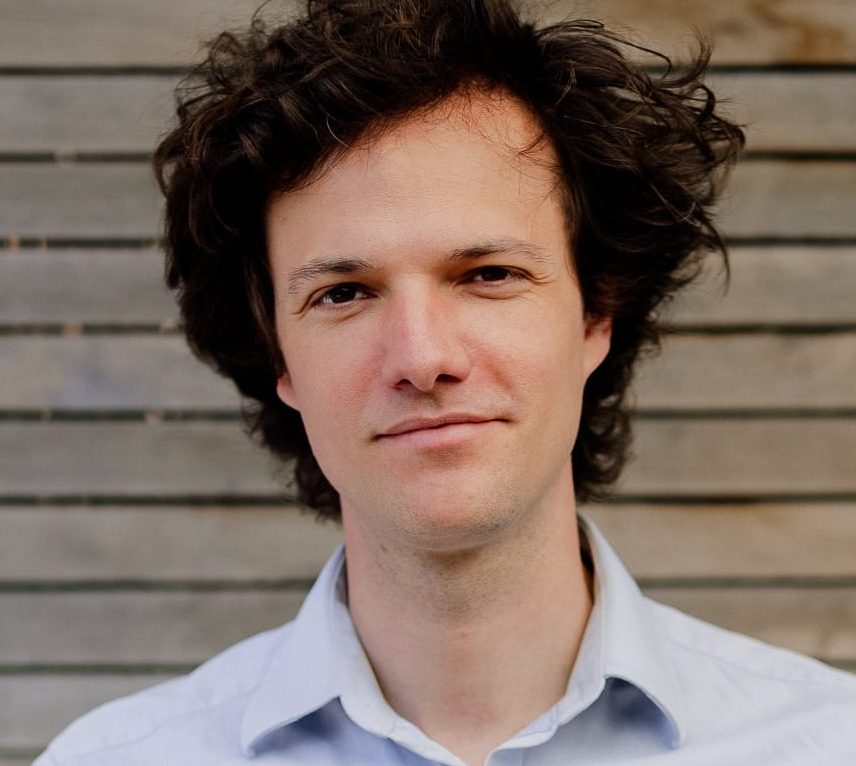 Emmanuel Stiels
Clinical psychologist
Conditions treated
Treatment approaches
Professional qualifications, accreditations and memberships
Master in Science of Psychology (HCPC registered)
EMDR Association UK & Ireland
BFP Registered
Professional experience
Emmanuel Stiels has worked in a wide variety of clinical settings in many different countries. Ranging from Belgium, Germany to the Americas and the UK. Since having joined the NHS as a registered Clinical Psychologist he furthered his expertise through working with clients presenting with moderate to severe mental health difficulties. Working as a core member of multidisciplinary teams and surrounded by exemplar colleagues, he gained invaluable experience in the clinical field.
Emmanuel currently divides work between the private sector and the NHS. His work revolves around helping clients overcome what can often be described as entrenched difficulties. He has a special interest in trauma-focused work and has extensive experience in working with depression, anxiety, panic, phobias and OCD.
Personal statement
Emmanuel will approach you with empathy, understanding and genuine interest. Having immersed himself in the various disciplines of clinical psychology, he is able to tailor the most appropriate evidence-based approach to suit your individual needs. Together you will agree on a care plan that might include CBT, narrative therapy, systemic therapy, MBT and EMDR. Making sense of how your difficulties came to be, you will develop the necessary strategies for you to move forward. The aim is for you to end therapy with the necessary knowledge and skills of how to live a more balanced and self-fulfilling life, which should last a lifetime.