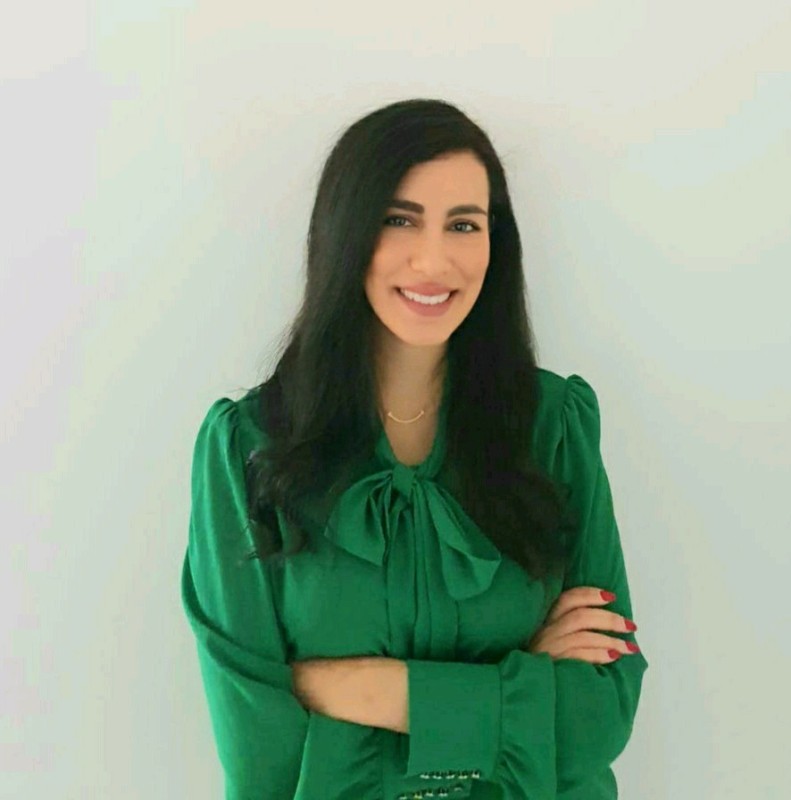 Maria Antypa
Lead Therapist for General Psychiatry at Nightingale Hospital, Consultant Clinical Psychologist
Conditions treated
Treatment approaches
Professional qualifications, accreditations and memberships
Master of Science (MSc) in Health Psychology
Professional Degree in Psychology, Clinical Psychology
Currently undertaking a Doctorate in Psychology at Teesside University
Member of the British Psychological Society (BPS)
Health and Care Professions Council (HCPC) registered Clinical Psychologist
Professional Member of the Association for Contextual Behavioural Science (ACBS)
Professional experience
Maria Antypa completed her professional training as a Clinical Psychologist in Greece, where she worked in primary care, inpatient, community, specialist mental health and physical health services.
She has experience working with people of all ages who have a wide range of difficulties including; stress, depression, anxiety disorders, substance misuse, pain management, dementia, brain injury, trauma, psychosis, and personality and bipolar disorders.
Her set of skills includes a range of psychological approaches including cognitive behavioural therapy (CBT), acceptance and commitment therapy (ACT), compassion-focused therapy (CFT), dialectical behaviour therapy (DBT), mindfulness-based therapy, cognitive remediation therapy (CRT) and administration of psychological diagnostic assessments.
Maria is currently the lead therapist for general psychiatry at Nightingale Hospital and has been acting as a specialist placement supervisor for doctoral counselling psychology trainees. Alongside her clinical work in inpatient and community services, she is a member of the Accreditation Committee for AIMS Rehab: a Quality Network for Mental Health Rehabilitation Services, which is regulated by the Royal College of Psychiatrists (RCPsych).
Personal statement
Maia is a compassionate clinical psychologist, who creates a space for her patients to feel comfortable and respected.
She approaches her patients in a sensitive, warm and non-judgemental manner, and tailors her approach to their individual needs. She uses a focused and timely approach to help her patients to achieve their goals and improve their well-being.