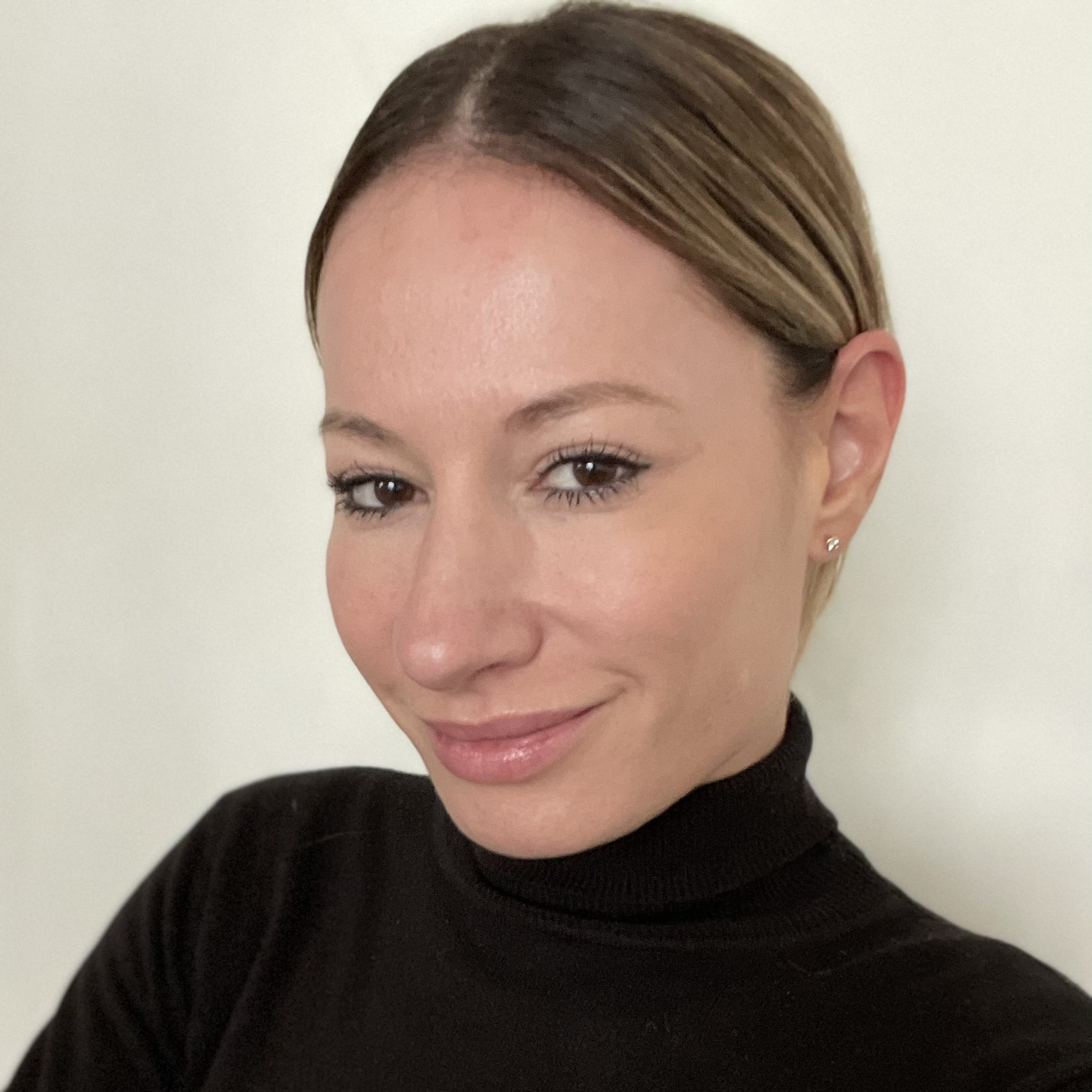 Dr Ana Silver
Clinical psychologist
Conditions treated
Treatment approaches
Mentalisation Based Therapy
DBT-E
Prolonged Exposure for Trauma
CBT-E
MANTRA
Professional qualifications, accreditations and memberships
Doctor of Psychology in Clinical Psychology (specialisation in Clinical Health Psychology)
Dialectical Behavior Therapy Intensive Training for Independent Practitioners (Behavioral Tech 2013-2015; Trained by developer Marsha Linehan)
Chartered Clinical Psychologist Health and Care Professions Council
Associate Fellow British Psychological Society
Member of Division of Clinical Psychology British Psychological Society
Member of the Association for Cognitive Analytic Therapy
Professional experience
Dr Ana Silver is a clinical psychologist who specialises in the treatment of personality disorders. She has specialised in the treatment of emotionally unstable personality disorder (EUPD) using dialectical behaviour therapy (DBT) for 10 years with both adults and young people.
Dr Silver was trained by Dr Marsha Linehan in the specialist use of DBT with Behavioral Tech in Seattle from 2013 to 2015. She has since developed and coordinated outpatient DBT programmes in hospitals across Melbourne and London. She was awarded the APT Excellence in DBT award, and has gone on to provide training, supervision and consultation to therapy teams across both private and NHS services in the development of their inpatient and outpatient DBT programme.
She has previously led NHS England specialist services in the treatment of personality and eating disorders (inpatient and outpatient). More recently in her role with the National and Specialist CAMHS DBT service at the Maudsley Hospital, she delivered DBT to young people and their parents or carers. She also provided training, supervision and consultation to a range of services within the South London and Maudsley Trust.
Personal statement
Dr Silver works with young people, families and adults to provide behavioural, emotional, cognitive and interpersonal stability and recovery.
Having worked with the development of personality over the lifespan from adolescence to older adulthood, Dr Silver has a specialist understanding of the emergence and development of personality disorder traits and symptoms over time. Working with its presentation systemically, intra and interpersonal.
She has worked with comprehensive treatment models that not only focus on the challenges faced by the individual, but also on the challenges the individual experiences in relation to their environment, and their wider system including both family and healthcare systems. Dr Silver has worked with many typical comorbid and co-occurring conditions in the treatment of personality difficulties, including eating disorders, anxiety, depression, ADHD, trauma and Autism spectrum.
DBT especially promotes the importance of equality (as much as realistically possible) in the therapeutic relationship. Ana prioritises equality, authenticity, respect and collaboration in the therapeutic relationship, working with attachment within a behavioural perspective.
Additional information about research, publications and interests
Dr Silver has been involved in unpublished research projects which focussed on the effectiveness of parent DBT programmes. She also has particular interests and expertise in emotionally unstable personality disorder, emotion dysregulation, interpersonal difficulty, attachment and behavioural dysregulation.