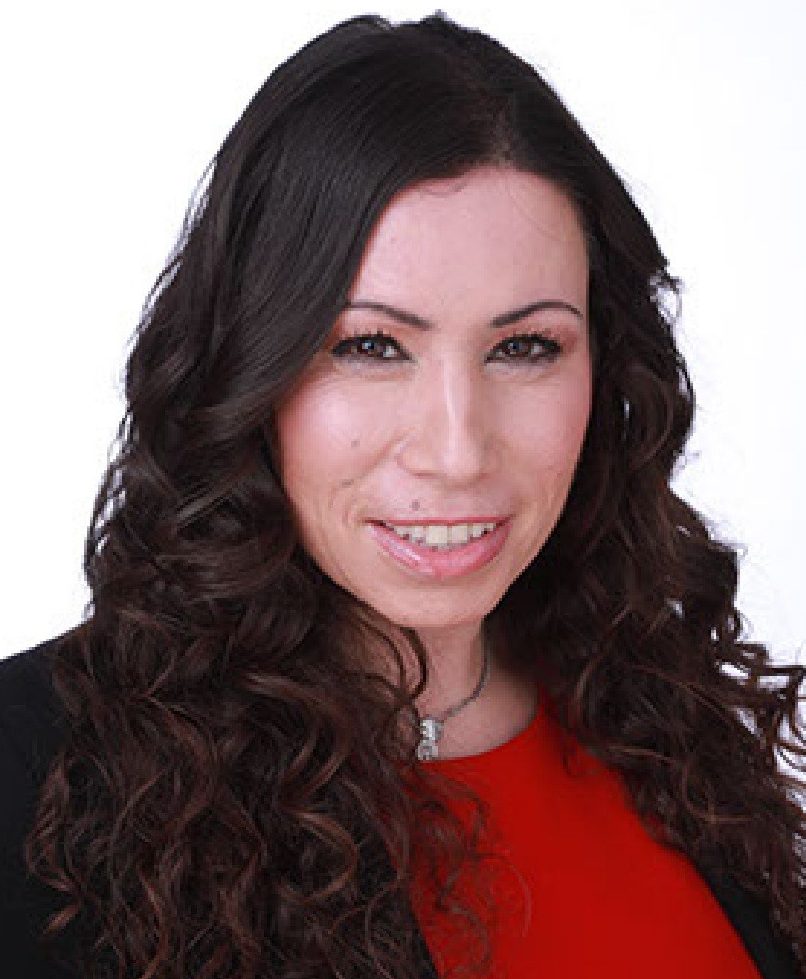 Dr Konstantina Tsalavouta
Counselling psychologist
Conditions treated
Treatment approaches
Professional qualifications, accreditations and memberships
BPS
HCPC
Mentalisation based therapy and DBT therapist
Professional experience
Dr Konstantina Tsalavouta is an experienced counselling psychologist, having gained a wealth of experience working for the NHS and the private sector, offering both one to one and group therapy.
The approaches Dr Tsalavouta uses in practice include Cognitive Behaviour Therapy (CBT) and Dialectical Behaviour Therapy (DBT), Mentalisation Based Therapy (MBT), Mindfulness-Based CBT, Compassionate-focused approach, schema and psychodynamic therapy. She uses her expertise to offer brief evidence-based therapy as well as longer-term therapy when needed.
She treats difficulties such as depression, anxiety, PTSD and trauma, Obsessive-Compulsive Disorder (OCD), self-harm, impulsive behaviours such as gambling and substance abuse, borderline personality disorder (BPD), eating disorders, body image difficulties and low self-esteem, work-related stress, panic attack, GAD, health anxiety, relationship difficulties and more..
Personal statement
Dr Tsalavouta is an empathic, non-judgmental therapist, with an aim to empower clients to achieve the change they wish in their life. She is very passionate, and the biggest satisfaction through her work is to support clients through their journeys and see them achieve their goals and acquire valuable coping skills.
She is also experienced in providing psychodynamic therapy and in teaching mindfulness and compassion-based approaches. Her aim is to guide clients towards a life with less self-criticism and self-judgement and thus reduce their emotional suffering.
She is also experienced in facilitating assertiveness and anger management workshops.
Dr Tsalavouta has a special interest in working with patients with a history of a traumatic experiences such as abuse or rape, which have resulted in PTSD.
Additional information about your research, publications and interests:
Dr Tsalavouta completed her doctorate research on the 'Therapeutic relationship in online therapy'.