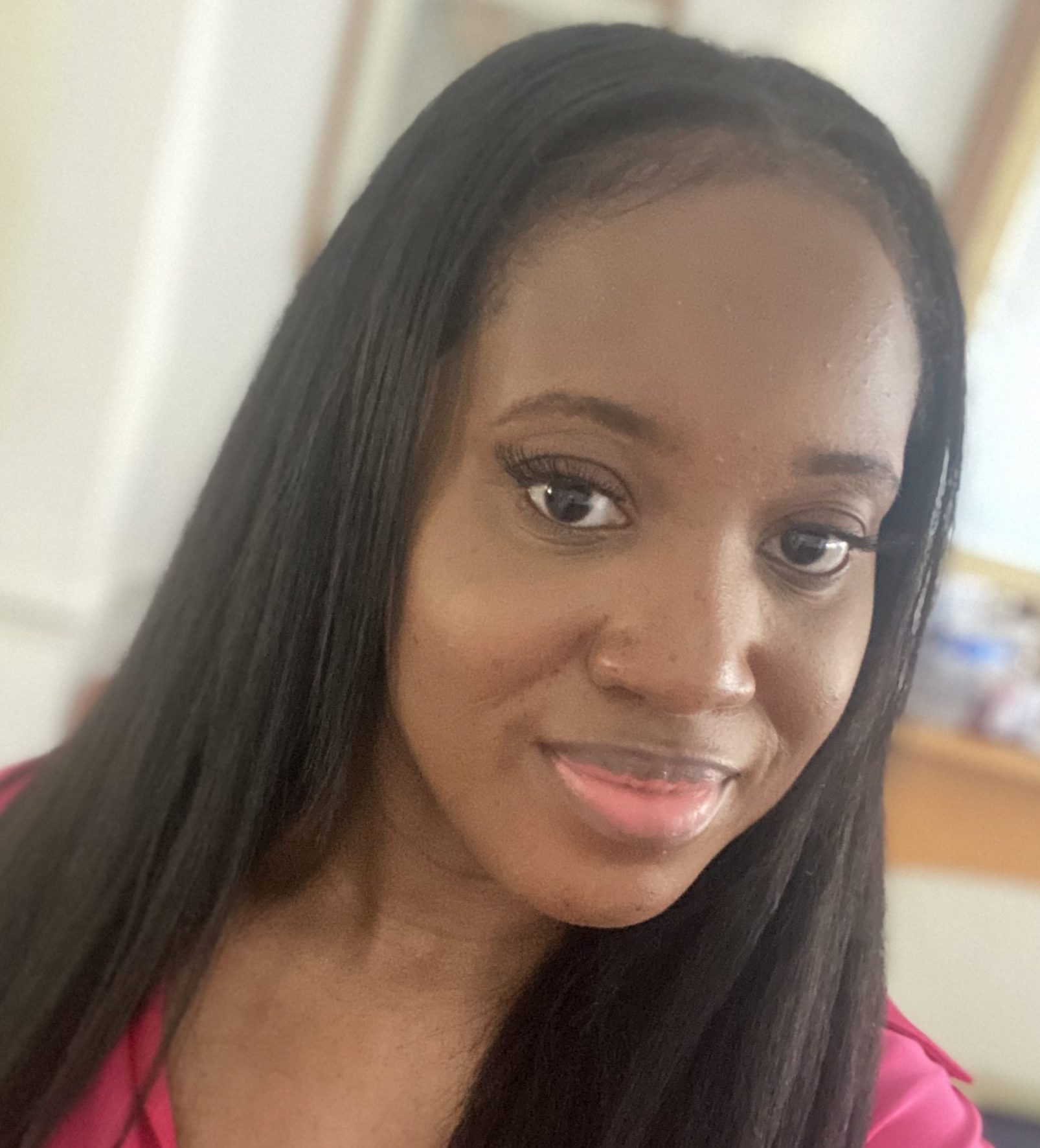 Toni Agbaniyaka
Toni Agbaniyaka
Conditions treated
Treatment approaches
Professional qualifications, accreditations and memberships
MA in Integrative Counselling and Psychotherapy
BA in Psychology
MBACP Qualified registered member (BACP)
BABCP Member
Professional experience
Olutoni (Toni) Agbaniyaka is an integrative therapist with over 6 years of experience supporting patients. Throughout her career, she has worked for a number of organisations providing a broad range of mental health treatments.
This has included providing cognitive behavioural therapy (CBT) within an IAPT service, for people struggling with anxiety and mood disorders and trauma. Similarly, she worked as a counsellor providing long-term support for clients under the Mind Mental Health Service, and the Camden Listening and Counselling Centre (CLCC).
She has also delivered in-person and online support for various corporate companies, providing short-term therapy and support for employees. In addition, she has also worked as a student counsellor within higher education.
She is now leading her own counselling practice.
Toni has worked with young people, adults and older adults. She is genuinely invested in assisting her clients to explore, reflect, process, challenge, work through issues, increase self-awareness and develop solutions. She understands that talking to someone new about sensitive things can feel strange, and believes her role is to make this a smooth comfortable process.
As a therapist, she prides herself on creating a comfortable space for clients to talk, without judgment, or bias.
Personal statement
Toni works primarily with a person-centred approach and cognitive behavioural therapy (CBT) model, and is also familiar with the psychodynamic approach. She has experience working with a range of presenting issues including identity/cultural issues, depression, anxiety, panic, social anxiety, OCD, phobia, bereavement, relationship issues, stress, and those struggling with work-life balance.
She understands that clients want tangible results: An improvement in their mood, the ability to manage their lives better, as well as feel like they are living, being present and enjoying their lives. She believes in working collaboratively with clients, and building a strong therapeutic relationship is essential for a positive therapy experience.
She believes that everyone irrelevant of social class, race or beliefs has the potential for growth and positive change.