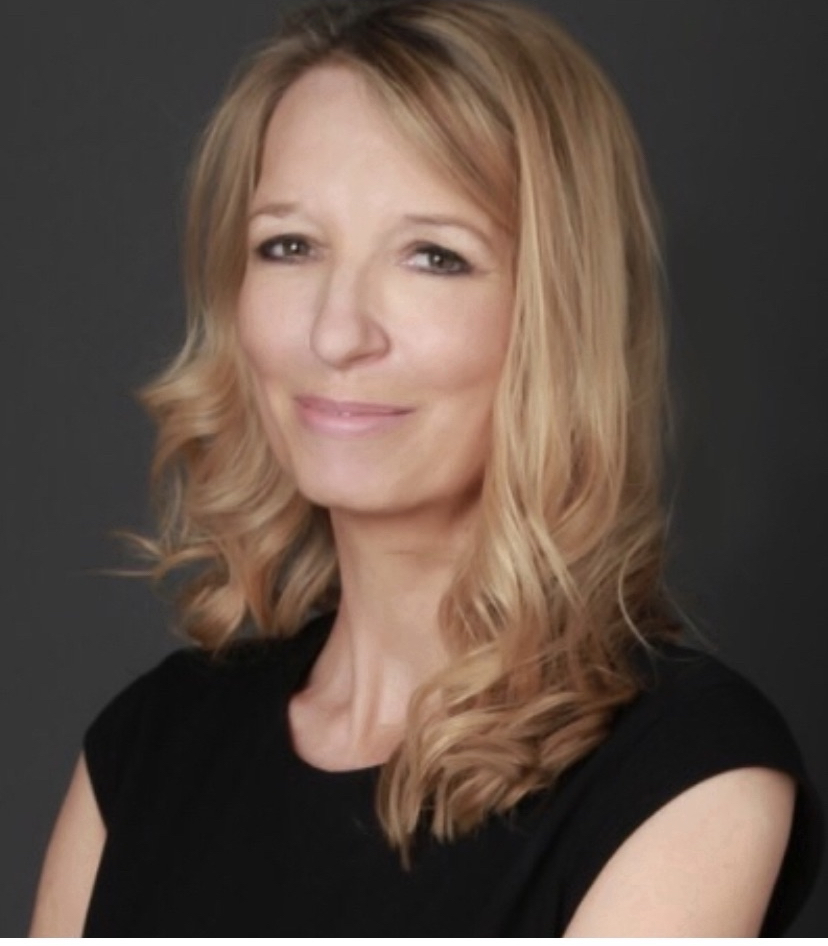 Elizabeth Anscombe
Psychoanalytic psychotherapist, CAMHS therapist
Conditions treated
Treatment approaches
Professional qualifications, accreditations and memberships
Masters (MA) in Child & Adolescent Psychoanalytic Psychotherapy
Masters (MA) in Psychoanalytic Studies and Developmental Psychology
Masters (MA) in Psychodynamic Psychotherapy
Postgraduate Diploma in Art Psychotherapy
Registered Member of Association of Child Psychotherapists (ACP)
Member of Neuropsychoanalysis Association-UCL Department of Experimental Psychology
Member of the British Psychoanalytic Council (BPC)
Professional statement
Elizabeth Anscombe is a child and adolescent psychoanalytic psychotherapist, who trained at the Tavistock and Portman clinic and qualified in 2009. She is currently the Lead Psychotherapist in the CAMHS Adolescent Eating Disorders service at the Royal Free London.
She is trained in delivering adolescent-focused treatment for anorexia, plus family therapy for families affected by anorexia and bulimia. Elizabeth is an experienced clinician, with a long history of working with adolescents, and with parents, families and groups.
Elizabeth also has considerable experience teaching and giving lectures. She is a senior honorary lecturer at the Tavistock Clinic, running a one-year course for health professionals: An Introduction to working with Eating Disorders patients-Psychodynamic Approaches. She also lectures and supervises Eating Disorders and Attachment trauma, at the Anna Freud Centre, the Society of Analytic Psychology, and the British Psychoanalytic Society.
She has previously worked as a psychotherapist and art therapist at the Mildmay hospice in East London, working alongside adults, parents and children with HIV/AIDS.
She is also trained in bereavement counselling and has led reflective practice groups for nursing and medical staff working in trauma and hospice teams.
Personal statement
As an experienced psychotherapist working in CAMHS, Elizabeth has developed skills in assessment, formulation and understanding of attachment complexities. Her approach at the beginning is to focus on engagement with the young person or adult, creating a therapeutic alliance where they may feel safe, and not judged in being able to open up about their struggles, traumas and internal conflicts.
Her training in art therapy has also provided creative ideas to enable engagement and expression with young people, parents and adults.
Elizabeth is trained in both mindfulness and dialectical behaviour therapy (DBT) and considers the mind body and spirit perspective. These approaches can be helpful with adolescents and young people searching for ways to manage overwhelming feelings, panic attacks and emotional dysregulation.
Elizabeth has a particular interest and involvement in the ongoing research at UCLH on attachment experiences, girls and autistic spectrum disorders.
Additional information about research, publications and interests
CATTY, J. EMANUEL, R. ANSCOMBE, E. CANTLE, A. and MULLER, H. (2014). Implementing an aim-based outcome measure in a psychoanalytic child psychotherapy service: Insights, experience and evidence. Clinical Child Psychology and Psychiatry. Vol.19 (2) SAGE Publications.
ANSCOMBE, E. (2008). The dichotomy of containing trauma amidst joy: New life and a neonatal death; the experience of working with the parents of twins on the NICU. International Journal of Infant Observation and Its Applications. Vol.11-Issue 2
WILLEMESEN, H. & ANSCOMBE, E. (2001). Art and play psychotherapy for preschool children infected and affected by HIV/AIDS. Clinical Child Psychology and Psychiatry. Vol.6. (3). SAGE Publications.
WILLEMESEN, H. & ANSCOMBE, E. (2000). The creative use of fairy tales for nursery children. Nursery World. Vol.100. No.3726 TSL Education Ltd.
MELVIN, D. & ANSCOMBE, E. et al, (1999). Talking with children about illness, HIV and AIDS, (booklet), published CWAC (Children with HIV/ AIDS Charity)