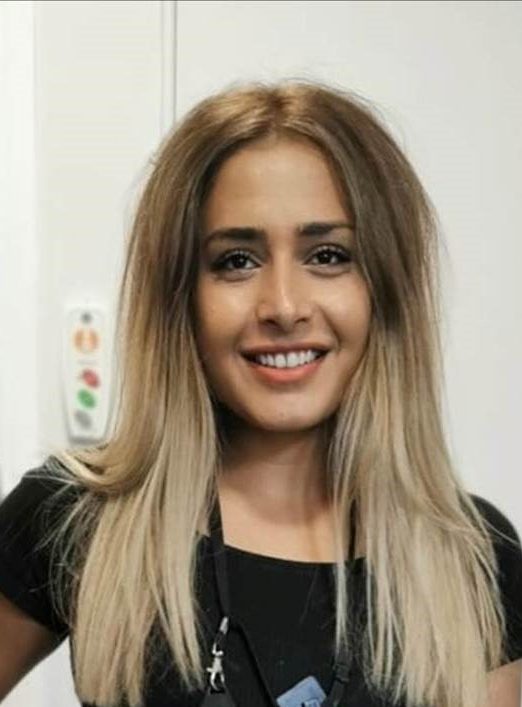 Hela Mehak
Psychotherapist
Conditions treated
Treatment approaches
Professional qualifications, accreditations and memberships
Member of the BACP
MA Counselling
IPT essentials
DBT essentials
Professional experience
Hela is an experienced psychotherapist, with over six years of experience working in private inpatient facilities. During this time, she has provided both individual therapy and group therapy work.
Additionally, she has worked in university wellbeing services, offering short-term dynamic interpersonal psychotherapy to students.
She has also worked within the Improving Access to Psychological Therapies (IAPT) service via the NHS, delivering relational psychotherapy.
Personal statement
Hela's approach to therapy is holistic and person-centred, viewing each client as fundamentally unique with evolving needs.
She works in an integrative manner, drawing on a number of different therapeutic models (DBT, IPT, relational psychotherapy) to offer bespoke, high-quality therapy best suited to the individual needs of her patients.
She believes the relationship between therapist and client is a salient and healing aspect of therapeutic work. Therefore compassion, kindness and working in a non-judgmental manner is at the core of her approach.
Hela is able to offer both short-term, targeted therapeutic work or longer-term exploratory work.
Additional information about research, publications and interests
Hela's interests include dialectical behavioural therapy (DBT) and a trauma-informed approach to mental health.