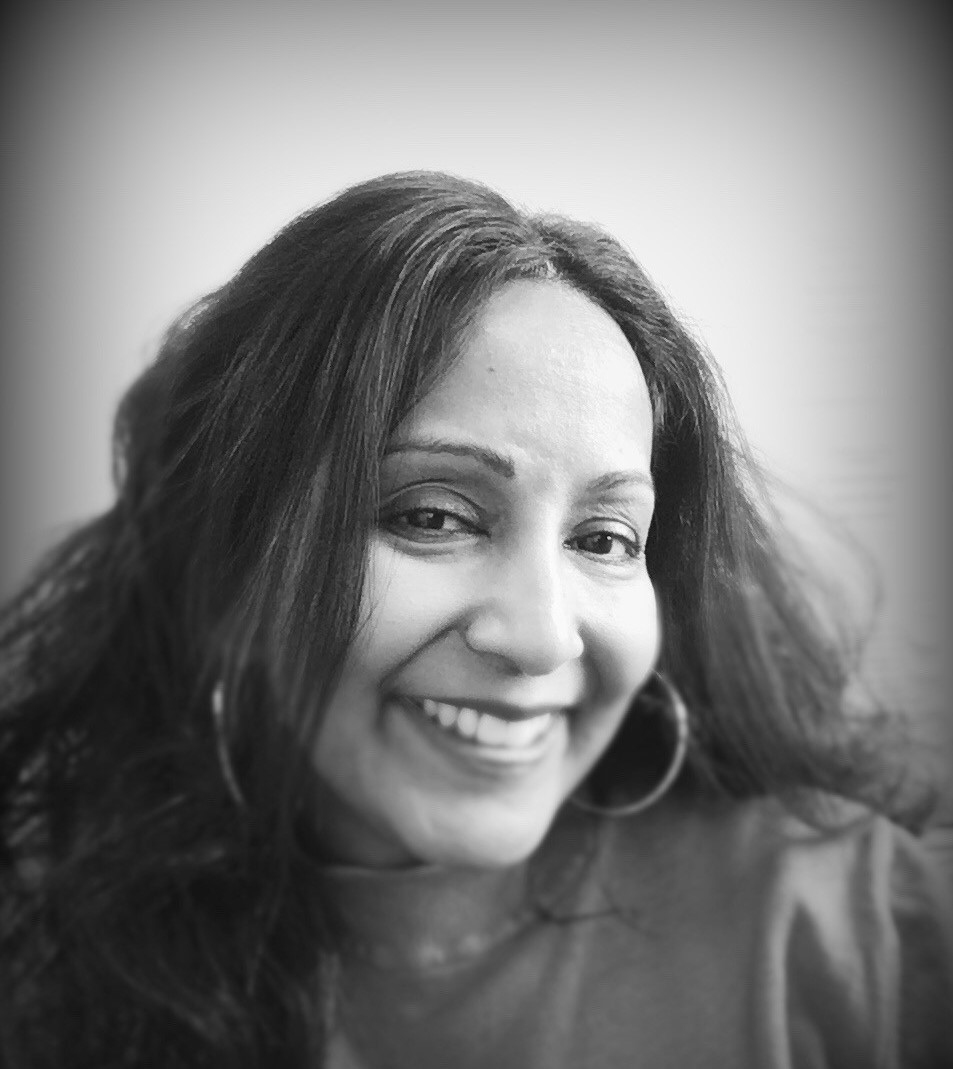 Nalini Persaud
Psychotherapist
Conditions treated
Treatment approaches
Professional qualifications, accreditations and memberships
UKCP Accredited Psychotherapist
QCF Level 5 – Certificate in Management and Leadership
MA in Transpersonal Counselling and Psychotherapy
Diploma in Psychotherapy
Certificate in Counselling Skills
Professional experience
Nalini is a professional psychotherapist with over 12 years of experience. She has managerial and leadership experience working with charities and in the NHS. In the past, Nalini has worked with vulnerable young people, including working with families in 'Looked After' and 'Leaving Care' groups. She also has experience in the field of addiction treatment, including 12-step facilitation and harm minimisation.
Personal statement
Nalini has a keen interest in group therapy, mindfulness and addiction work. She works with a wide range of issues focusing on the unconscious process.
She is a UKCP accredited psychotherapist qualified since 2007 and is on the DBS update service.
She works primarily with the following presenting issues:
Addiction (drugs and alcohol, eating disorders, gambling)
Trauma
Suicide/self-harm
Mental health
Family/carers with loved ones in addiction
People involved with children's services e.g. families with a child protection plan as well as 'Looked After' and 'Leaving Care' young people
The different therapeutic interventions she delivers include:
Individual therapy (long term and short term)
Group therapy (open and closed)
Psychological screenings
Psycho-educational workshops e.g. drama triangle, relapse prevention
Clinical assessments
During her career, she has worked in outpatient and inpatient addiction services and works with emergency services.