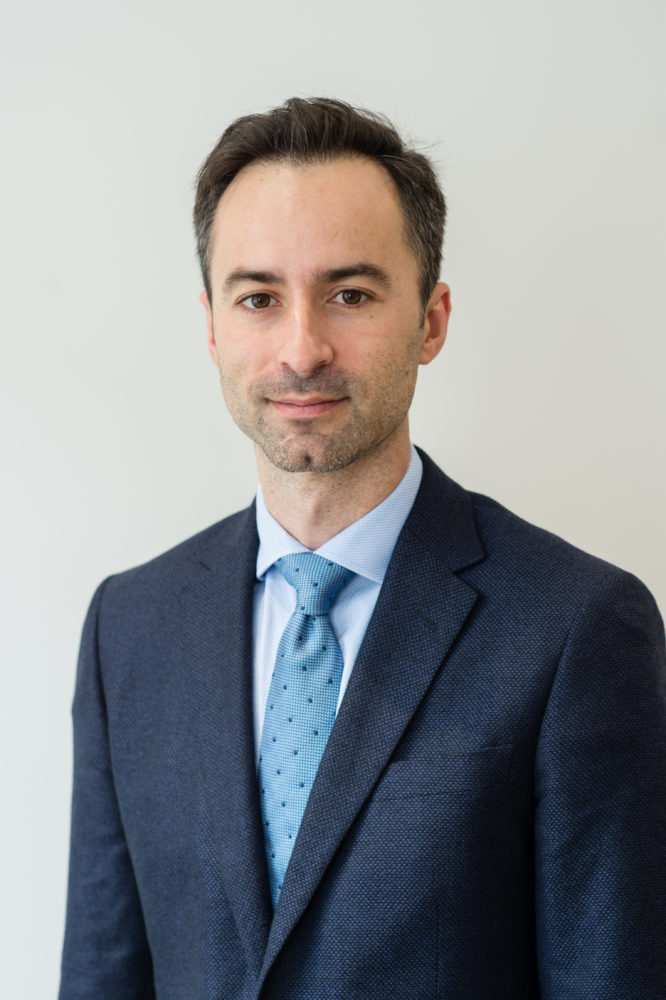 Dr Dmitri Popelyuk
Consultant General Adult Psychiatrist
Conditions treated
Professional qualifications, accreditations and memberships
Doctor of Medicine (MD, Odessa, Ukraine)
Member of the Royal College of Psychiatrists (MRCPsych)
Accredited Member of the College of Relationship and Sexual Therapists (MCoSRT)
Member of the British and the European Societies for Sexual Medicine (BSSM, ESSM)
Fellow of the European Committee of Sexual Medicine (FECSM)
Professional experience
Dr Dmitri Popelyuk is a consultant psychiatrist based in Harley Street and provides easy and reliable access to diagnosis, effective treatment and the best patient experience for people suffering from mental health problems.
He studied medicine at Odessa Medical University and trained in psychiatry at the Maudsley and Royal Free Hospitals in London, specialising in general adult psychiatry, rehabilitation psychiatry, personality disorders, psychotherapy and psychosexual medicine.
Dr Popelyuk worked as an NHS consultant psychiatrist at the national psychosexual service at the Maudsley Hospital between 2009 and 2017, where he led a team of doctors and psychologists.
Personal statement
Dr Popelyuk believes in the continuity of patient care. Therefore, he provides assessment and treatment in any setting, whether it is at the patient's home, outpatients clinic or in hospital.
He has extensive knowledge and experience in assessing and treating a range of mental health conditions in adults.
Regardless of the type or the causes of the problem, he believes in treating the whole person, rather than just the symptoms of a disease.