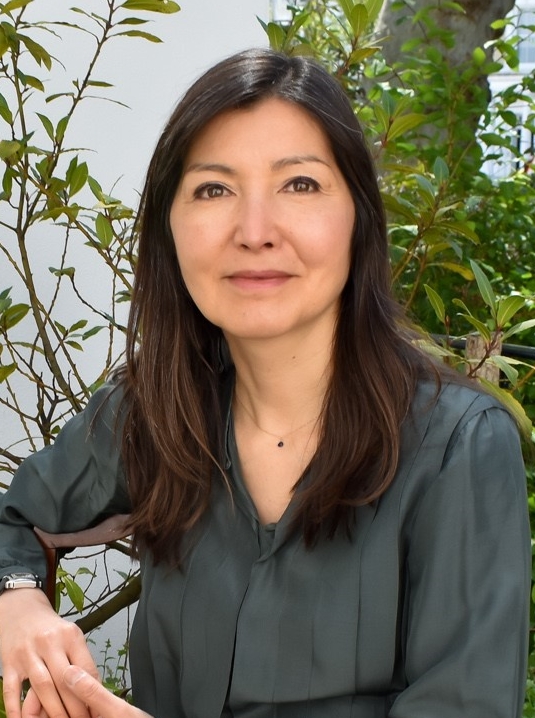 Christina Macadam
Psychodynamic psychotherapist for children, adolescents and young adults
Conditions treated
Professional qualifications, accreditations and memberships
Masters (MA) in Psychological Therapies with Children, Young People, and Families (Distinction)
Masters (MSc) in Psychoanalytic Developmental Psychology (Distinction)
Registered with the British Psychoanalytic Council (BPC)
Registered member of the British Association of Counselling and Psychotherapy (MBACP)
Member of the Tavistock Society of Psychotherapists (TSP)
Professional statement
Christina completed her clinical training at the Tavistock and Portman NHS Foundation Trust, qualifying her to work with children, adolescents and young adults. Before this, she completed a pre-clinical Masters at the Anna Freud Centre, which provided an in-depth understanding of development from infancy to young adulthood.
Since 2015, she has worked therapeutically in a variety of settings and with a range of emotional, behavioural, social and mental health difficulties. This includes working in NHS CAMHS (community and in-patient psychiatric services), the third sector, and primary and secondary schools. She currently works in private practice, and at Nightingale Hospital.
Personal statement
As her base, Christina uses a psychodynamic approach, and her practice is also informed by attachment theory and developmental neuroscience.
As a therapist, she provides a space for children and young people to bring up whatever feels important or relevant within a safe and non-judgemental setting. She sees it as a collaborative process where thoughts, feelings and experiences can be explored together. This can create self-awareness, deeper connection and meaningful change.
Her approach is warm and inclusive, and she sees the relationship as the essence of the therapeutic work.
Additional information about research, publications and interests
Crasnow, E., Lammer-Triendl, S., McKinstrie, F., Macadam, C. & Ashary, S. (2020). The Anna Freud National Centre for Children and Families (AFNCCF) Parent–Toddler Group model in a homeless hostel. Journal of Child Psychotherapy, 46:1, 35-50. DOI: 10.1080/0075417X.2019.1706100