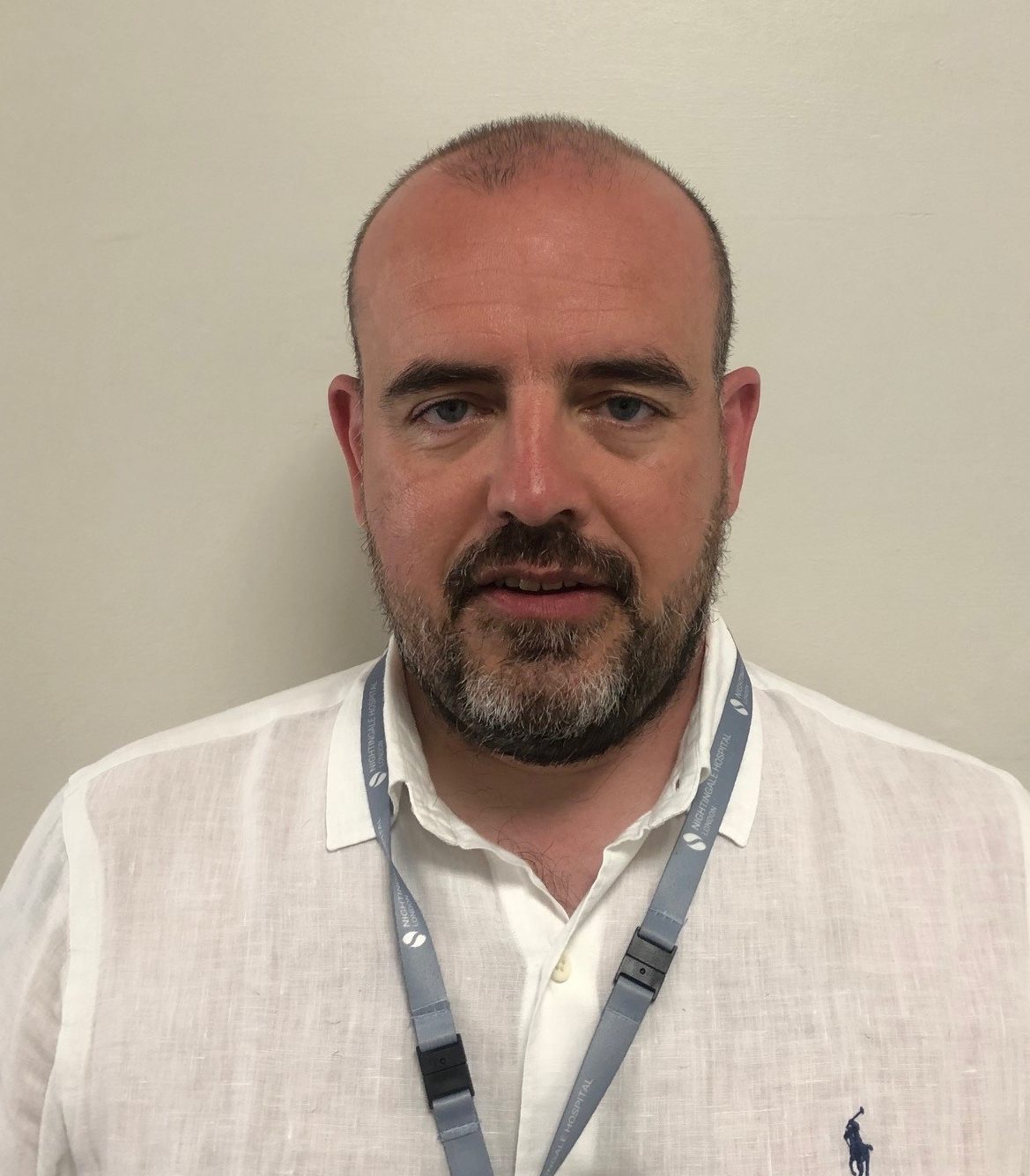 Stuart Bradbury
Addictions therapist
Conditions treated
Treatment approaches
Professional qualifications, accreditations and memberships
P.G Diploma in Counselling & Psychotherapy
Professional experience
Stuart Bradbury has been professionally involved in the area of drug and alcohol addiction for the past 12 years. He has experience in various settings, including residential and community-based projects, alongside criminal justice interventions with adults and young people.
He has delivered consultancy recovery training for professionals and an innovative facilitated abstinence-based recovery project in Nottinghamshire.
Stuart has experience delivering a structured day treatment programme and therapeutic support in trauma-related presentations, within a residential rehabilitation setting.
Personal statement
Stuart is an integrative psychotherapist, meaning he incorporates a variety of psychotherapeutic traditions and theories into his work. His practice continues to evolve.
He believes that the therapeutic relationship between patient and therapist is key to the understanding and healing that can come through therapeutic work.
Stuart is experienced in providing psychotherapeutic support for addiction, anxiety, depression, grief and loss. He provides this support in a kind and compassionate way. He works with you to identify an asset-based approach, helping to build on your skills and possibly introduce new ones.
He is willing to provide short or long term support as you go through your recovery journey.