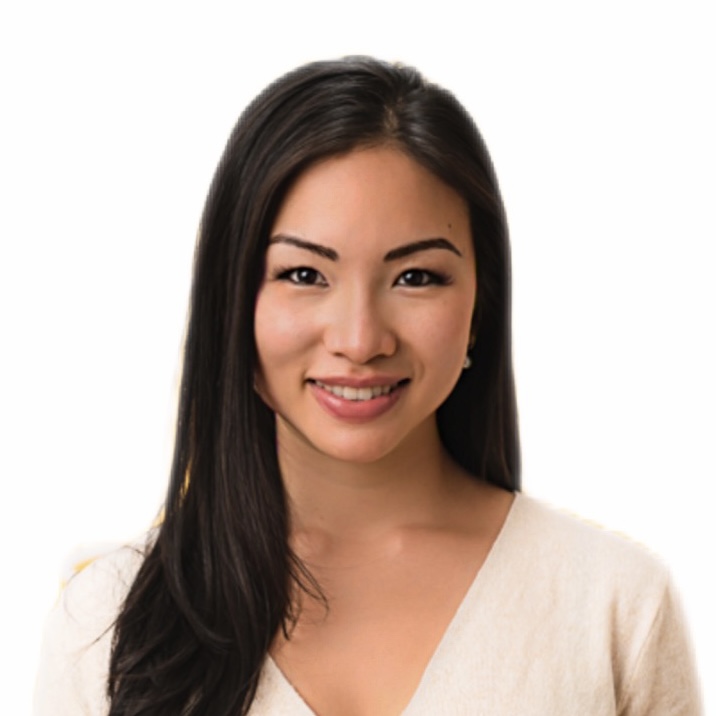 Sujaree Kuenghakit
Psychotherapist
Conditions treated
Treatment approaches
Mentalisation Based Treatment (MBT)
Psychodynamic psychotherapy
Professional qualifications, accreditations and memberships
MA Psychodynamic Psychotherapy
MA Music Therapy
Diploma in Intercultural Psychodynamic Psychotherapy
Mentalization-Based Treatment for Borderline Personality Disorders
Certificate in Foundations of Psychoanalysis
Advanced Himalayan Hatha Yoga Teacher's training
HCPC registered
Professional statement
Sujaree works with clients of all ages and diverse backgrounds. Her experience includes work in the NHS mental health services, education and psychological research.
She is passionate about helping her clients develop better attitudes towards life's most complex and challenging circumstances. She offers a private and safe space for you to talk freely about the things that worry you. She will help you make sense of the past, present and future.
Sujaree believes that making small changes to self-defeating behaviour can bring life-altering results.
Personal statement
Sujaree implements contemporary and dynamic psychotherapy methods to suit the modern lifestyle. She can offer a wide range of psychological therapies tailored to your specific needs.
She has expertise in working with patients struggling with eating disorders, depression, anxiety, addiction, relationship challenges, culture shock and homesickness. Her sessions are designed to strengthen your confidence and assist you in the healing process.
In addition to her psychotherapy work, she is a certified yoga instructor. Meditation is part of her daily practice, and she strongly believes in its transformative power.