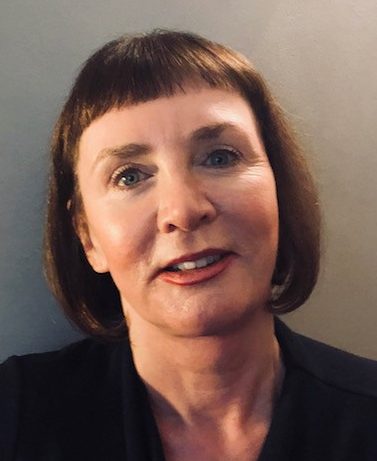 Heather Finlay
Therapist
Conditions treated
Treatment approaches
Professional qualifications, accreditations and memberships
BA in Psychology
MSc in Addiction Psychology and Counselling
Level 1 in Sensorimotor Psychotherapy
Registered Member British Association of Counsellors & Psychotherapists (MBACP)
Accredited Member Drug and Alcohol Professional (ADAP) of the Federation of Drug & Alcohol Practitioners (FDAP)
Heather Finley Professional experience
Heather Finlay has her own private practice and works as a sessional therapist for the Nightingale Hospital, undertaking both individual and group therapy.
She is also a referral clinician for the charity Music Support the UK, which offers therapeutic support for mental health and addiction issues to artists and professionals working within the music industry. In addition, she is a member of the Music Industry Therapist Collective, a group of psychotherapists who used to work within the music industry and who now work therapeutically with artists and industry professionals. The Collective also helps raise awareness of the myriad issues facing those working in today's music industry and offers practical solutions to some of those issues through podcasts, workshops and psychoeducational documents.
Prior to this, Heather worked part-time as a therapist at Charter Harley Street, a private clinic specialising in trauma, emotional issues and addiction. In addition, she worked at the private drug and alcohol 'day-hab', Help Me Stop.
Heather Finley Personal statement
Heather Finlay specialises in working with issues such as anxiety, depression, stress, relationship and interpersonal difficulties, trauma, loss, addiction, and low self-esteem.
Her approach is relational and collaborative, and her sessions are tailor-made to meet the client's needs by integrating the right psychological approach for them. She draws on a range of therapeutic modalities including Transactional Analysis, psychodynamic psychotherapy, and CBT.
Personal and professional integrity is extremely important to Heather, and she strives to ensure this informs everything she does.
She is a registered member of the British Association for Counselling and Psychotherapy and abides by their code of ethics.